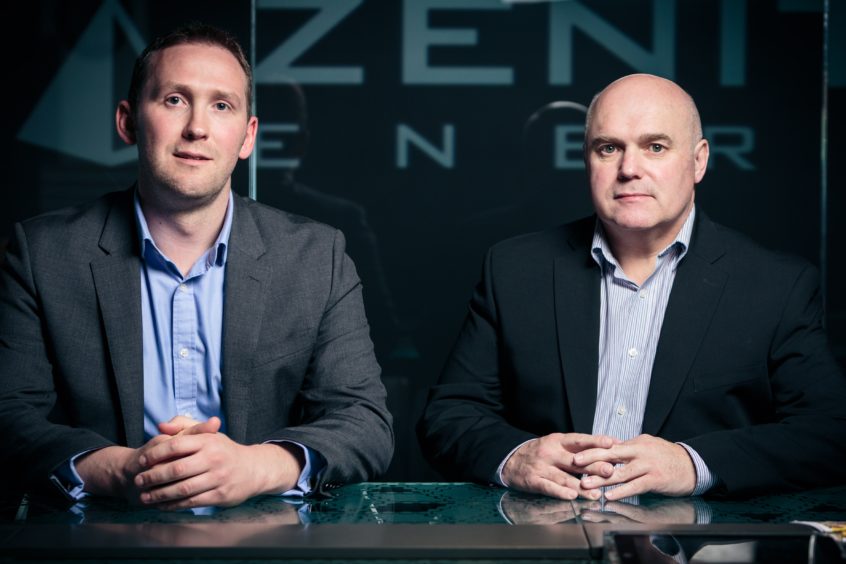 Well engineering and project management firm Zenith Energy, of Aberdeen, has started work on a £1 million, six-month contract in Morocco.
The deal with SDX Energy Morocco is for a 12-well onshore drilling project in the north of the country, near the city of Kenitra, about 50 miles north of Rabat.
Zenith is project managing the drilling campaign, which includes well planning, overseeing equipment requirements and procurement, as well as contracts with third party services and rig inspection.
The Zenith team of 10 will also provide engineering support and wellsite supervision throughout operations.
Zenith operations director Chris Collie said: "We have completed the well planning and preparation phase and commenced operations on the first well.
"There is not a large oil and gas industry in Morocco, so we have mobilised equipment from across the world, including Canada, China, Russia and the UK, to allow us to deliver the project expectations during the coming six months."
He added: "There have been a few challenges that we have overcome for SDX.
"We have designed the wells specifically to reduce the overall well cost, we have sourced high performance equipment and crews to reduce the campaign length and we have carried out a large amount of analysis on the geological and offset data which will allow us to deliver safe and efficient wells for our client."
Planning work on the remote onshore project started in February of this year, with completion of drilling operations expected during the first quarter of 2020.
It is the third project Zenith has coordinated with SDX following the full project management of four onshore wells in Egypt last year and another onshore well, also in Egypt, in 2017.
The latest contract is one of three major projects the company has worked on during 2019, alongside projects in the UK and Australia.
Zenith – founded and led by managing director Martin Booth – provides specialist expertise for the complete well life cycle from the conceptual design phases through to field development planning, and well operations, intervention and abandonments.
Launched in 2012, the company is based on Bon Accord Square and has another office in Perth, Australia.
In recent years, the firm has expanded its client base and completed work in the UK, Egypt, Italy Equatorial Guinea and Australia.
It currently works with more than 45 clients in 21 countries around the world.
Recommended for you

BP tipped to reach next Senegal FID this year