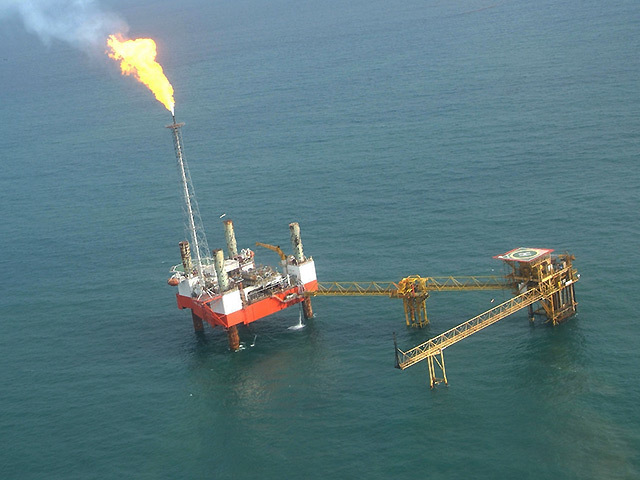 Nigeria's former attorney general Mohammed Adoke has been arrested in Dubai, according to his lawyer Mike Ozekhome in comments to Reuters.
Adoke played a key role in approving the 2011 sale of OPL 245, a licence in Nigeria's deepwater, to Shell and Eni. This licence had previously been held by Malabu Oil and a share of the $1.3 billion signature bonus from the two European companies was paid to Malabu's owners.
The ex-attorney general was arrested on November 11 by Interpol, Ozekhome said. Adoke had been on his way to the Middle Eastern state for a medical appointment. The lawyer said he had applied to the Dubai authorities for Adoke to be freed, saying the arrest warrant had expired.
Nigeria's Economic and Financial Crime Commission (EFCC) has attempted to prosecute Adoke for his involvement in the OPL 245 case, charging him with money laundering. Every effort made by the Nigerian authorities has previously been frustrated, though.
A warrant of arrest was sought against Adoke and four others in April of this year by the EFCC, which was struggling to serve charges, given that they had left Nigeria. This warrant was set aside by a court in late October.
This came as a success for Ozekhome, who had argued that filing the arrest order for Adoke was a breach of his right to a fair hearing and that he had not been served with the charge sheet or evidence. According to the EFCC, it intended to re-apply to serve the accused through alternative means.
Adoke has denied the various charges of which he has been accused. In a recently released autobiography, Burden of Service, Adoke noted that the federal government served as a mediator between Malabu and Shell on the transfer of the block, defending his conduct and that of the then president Goodluck Jonathan.
"It is completely inaccurate to say Nigeria was short-changed in any way in the OPL 245 deal," Adoke said in the book.
Recommended for you
X

Energy consultancy fortifies Aberdeen well management team