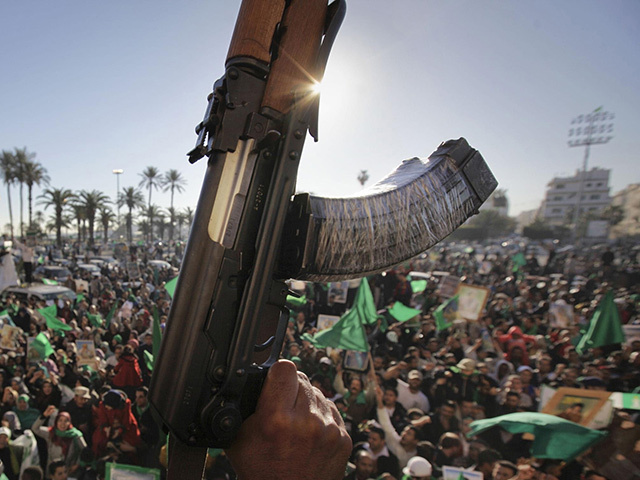 Libya's El Feel has been shut-in as a result of local military activity, the country's National Oil Corp. (NOC) has announced.
"There have been air strikes at the gates of the El Feel oilfield and inside a housing compound at the field used by NOC personnel," said the company's chairman Mustafa Sanalla. "NOC staff at the field are protected in safe areas, but they cannot resume their normal duties. Production will remain shuttered until military activity ceases and all military personnel withdraw from NOC's area of operations."
El Feel – which translates to Elephant – is in the Murzuq Basin and produces around 70,000 barrels per day of oil. The field has been shuttered in the past under similar circumstances. It is close to the Sharara field, around 800 km south of Tripoli, Libya's largest with output of around 300,000 bpd.
The fighting around El Feel seems driven by forces allied with the Government of National Accord (GNA) in a push against Libyan National Army (LNA) forces. The GNA forces appear to be led by Ali Kanna, who was appointed to head the Sabha zone in February.
Footage shared on Twitter seemed to show an airstrike carried out by the Libyan National Army (LNA) near the El Feel field on forces allied with the Government of National Accord (GNA). Later in the day, LNA forces were said to have won the field back from the GNA militias.
The GNA holds power in Tripoli and has support from the United Nations, even while a number of member states appear to be supporting the LNA, which is based in Benghazi and Bayda with the House of Representatives (HoR).
The LNA has imposed a no-fly zone over a number of areas on the weekend, including Tripoli. This followed the group appearing to have shot down a US drone by mistake.
The LNA mounted an offensive against Tripoli and the GNA in April but has failed to make much progress. The eastern-based forces seized control of the Sharara field in February.
Escalating tensions in Libya are likely to do little for Sanalla's plans to increase production to 1.5 million bpd in 2020 and 2.1mn bpd in 2024. This will require substantial foreign investment.
Recommended for you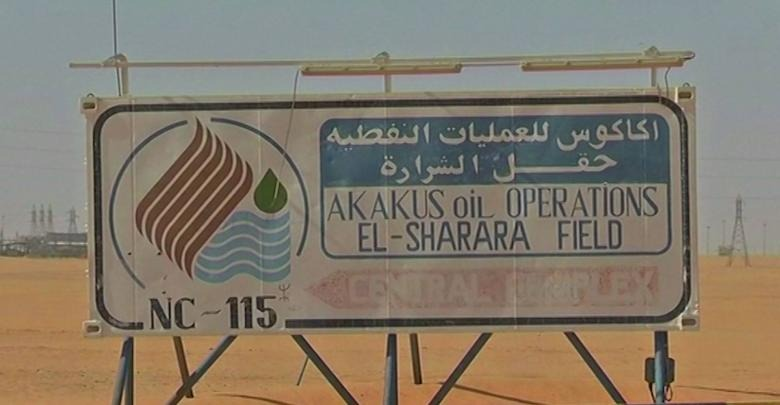 Libya fields shutter as protests over disappearances mount