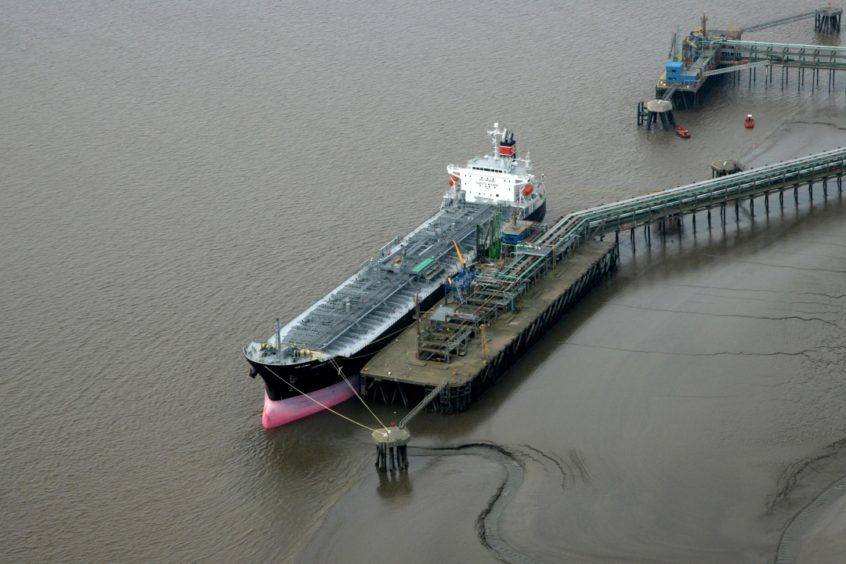 Vitol has signed up to a strategic partnership and co-operation agreement with Equatorial Guinea's Ministry of Mines and Hydrocarbons, focused on the proposed gas megahub plan.
The agreement was signed on the sidelines of the 5th Gas Exporting Countries Forum (GECF) summit, which is running in Malabo until November 29. A statement said the megahub plan was intended to create a flexible gas processing and export system. In particular, it should allow Equatorial Guinea to secure the best value for its various gas products, including condensate, while providing neighbouring states with access to modern facilities.
"It was very important to partner with companies that share the vision of the Gas Megahub like Vitol. We are now under the implementation phase and interested parties should be ready to invest or move aside," said Minister of Mines and Hydrocarbons Gabriel Mbaga Obiang Lima.
Vitol's CEO Russell Hardy said gas had a critical role to play in the changing energy mix. "Equatorial Guinea is well placed to become a key regional hub. We are delighted to be a part of this exciting initiative."
The trading house has shown increased interest in gas trading in recent times. In September, for instance, it agreed to work with Mozambique on commodity trading as the East African state moves towards producing LNG.
The hub project continues previous suggestions of cross-border links, driven by its proximity to Cameroon and Nigeria. The statement on the agreement said the hub plan would reduce dependency on a single upstream producer and "maximise efficiencies".
The megahub will use facilities at Punta Europa, which houses the Equatorial Guinea LNG (EG LNG) train, in addition to various other gas options, such as the Atlantic Methanol methanol plant.
The first step in this project was the Alen backfill agreement, announced in April, under which Noble Energy intends to exploit gas resources on a field that it has produced oil from since 2013. Saipem won pipeline work to connect the Alen field to the onshore facilities earlier this month.
Beyond Alen, and the Aseng and Alba fields, the gas megahub project will also allow connections from new gas discoveries, the statement said, in addition to providing an option for stranded gas to be developed.
One area that the megahub plan could exploit is that of gas flaring, which is common throughout the Gulf of Guinea. Equatorial Guinea has made substantial progress on cutting its flaring and there are opportunities to link in supplies from Nigeria and Cameroon. A presentation from Marathon Oil earlier this year suggested two more LNG trains could be built under the megahub plan, starting up around 2024 and 2028.
Cross-border plans are always complicated, though, and talk of Equatorial Guinea's aggregation role has been around for some time. Malabo has proved willing to push companies to commit to resources, threatening them sometimes with revocation of licences, but it would be unable to pursue such a strongarmed policy beyond its own borders.