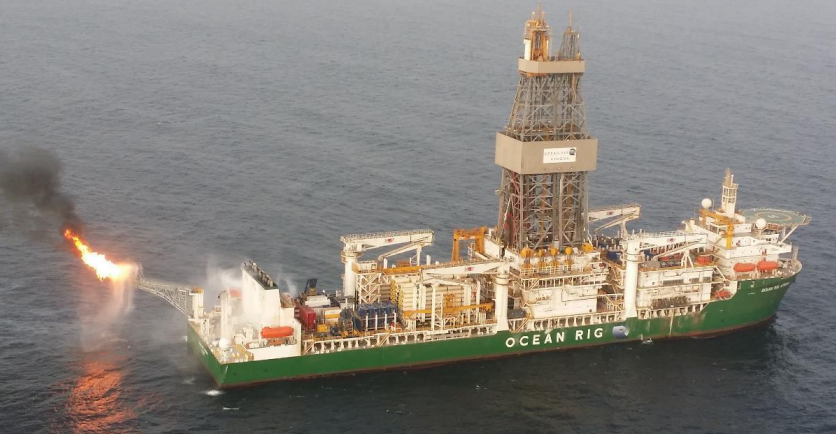 FAR has set out plans for a conditional placement and a senior debt facility in order to finance the Sangomar field, offshore Senegal.
The company said it had raised A$146 million ($100mn), with plans to raise another A$30mn ($20.6mn) through a placing with existing shareholders. Pricing its shares at A$0.0425 ($0.29), this represents a discount of 21.3% to the closing price on December 9. Trading in the company's shares was halted on December 10 and resumed on December 12. Following the resumption, the company's share price was down around 25%.
FAR has also said it aims to have an approved term sheet for a $350mn senior debt facility by December 31. This is being organised by Macquarie.
The company's share of capital expenditure on the Sangomar project will be $492mn to first oil, including a 10% contingency. FAR has a 13.67% stake in the field, with total costs estimated at $3.6 billion.
The share placing is conditional on approval from shareholders, with a vote to take place on January 16, and securing the debt. The share issues will represent around 35.4% of the company after completion. Assuming approval is secured, the new shares should be trading on January 20.
The debt and placing will also fund transaction costs and strengthen FAR's balance sheet. The company has also talked of a junior debt facility, raising another $100mn, which it is in discussions with various parties on, including oil traders.
Sangomar was discovered in 2014, when it was known as SNE. The first phase of production from the field should have capacity of 100,000 barrels per day, with first oil in early 2023. Breakeven costs on Sangomar were reported as $22 per barrel.
FAR and the other partners on the field intend to reach final investment decision (FID) on the project by the end of this year. There are a couple of issues outstanding, FAR said, including the award of the engineering, procurement and construction (EPC) contract for the floating production, storage and offloading (FPSO) vessel, in addition to a host government agreement and exploitation authorisation.
The Australian company is also planning to carry out drilling in The Gambia and Guinea Bissau in 2020.
Recommended for you

Serica backers readying for crucial vote on Tailwind acquisition plans