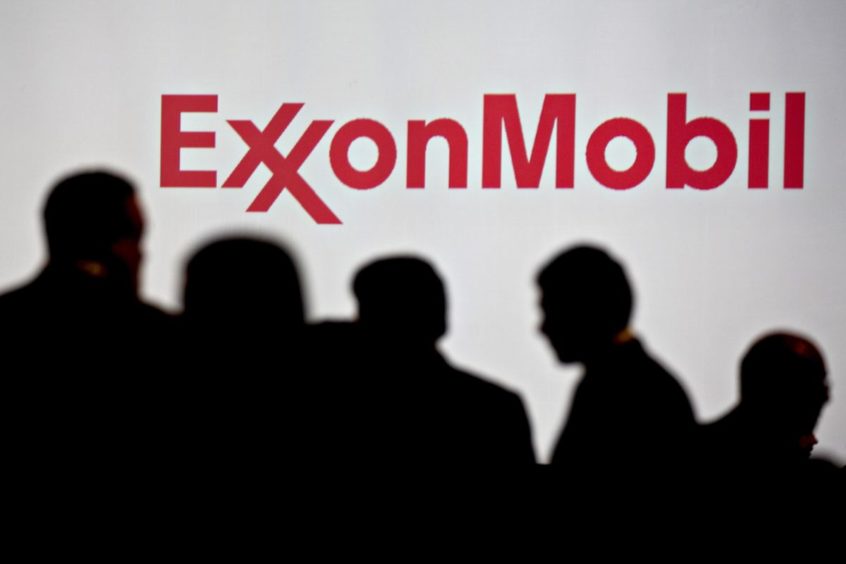 Equatorial Guinea expects $1.4 billion to be invested in the country in the 2020 fiscal year, with a mix of exploration and appraisal drilling.
The country has also renewed ExxonMobil's licence in the offshore, even while the US supermajor is said to be in talks on a sale of its assets.
The Ministry of Mines and Hydrocarbons (MMH) said it had a firm commitment of $1.2bn for 2020, with a contingent forecast of $273 million. This would see two new wells drilled and six more developed. Cash will also go to supporting various projects. In a similar announcement in 2018, the country said it was expecting investments of $2.4bn in 2019.
"We expect 2020 to be the biggest year of investment in Equatorial Guinea's hydrocarbons industry in years. This is a strong sign of our industry's enduring attractiveness and will enable us to continue increasing oil and gas production, support local companies and create jobs," said Minister of Mines and Hydrocarbons Gabriel Mbaga Obiang Lima. Where 2019 was dubbed the "year of energy", 2020 is being described as the "year of investment".
The statement noted recent discoveries, with Noble Energy having success at Block I in August and Trident Energy and Kosmos Energy at the S-5 well in November. The finds are close to infrastructure, with Noble's well in the vicinity of the Aseng facility and Kosmos' close to Ceiba.
These companies are expected to do additional appraisals in 2020, with the ministry saying this would help the country reverse its oil production decline. According to data from BP, production in 2018 was 190,000 barrels per day, down from 320,000 bpd in 2012.
ExxonMobil, meanwhile, has received a six-month extension for EG-06 and EG-11 blocks. The ministry noted a discovery at EG-06, in October 2017, with the Avestruz-1 well. This is around 160 km offshore Malabo and adjacent to Zafiro.
"The resource potential on these two blocks is huge and we want to give the operator enough time to ascertain the full commerciality of these reservoirs," said Obiang Lima. Given that the contract is only for six months, the government is continuing to keep the pressure on ExxonMobil. According to a report from Reuters in November, the US company intends to sell down its entire stake in the country.
The company has Transocean's Development Driller III rig under contract in Equatorial Guinea, with the contract running to February 2020.
The MMH also said it would provide "continued support" to operators in the face of new regulations from the Banque des États de l'Afrique Centrale (BEAC). The bank issued rules in June intended to tackle money laundering and cash shortages in the CFA union: Chad, Congo Brazzaville, Equatorial Guinea, Gabon, Cameroon and Central African Republic (CAR).
The rules have caused delays of up to three months in transactions, the ministry said, and have led to concerns from companies about being unable to repatriate cash.
Recommended for you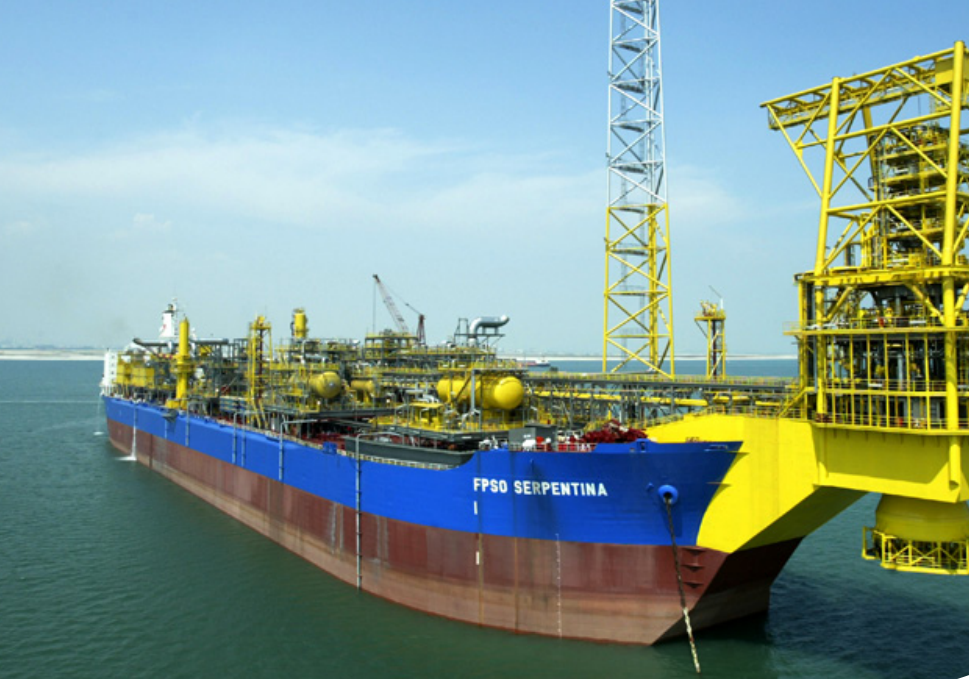 Equatorial Guinea convicts South African oil workers