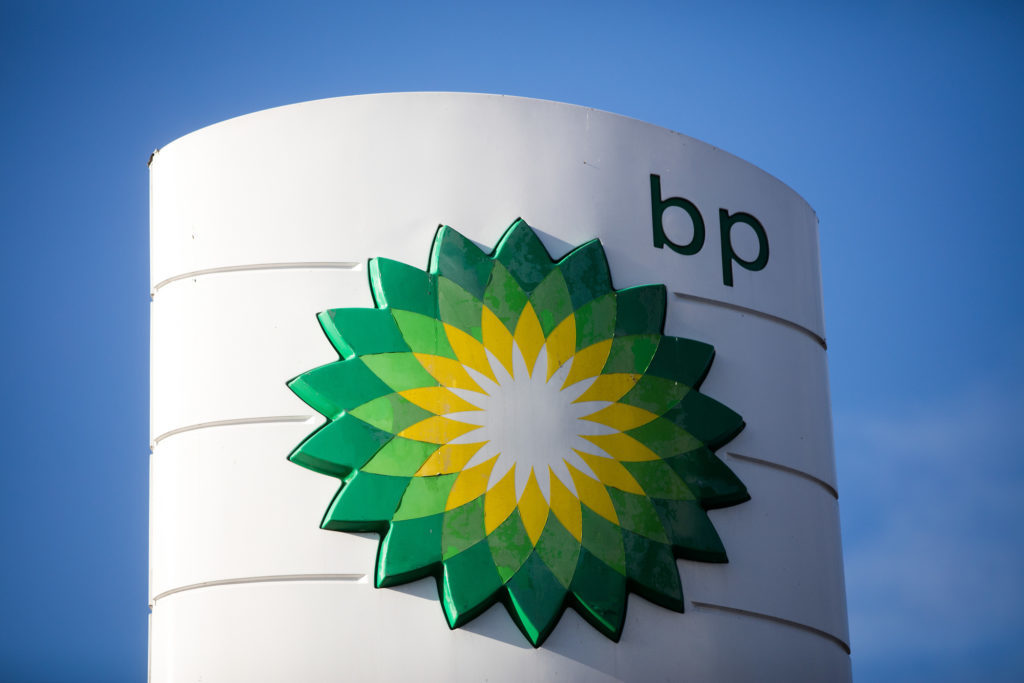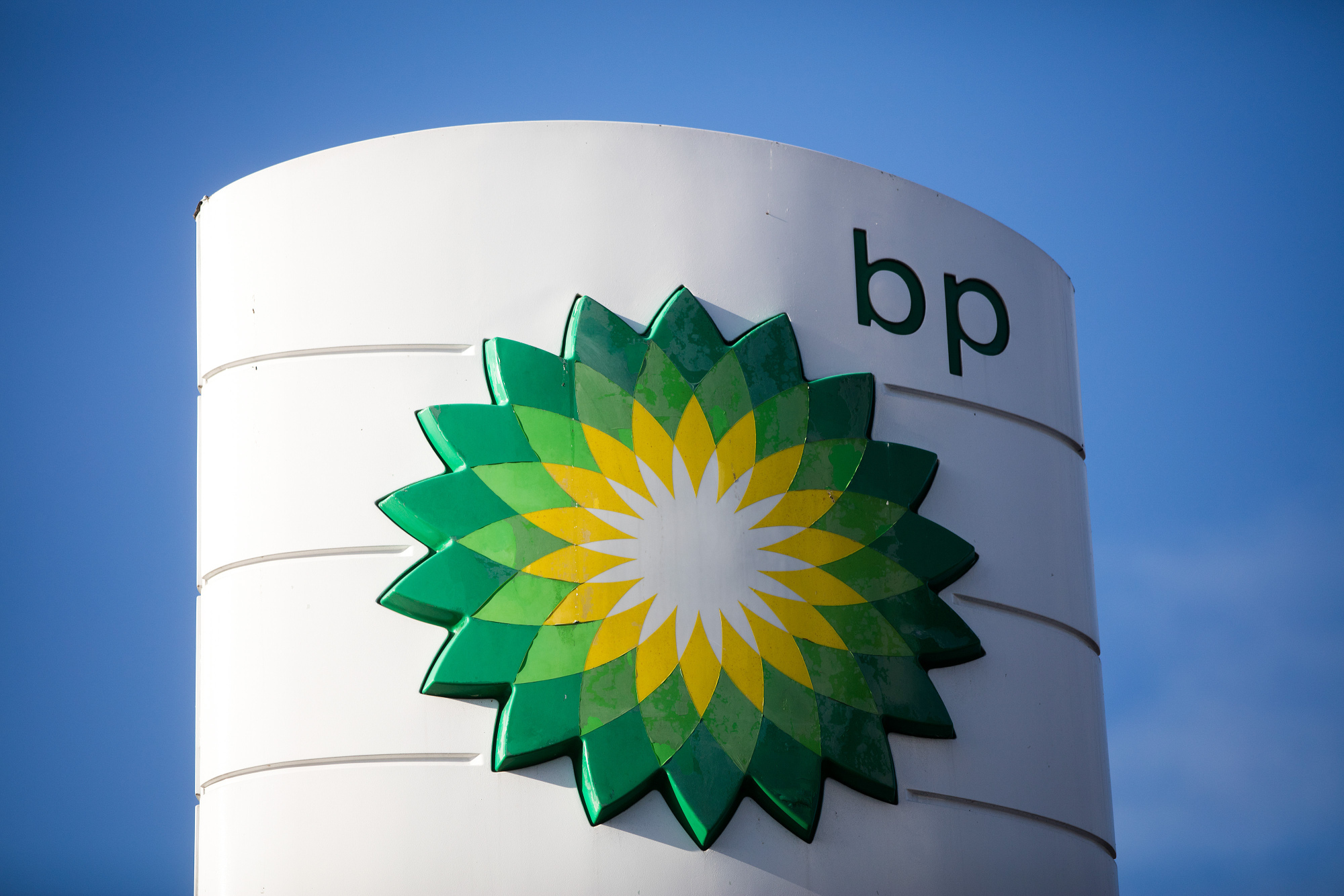 BP has reported success at its Orca-1 well offshore Mauritania, finding gas in numerous sands, including a deeper target.
The company said this completed its three-well campaign in the Mauritania and Senegal area, where it has also made gas discoveries at the GTA-1 and Yakaar-2 wells. These three wells targeted nine hydrocarbon-bearing sands and found gas in all nine, with 160 metres of net pay.
These were BP's first operated wells in the area. The three were completed safely, $30 million under budget and 40 days ahead of schedule. The Orca-1 was drilled in Mauritania's C8 block with gas found in the original five sands targeted and a deeper zone.
"This is an exciting result as it proves that our seismic data is identifying hydrocarbon reservoirs deeper than we had previously thought," BP's head of exploration Howard Leach said. "We have identified a large prospective area with considerable resource potential in southern Mauritania. We will now conduct further appraisal drilling to help inform future development decisions."
BP and its partners approved the Greater Tortue Ahmeyim Phase 1 floating LNG (FLNG) scheme in the area in December 2018. Success in this year's drilling campaign can deliver additional liquefaction hubs, potentially at Yakaar-Teranga in Senegal and Bir Allah-Orca in southern Mauritania.
When these projects are delivered will depend on the amount of appraisal drilling required, in addition to the development plans – and the countries' gas plans. While the Tortue LNG plan is a cross-border scheme, the two follow ups would be located within each countries' maritime areas.
BP is working with Kosmos Energy on the blocks and development plans. Mauritania's Société Mauritanienne Des Hydrocarbures et de Patrimoine Minier (SMHPM) and Senegal's Petrosen are also involved in their respective countries and in the Tortue LNG plan.
The Yakaar-2 found around 30 metres of net gas in a Cenomanian reservoir, similar to the Yakaar-1 discovery well. The GTA-1 found a similar amount of gas in an Albian reservoir.
Recommended for you

BP, Kosmos clash over GTA LNG sales