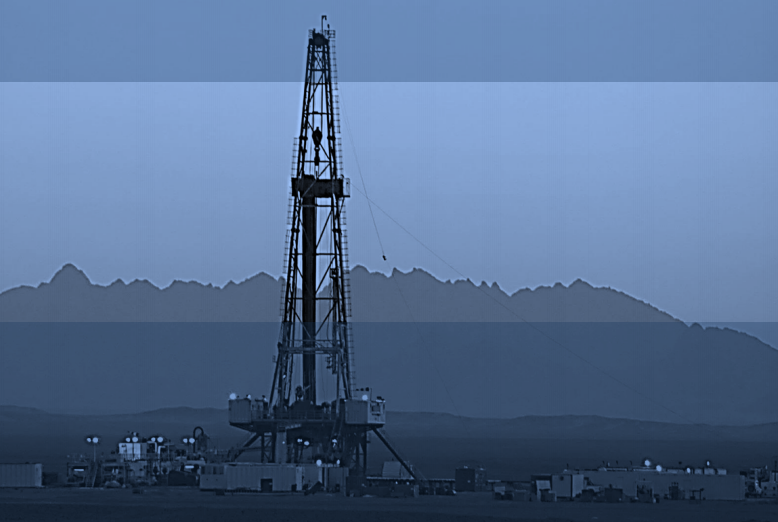 Drilling is pressing ahead in Egypt for small producers, such as TransGlobe Energy and Rockhopper Exploration.
The importance of constant motion was highlighted for TransGlobe, which reported production had declined in the fourth quarter to date, to 15,300 barrels of oil equivalent per day, from 15,900 boepd in the third quarter.
Helping in this regard will be the South Ghazalat-6X, which will begin producing on December 22, at around 1,000 bpd. This well will produce from the Upper Bahariya formation initially. The company said it would truck oil from South Ghazalat to a neighbouring joint venture, a distance of around 15 km, where it will be piped to the El Hamra terminal on the Mediterranean coast.
This SGZ-6X well was previously reported as producing a total of 3,840 bpd of light oil from the upper and lower formations combined, during limited testing.
Next up, the SHAMS-2 rig will drill the HW-2A well, in the Eastern Desert, followed by the SGZ-6A, an appraisal in the Western Desert chasing up SGZ-6X. The first of these wells should be spudded by the end of this year, with the second in January. This appraisal well is expected to produce from the Lower Bahariya formation, at a similar rate to that of SGZ-6X.
The HW-2A is intended to appraise the HW-2X well, in West Bakr, which is producing around 700 bpd.
Production declines this quarter were blamed on natural decline in Egypt, which had been partially offset by TransGlobe's interests in Canada. Output is expected to be 15,500-16,000 boepd for the fiscal year of 2019, it said, which was in the upper bounds of production guidance. The company received a payment of around $22 million in December for a lifting of 451,000 barrels in November.
TransGlobe's Egyptian production dropped to 12,918 bpd in November, continuing the decline from October when it was 13,166 bpd.
Rockhopper
In similar news, Rockhopper Exploration reported progress on various wells at its Abu Sennan concession, which it expects to close the sale of in January to United Oil & Gas. Rockhopper has a 22% stake in the area.
Testing will be carried out on a commitment well, ASH-2, in the near future, in order to appraise the Alam El Bueib formation. The company said there are indications of 50 metres of net oil pay in the well. A nearby well on the same formation is producing 340 bpd.
The Bahariya formation, which has succeeded for TransGlobe, has thrown up poor results at Abu Sennan's Al Jahraa-12 well, which found oil pay but this did not flow. Work is continuing on other parts of the well to complete it as a water injector.
Abu Sennan is producing 5,100 boepd gross, of which 1,120 boepd is net to Rockhopper's stake. Once ASH-2 has been commissioned, this should increase.
"While we will wait to see the sustainable production levels on the ASH-2 well over the coming weeks, these initial results are excellent and we are confident that this well will further increase production," said United's CEO Brian Larkin. "There is already a work programme in place for 2020, which will deliver a further four wells, significantly increasing newsflow from the company. We expect the transaction to complete in January 2020 following satisfaction of final conditions precedent."
Recommended for you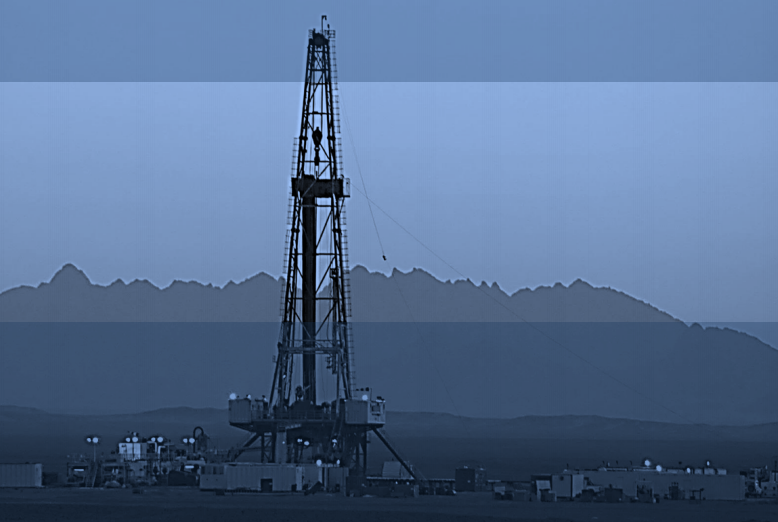 "Lower risk, higher potential" in Vaalco tie up for TransGlobe