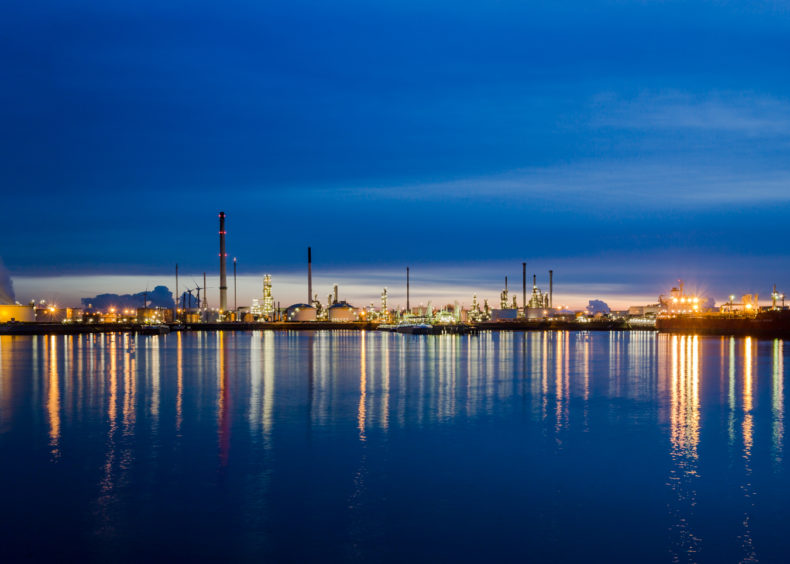 Zenith Energy has struck a first deal in Africa with an agreement to buy an 80% stake in the local unit of troubled Anglo African Oil & Gas (AAOG) in Congo Brazzaville.
Canada's Zenith will pay £1 million ($1.31mn) for the stake. Half of this will come in the form of Zenith shares, with the other half in cash split over six months. More importantly, Zenith will fund AAOG's work programme up to $5.5mn, in addition to a signature bonus on renewal of the Congolese licence.
AAOG acknowledged the Zenith deal, confirming that it was unable to finance the work on the TLP-103C-ST well itself. The statement said it had considered raising equity from the public markets but had concluded it was "highly unlikely" that it would be able to raise the required amount. The sale to Zenith will leave it with a carried interest, whereas if it proceeded on its own it would probably not be able to survive beyond February.
A conditional share purchase agreement was signed on the AAOG Congo unit, requiring approval from AAOG's shareholders and consent from the government. AAOG Congo has a 56% stake in the Tilapia oilfield, with the remaining 44% held by state-owned Société Nationale des Pétroles du Congo (SNPC).
Zenith's share price was up on the news, although it has lost around 80% of its value since the end of 2017. The company has made offers to acquire other assets, for instance in Indonesia, but these deals have fallen apart.
AAOG Congo produces around 30 barrels per day of oil at present but there is scope for expansion, with Tilapia having begun production in 2008. Various wells have been drilled successfully in the area, with neighbouring fields producing 1,000 to 5,000 bpd from individual wells in the Djeno horizon.
Tilapia is offshore but has been drilled from the onshore. Storage and processing facilities area nearby and it is 17 km to a refinery. Drilling work took place in 2018-19 and found a number of potentially productive reservoirs.
AAOG Congo owes £12.47mn ($16.3mn) to AAOG. Under the conditional sale, AAOG will transfer 80% of this debt to Zenith and keep 20% on its balance sheet.
Congolese state-owned SNPC halted payments to AAOG Congo in September, shortly after AAOG's executive chairman David Sefton quit. SNPC owes around $5.3mn for work carried out to date. Zenith's statement said it had met SNPC and expected to secure the full repayment. The buyer, if successful in the bid and its negotiations with SNPC, would stand to gain $4.24mn from this debt, for a cash outlay of $656,000.
Zenith's CEO Andrea Cattaneo said the deal "enriches, as well as diversifies, our asset portfolio by adding significant reserves and prospective production potential. This is line with our company strategy of acquiring assets with significant untapped production potential." The executive went on to say once the deal was completed, the company would "begin preparations for deepening activities in well TLP-103C, obtain full repayment of the funds owed by SNPC, as well as successfully complete negotiations for a new 25-year licence".
AAOG has been holding talks on renewing the licence but was unable to secure sufficient funds to pay a signature bonus. The ministry had also rejected the suggestion that SNPC's debt be set against this.
The Canadian company holds an asset in Azerbaijan, with 2P reserves of 31.7mn barrels, in addition to interests in Italy.
AAOG intends to find a reverse takeover target, given that following the sale it will be considered by the London market to be a cash shell. The company can offer a London listing to a company that seeks such exposure.
The day the AAOG and Zenith deal was announced, Sefton announced his resignation from a non-related company, Iconic Labs, a media and technology business. The executive – AAOG's former executive chairman – said he had decided to resign from being Iconic Labs' chairman as a result of the "rumour and market speculation" around AAOG.
Updated at 3:48 pm with details of David Sefton's resignation from Iconic Labs.
Recommended for you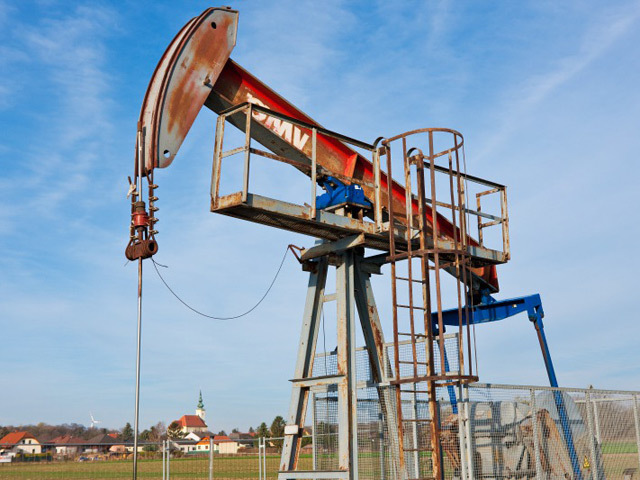 Zenith strikes deal for OMV's Yemeni assets, share price jumps