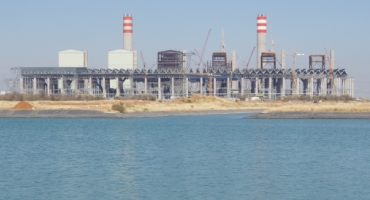 Eskom's new CEO Andre de Ruyter has begun his tenure, faced with a major challenge of how to address the company's debt load and power outs.
De Ruyter joins Eskom from packaging company Nampak, joining the state-owned power generator 10 days earlier than had been expected. The executive had worked at Sasol, South Africa's gas and petrochemicals company, until 2013.
As previous CEOs have discovered, the challenge at Eskom has a number of facets. In addition to a high debt load, corruption and even sabotage, the job is highly political and de Ruyter will need to stay on the right side of politicians if he is to be in with a chance. The company's previous CEO Phakamani Hadebe in July described the state of affairs at Eskom in mid-2019 as a death spiral.
Eskom has a debt load of 450 billion rand ($31.5bn), with liabilities exceeding assets and debt repayments higher than income. The company needs to secure 46bn rand ($3.22bn) of financing in 2020. Relatedly to its financial woes, Eskom faces "various challenges from mismanagement and corruption", the company's recent results said.
In mid-December a number of former Eskom employees were arrested, with the management of the company working with law enforcement to tackle corruption. The arrests were linked to fraud at the Kusile power plant, in Mpumalanga. Alleged corruption took the shape of collusion between Eskom's managers and contractors on the power plant. A court hearing is expected in May.
Kusile is the last of Eskom's major construction projects. The coal-fired facility will include six units, with a total capacity of 4,800 MW. It will be fourth-largest coal facility in the world, with an expected lifespan of 60 years. The total cost of Kusile has been projected to be 118.5bn rand ($8.3bn).
This followed the arrest of a government MP in November, who was allegedly involved in witness tampering.
While Eskom has struggled to secure power generation for South Africa there have been suggestions that the company faces challenges beyond its financial and mismanagement problems. "There has been a measure of sabotage", South African President Cyril Ramphosa said following problems at one facility in Mpumalanga.
This led to the loss of around 2,000 MW for half a day. The police, intelligence services and Eskom are said to be working on the case.
The government has set out plans, including a restructuring of Eskom into three subsidiaries, and the appointment of the new CEO. One area for change will be increased competition, which could involve bringing in new sources of generation and allowing companies to meet their own needs. Ramaphosa has also raised the option of "floating generators", perhaps similar to Ghana's Karpowership facility.
Recommended for you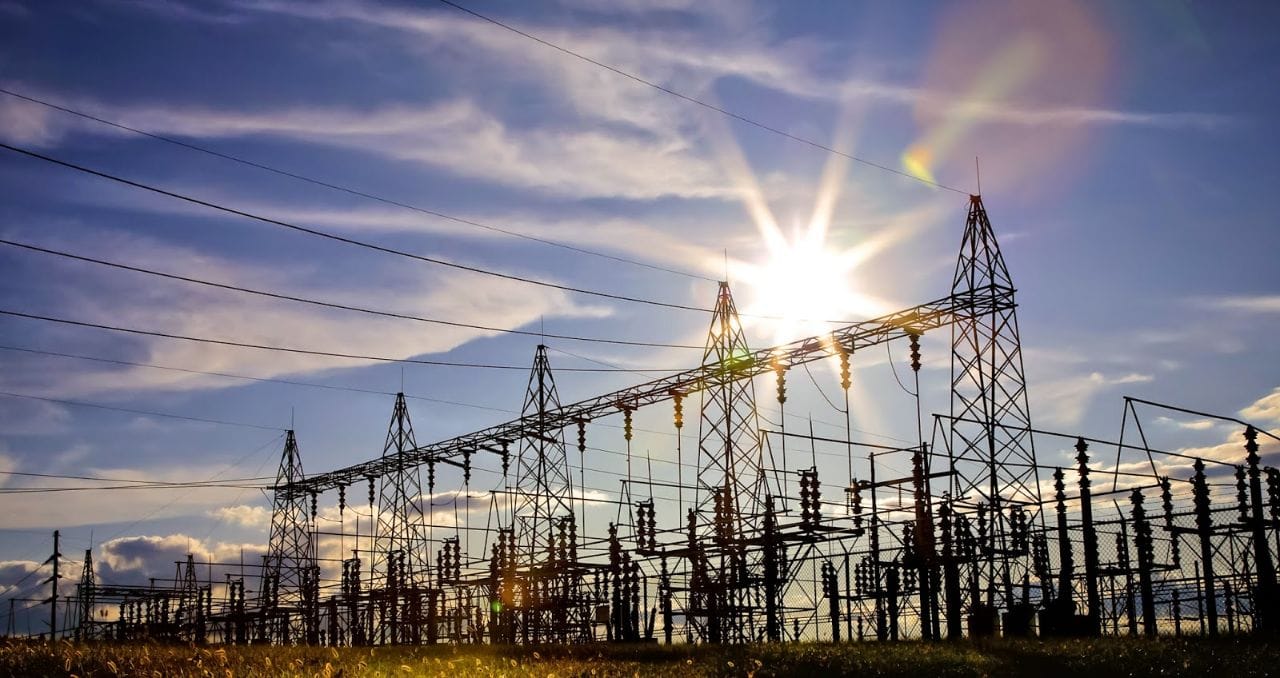 Ramaphosa cuts trip short in face of Eskom outages