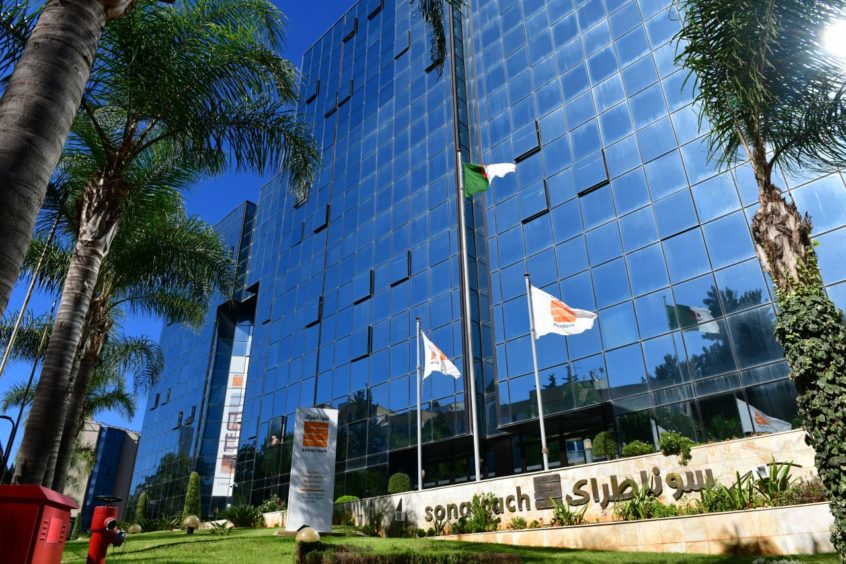 Algeria's Sonatrach has signed an engineering, procurement and construction (EPC) contract with Tecnicas Reunidas and Samsung Engineering on a new refinery at Haoud El Hamra, in Hassi Messaoud.
The state-owned company said the plant would have capacity of 5 million tonnes per year (100,000 barrels per day). The price of the contract was put at 440 billion dinar ($3.67bn). Work will be completed within 52 months, so around May 2024.
Sonatrach said the new plant was part of its programme intended to consolidate the production of fuels and lubricants for domestic needs in the medium to long term, in addition to exports.
"The signing of this contract confirms our desire to further develop our hydrocarbon resources into refined products," said Sonatrach's chairman and CEO Kamel Eddine Chikhi. This will "satisfy the needs of the national market" while also contributing to the "economic and social development of the country".
The contract was announced at the end of 2019, with the companies signing off on the plan at a ceremony in Algiers.
According to the APS news agency, the plant will have seven main products, produced to Euro V specifications.
Sonatrach took the unusual step of acquiring a refining complex in Sicily in December 2018, from ExxonMobil. While this facility is capable of processing Algerian crudes, Sonatrach signed up support from Saudi Arabia-based APICORP in late December.
The institution provided a $100 million loan for maintenance at the 200,000 bpd Sicilian plant, with a second $150mn letter of credit for the purchase of crude from Saudi Aramco.
The APICORP support comes as Algeria, and Sonatrach, are taking a more conciliatory approach to foreign investment and financing. A new hydrocarbons law was passed at the end of 2019, with the stated aim of making the sector more attractive and saving Sonatrach's resources.
Algeria has also shifted to being more open to external financing, a position that would have seemed unthinkable under the Abdelaziz Bouteflika regime, which ended in April 2019.
Recommended for you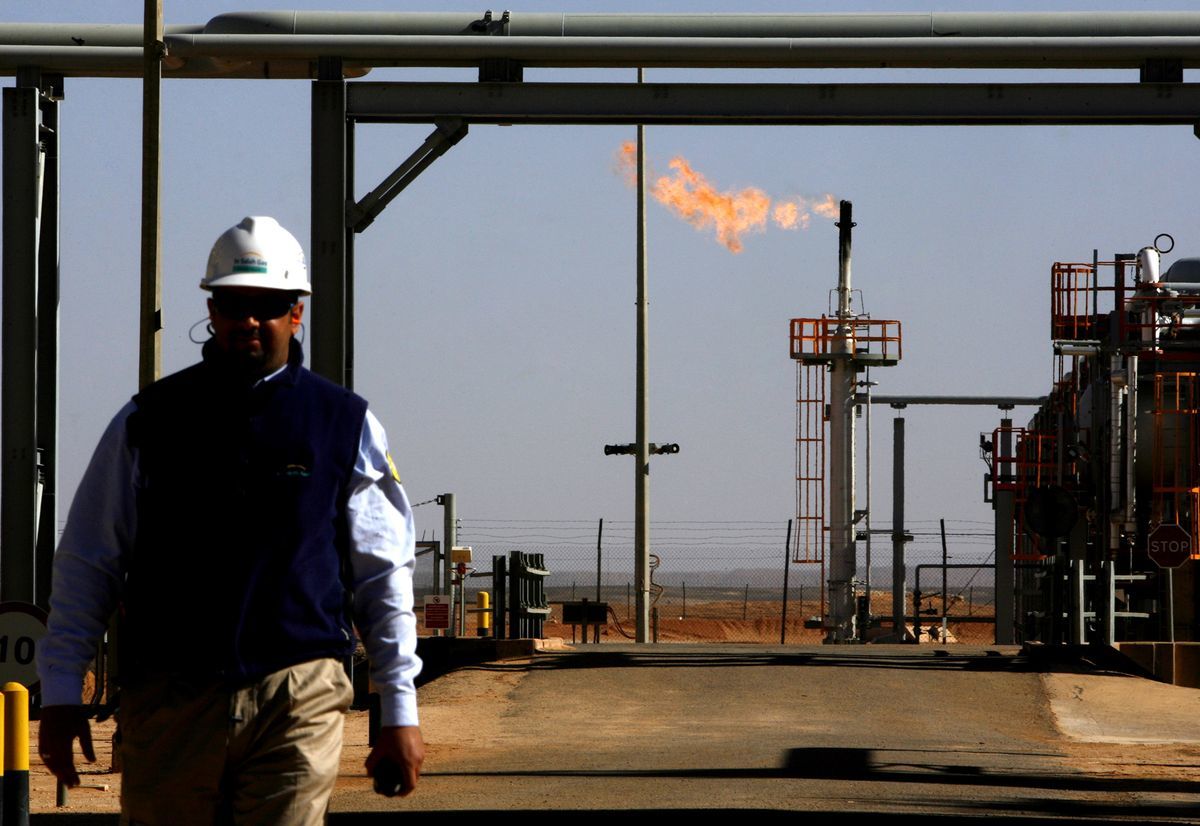 Pertamina, Gazprom commit big bucks to Algerian investments