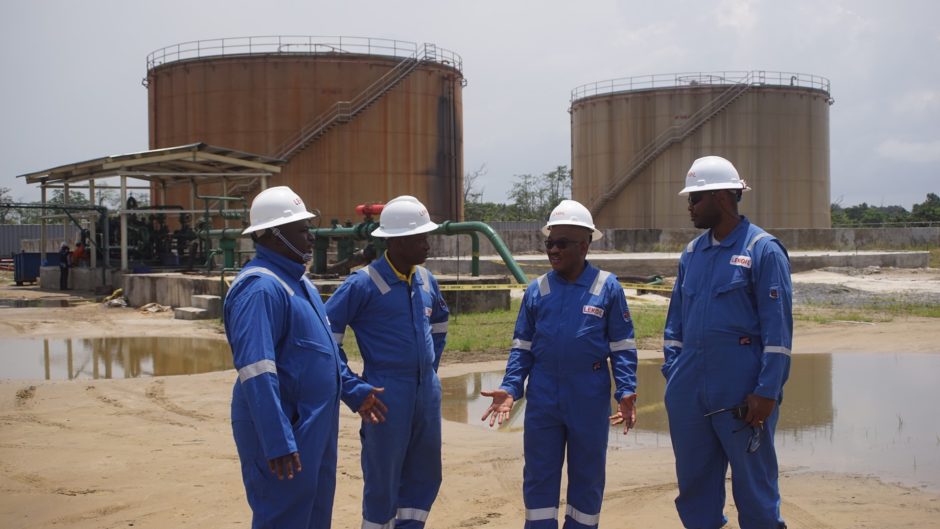 Nigeria's Lekoil has begun a site survey on OPL 310, marking the restart of progress after the discovery well was drilled in 2013.
The Department of Petroleum Resources (DPR) has approved plans for the site survey, with the vessel arriving at the area on January 9. Work should be completed before March 24, when the DPR approval expires. The survey is intended to provide data on drilling and platform foundation hazards, in addition to seabed obstructions.
London-listed Lekoil set out a funding agreement at the beginning of this year, with the Qatar Investment Authority (QIA) agreeing to provide a $184 million loan.
Lekoil and the operator of the block, Optimum Petroleum Development Co., intend to drill two wells on the blocks. The first should be spudded in the second half of this year, Lekoil said.
Lekoil's CEO Lekan Akinyanmi said that the start of the site survey marked the beginning of work in earnest on the drilling programme. "We celebrate this milestone with our partner and the operator of the OPL 310 licence, Optimum Petroleum, as together we pursue value for all stakeholders."
The two-well drilling programme will follow the Ogo-1 and Ogo-1 ST in 2013, which found hydrocarbons in the synrift and postrift. The drilling programme is expected to provide dynamic flow data, the company said, while the wells will also serve as future production wells on a field development.
Partners have estimated the Ogo prospect may hold gross recoverable resources at 774 million barrels of oil equivalent, on a P50 basis. SP Angel's Sam Wahab noted that this was substantially higher than the pre-drill number from 2012-13, when it had been estimated at 200mn boe. This year "could represent a transformational year for Lekoil with two fully funded wells planned … Ogo will be a key area of sector focus this year in our view", Wahab said in a note.
In December, Lekoil was announced to have chosen Progressive TSL to support its expansion plans, through the implementation of Infor SunSystems and Infor EAM systems. Progressive said the provision of these finance and asset management plans was recognition from Lekoil that it "needed to be future-proofed and scalable to support future expansion plans".
Lekoil will go on to add a Materials Management System (MMS), to support its exploration work, followed by a Computerised Maintenance Management System (CMMS).