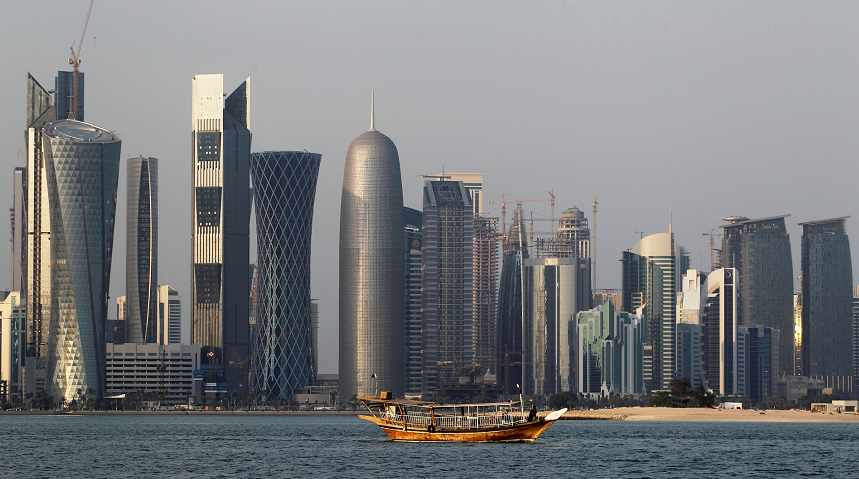 Lekoil's plans in Nigeria have been thrown into doubt, and trading in the company's shares suspended, as a finance deal that was supposed to have been signed with the Qatari Investment Authority (QIA) appears to have been bogus.
The London-listed company reported it was approached on January 12 by representatives of the QIA "questioning the validity of the loan agreement" that was announced on January 2.
Sources close to QIA told Energy Voice that the fund had no knowledge of talks or financing.
This proposed $184 million loan was intended to support work on the OPL 310 area, offshore Nigeria, in particular with a two-well drilling programme intended to begin in the second half of this year. In preparation for this work, Lekoil recently launched a survey of the area in question.
The company said it was seeking to establish the "full facts" of the matter but that in the meantime it has requested its shares be suspended. It will work on this issue with its nominated adviser, Strand Hanson, and its legal counsel.
Thus far, Lekoil said it had paid out $600,000 as a good faith payment to Seawave Invest, which arranged the proposed QIA financing, and legal fees.
Seawave was to receive a fee and the counterparty was also to receive an upfront fee worth 2.75% of the amount drawn under the facility. This was to be payable on drawdown of the facility and no cash has been paid out under this.
Seawave's website has no personal details. Pictures appear to be from a stock photo supplier, while text has near-identical similarities to other financial advisory companies.
The QIA financing had an annual interest rate payable of 3.72%, which is attractive among Lekoil's peer groups. Seplat Petroleum, another Nigeria focused London listed company, has financing paying around 7.7% interest.
Update at 11:05 am with comment from QIA sources.