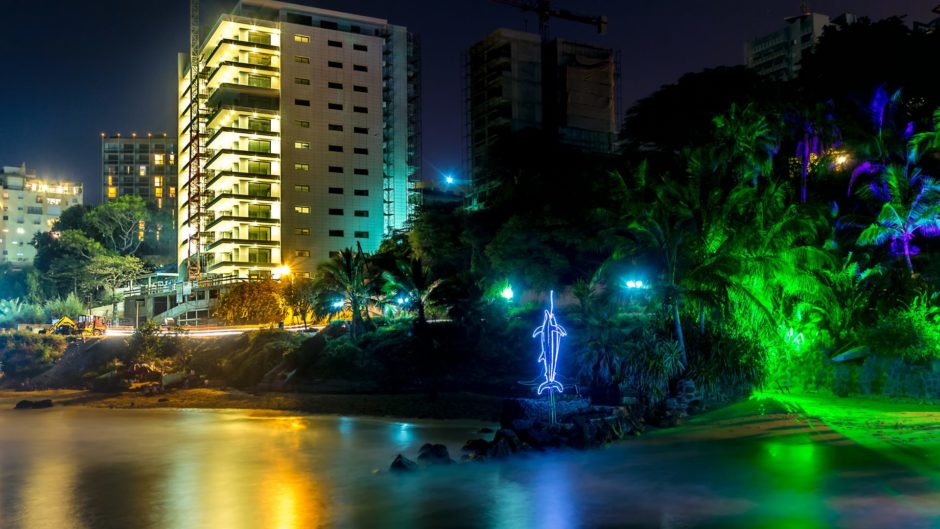 Senegal is officially launching its licence round on January 31, with applications required to be in by July 31.
The round is backed by the Senegalese Ministry of Petroleum and Energy and state-owned Petrosen, with support from GeoPartners. There will be a launch event for the offering on January 28, at the King Fahd Hotel in Dakar.
The round was announced at Africa Oil Week, in November 2019. It covers 12 blocks in the MSGBC Basin.
A statement from GeoPartners on the round said Petrosen was working on the round with TGS, GeoPartners and PGS. Data for the round includes more than 14,000 km of 2D, more than 10,000 square km of 3D and more than 50,000 square km of multibeam.
Additional events are planned for London, on February 19-20, and Houston, on February 24-25.
Speaking at the events will be Senegalese Minister of Petroleum Mouhamadou Makhtar Cisse, followed by Petrosen and TGS officials.
TGS launched a 3D seismic survey on the MSGBC Basin in November, covering 5,100 square km. Fast-track data should be available in early May, or three months after completion. Full results will be ready in the fourth quarter of 2020.
The seismic focuses on the north of Senegal and follows on from previous work carried out by TGS in the country's southern waters, which was carried out earlier in September. First results from this previous shoot should be ready in mid-March, it said, with the full dataset available in August.
One of the blocks offered under the bid round, Senegal Offshore Sud Profond (SOSP), is under arbitration. PetroNor, which acquired the assets of African Petroleum, claims a 90% right to the block. It is defending this claim at the World Bank's International Centre for Settlement of Investment Disputes (ICSID). In a presentation given this month, PetroNor noted it also reserved the rights to a block in The Gambia awarded to BP.