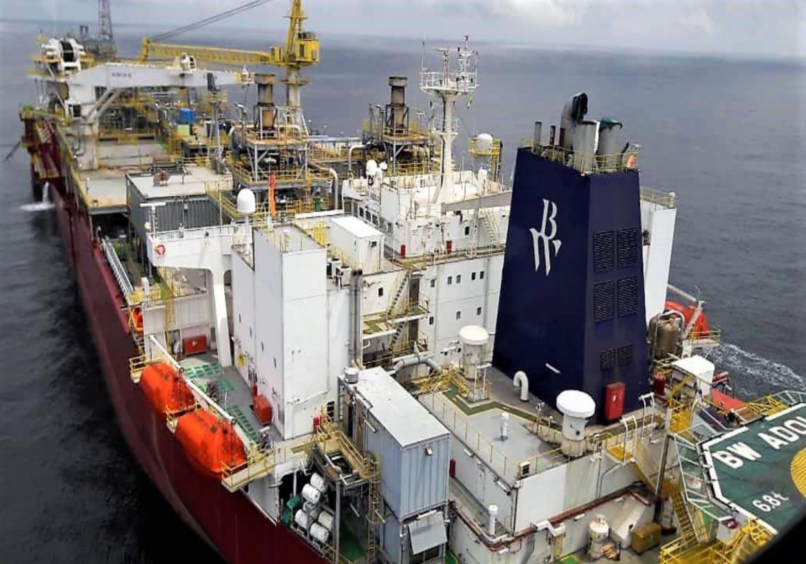 BW Offshore intends to hold an IPO of its BW Energy unit, which is producing oil in Gabon, in the first quarter of 2020 on the Oslo Stock Exchange.
BW Offshore owns a 68.6% stake in BW Energy. Setting out its plans, the company said investors would be able to buy new shares in the unit, valuing it at $700-800 million. The new shares will raise about $175mn gross, while BW Offshore will distribute existing shares to its own shareholders, with an expected value of around $100mn.
DNB Markets and Pareto Securities are working as joint global co-ordinators and bookrunners. Arctic Securities, Danske Bank, Nordea Bank and Swedbank in co-operation with Kepler Cheuvreux are co-managers. Advokatfirmaet Thommessen is acting as BW Offshore's legal advisor, while Advokatfirmaet Schjødt is advising the managers.
"Throughout 2019, we exceeded operational and financial targets at Dussafu. Successful in-field exploration significantly increased our reserves base and led to an acceleration of future production growth," said BW Energy's CEO Carl Arnet.
The company broke through with its acquisition of the Dussafu asset, offshore Gabon. It delivered one of its own floating production, storage and offloading (FPSO) vessels to the licence and began producing in September 2018. BW Energy plans to replicate this achievement in Brazil, on the Maromba licence.
"Our development plans for Dussafu and Maromba are expected to deliver a five-fold increase in production to more than 50,000 [barrels per day] net by 2023 when we reach first oil from Maromba. This is profitable growth, from proven reservoirs, with highly attractive economics that will yield substantial cash flow and dividend potential to our shareholders in the years ahead," Arnet continued.
The Tortue field, on Dussafu, produced 11,779 bpd gross in 2019, with this expected to increase to 17,300-21,600 bpd in 2020. Growth will come from the second phase of work on Tortue, which is expected to be producing by the second quarter.
Beyond Tortue, BW Energy is working on the Ruche development. The first phase will produce 37mn barrels from the Hibiscus and Ruche discoveries, with the second phase – adding another 33mn barrels – to add in the Ruche NE structures. These two phases will require gross capital expenditure of around $660mn, equivalent to $13-19 per barrel. Brazil's Maromba should begin producing oil by the end of 2022.
BW Offshore provided one of its FPSOs, the Adolo, for work on the Tortue field. A second FPSO from the parent company, the Berge Helene, is planned to be deployed to Maromba.
BW Energy is in the process of finalising a $200mn reserve-based lending (RBL) facility for Dussafu, which is expected to close in the first quarter. This could be increased through an accordion structure by $100mn.
BW Energy also has rights to the Kudu gas field, in Namibia. A number of operators have tried to develop this field but progress has been slow. BW Energy lists it as a "longer-term" development plan.