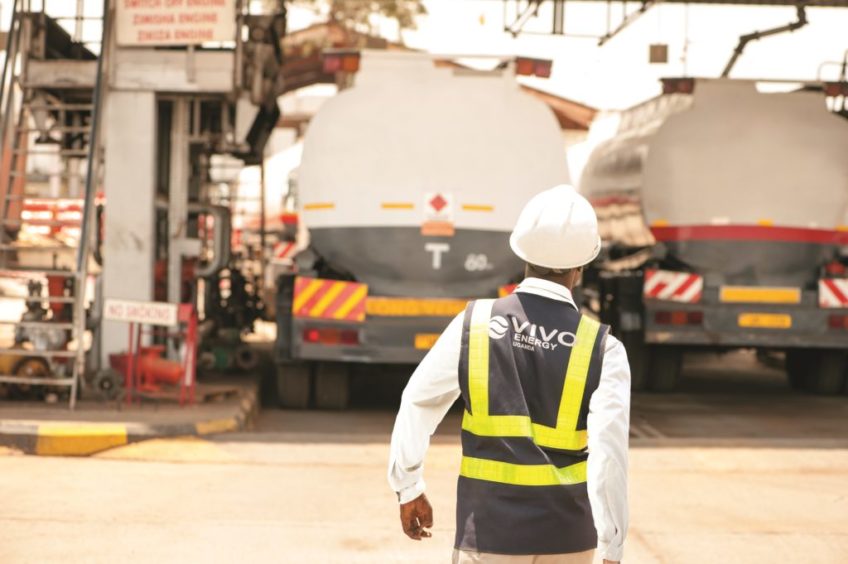 Vivo Energy has acknowledged it is being investigated in Morocco over its part in the country's fuel retail sector.
The company, which sells Shell products, said its Vivo Energy Maroc subsidiary had been notified that it was being investigated under the ongoing review, driven by the Conseil de la Concurrence (CdC), the competition council.
The Vivo unit will have the right to provide submissions to the CdC over the next two months before a report is submitted to the competition agency's board for review and judgement. Vivo Energy said it believed its Moroccan unit had acted at all times in line with "applicable competition laws, rules and regulations".
The CdC is expected to provide the results of its fuel sector review in March, local sources have said. Should companies be found to have been making agreements to fix prices, the CdC will issue penalties. Morocco accounted for around 28% of Vivo's sales in 2018.
The question of fuel prices has been heated in Morocco throughout 2019, with clashes between the CdC and the government. Morocco's then minister of general affairs Lahcen Daoudi, in February last year, said a cap would be imposed regardless of opposition from the CdC. The minister complained of excessive profits from fuel retailers.
Fuel prices were liberalised in 2015, the same year the country's Samir refinery shutdown. A deal for a new 100,000 barrel per day facility was signed in October 2019, with financing provided by Russia's VEB bank to local Mya Energy. Construction had been hoped to start in 2020 but this may be optimistic.
According to the International Monetary Fund (IMF), Morocco's fuel import bill was $8.8 billion in 2018, rising to $7.9bn in 2019 and projected at
Recommended for you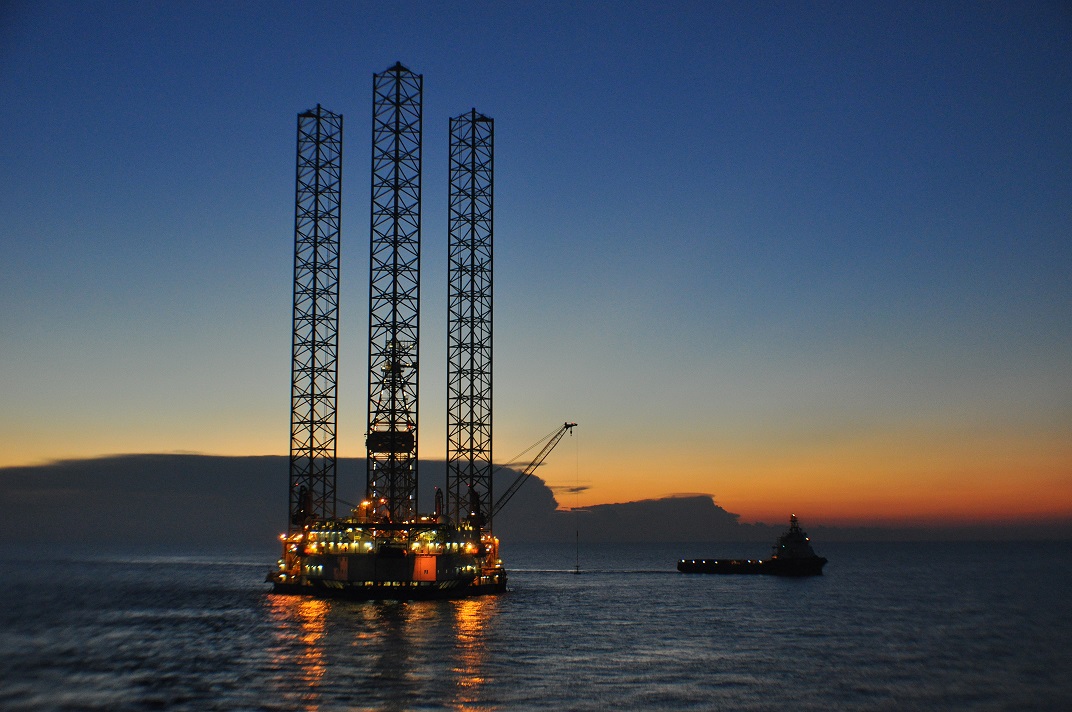 Eni gears up for Cinnamon spud off Morocco