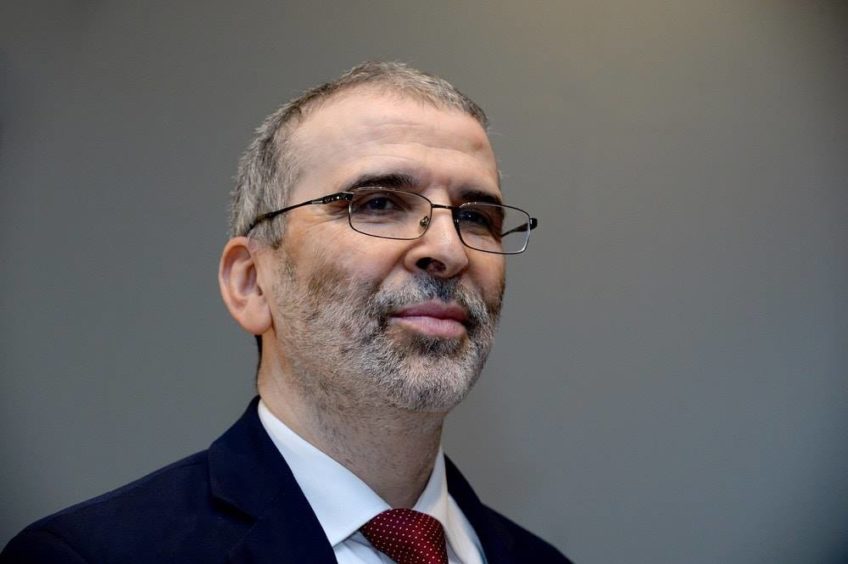 While high-level meetings continue in trying to bring some sort of resolution to Libya's conflict, the National Oil Corp. (NOC) has continued producing hydrocarbons and its commitment to transparency.
NOC has reported total revenues for 2019 of $22.495 billion, down 8.4% from 2018's $24.55bn. The company attributed this decline primarily to the lower price of crude, which has slipped from $69.78 per barrel in 2018 to $63.83 per barrel in 2019.
"Despite many challenges, NOC maintained consistent production, generating the vital revenues that the Libyan people depend on and contributing to global oil market stabilisation," said NOC's chairman Mustafa Sanalla.
Revenues in December reached $2.2bn, up by $405 million from November's $1.8bn. Revenues are recorded from oil sales from the previous month, with December benefiting from an increase in prices for November cargoes. The oil price increased by $5.42 per barrel from October to November. December revenues were down year on year, from $2.39bn reported for the same month in 2018.
Crude is the primary driver of NOC's revenues, accounting for $2.06bn in December. Gas and condensates provided $126.3mn and petrochemicals $4.7mn.
Sanalla has said NOC produced around 1.23mn barrels per day in November, up from 1.22mn bpd in October. According to OPEC's secondary sources calculation, the country provided 1.183mn bpd in November and 1.139mn bpd in December. Libya does not provide direct statements to OPEC about its production.
NOC's revenues are paid to the Central Bank of Libya (CBL). The company receives its required capital from ministries, paid out by the CBL.
In other Libya news, Mellitah Oil and Gas has set out plans to sell its Sloug floating, storage and offloading (FSO) unit. The company, a venture involving NOC and Eni, has asked for companies to pre-qualify for the purchase. Submissions are to be delivered by February 20.
This will be carried out on a sale in place basis, with the buyer taking responsibility for the disconnection and towing to its final destination.
The FSO has been working on the Bouri field since 1988. A replacement vessel, the Gaza FSO, arrived in 2016 and received its first oil in January 2017.
Recommended for you

Sonatrach, OMV plan out Libya exploration return