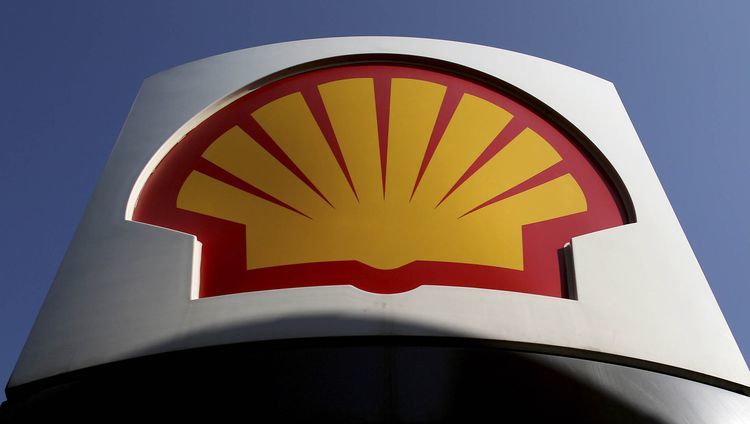 Egypt has signed deals with four companies for exploration in the Western Desert and Mediterranean Sea.
Egyptian Minister of Petroleum Tarek El Molla signed the agreements with Apache, BP, Shell and Petronas. The four companies have received nine blocks, with a total projected investment of $452.3 million. The work programmes cover the drilling of 38 wells.
The minister spoke in support of expanding the country's hydrocarbon production. The deals were primarily signed by Egyptian General Petroleum Corp. (EGPC), although Egyptian Gas Holding (EGAS) was involved in two blocks.
Shell signed up deals on East Horus, Abu Sennan, West Fayum and the Badr 2 and 7 areas. Apache signed on for two blocks, West Kanayes and West Kalabsha in the Western Desert. Deals with EGAS included Shell and Petronas at the Fanar and North Sidi Gaber concessions, in the Mediterranean.
The onshore agreements involve relatively small investments, with the two offshore deals – signed by EGAS with Shell and Petronas – taking the lion's share of planned spending, at $129mn and $180mn respectively.
The last deal was signed to modify gas prices at the El-Borg concession, also offshore, with participation from Shell and BP.
The signing of the licences with Shell and Petronas stem largely from the 2018 EGPC and EGAS bid rounds. Winners were announced in February 2019 and included ExxonMobil, which licensed two areas in Egypt covering more than 1.7 million acres (6,880 square km). The US company signed off on its entry to the North African state on December 30, 2019.
El Molla has also recently approved the budget for the General Petroleum Co. (GPC), for 2020. The company's president Nabil Abdelsadek said GPC planned to increase production to around 106,000 barrels per day of oil equivalent. It intends to drill 40 exploration and development wells, while repairing another 33 wells.
Recommended for you

Rejecting Egypt route, Cyprus aims to capture more Aphrodite value