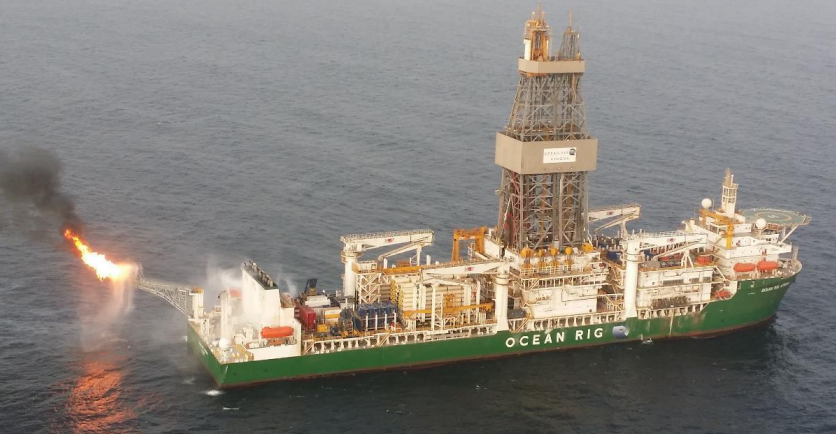 Australia's FAR has signed a deal to allocate its share of crude from Senegal's Sangomar field to Glencore Energy.
FAR has recently completed financing for the Sangomar development, announcing its final investment decision (FID) for the project on January 20. Sangomar operator Woodside Energy took the FID for the field earlier in January, while Cairn Energy took FID on January 15. Now all the partners have agreed that work should go ahead, the final notice to proceed has been issued to contractors.
The binding memorandum of understanding (MoU) with Glencore is subject to final documentation. The trader was announced as committing $100 million through a secured reserve-based lending (RBL) facility for FAR, with another $200mn coming from Macquarie Bank and BNP Paribas.
This RBL has a seven-year term, with a four-year repayment holiday, with a 7.7% premium to LIBOR. This debt comes in addition to an equity placing of around $100mn. FAR said this would fund its share of capital expenditure for the first phase of work at the project.
FAR said it would benefit from Glencore's trading expertise and in the creation of markets for new crudes. As long as Glencore remains a lender to FAR, it said, the offtake would continue for seven years from first oil, covering a minimum of 20 million barrels.
Phase 1 of Sangomar focuses on the development of 231mn barrels, of which 28mn barrels are net to FAR. Net production to the company is predicted at 13,670 barrels per day
Drilling is to start at the end of the first quarter of 2021, FAR reported, with Diamond Offshore. The driller has also won work on an extra evaluation well, on either the FAN or SNE North finds, before it begins development drilling on the Sangomar project.
The Australian minnow also said work was continuing on plans to develop gas from Sangomar. A concept is likely to be chosen by the joint venture in the third quarter of this year.
Following Woodside's acquisition of a stake in the Senegalese licences, FAR took issue with its entry and took its complaint to the International Chamber of Commerce (ICC). The company said a draft award has been approved and it will provide an update when this has been disclosed.
FAR also intends to drill a well in The Gambia in the second half of this year.