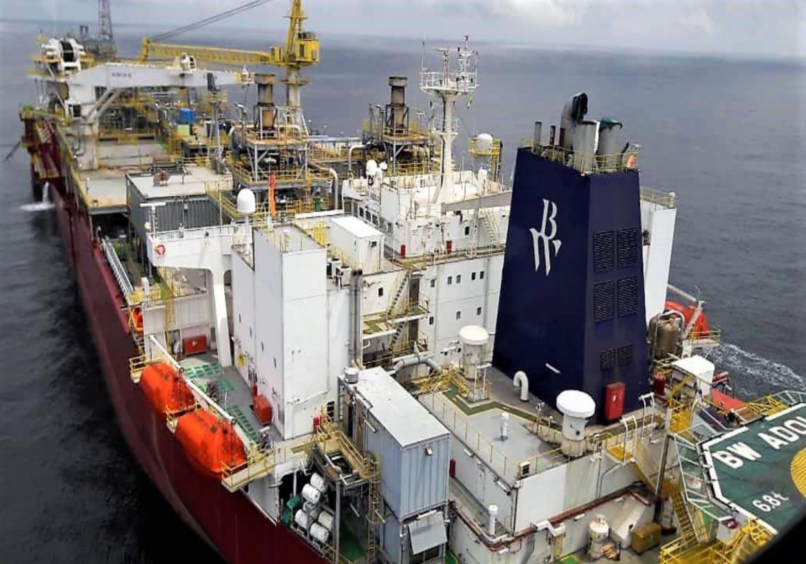 BW Energy expects to price shares in its IPO at 34.2-36.6 Norwegian krone ($3.74-4), valuing the company at $700-750 million.
The offering will be made up of 46.85mn shares, which should raise around $175mn gross. There are additional shares available to the global co-ordinators equal to 15% of the shares sold to the market.
The free float will be 24.2-25.6%, the company said in a statement, depending on the offer price and the distribution of shares to holders of BW Offshore equity. Should the greenshoe option be exercised, this free float would increase to 26.3-27.7%. The Oslo exchange has offered an exemption to the company from the 25% minimum free float requirement, for the first 18 months, as long as the first day of trading sees this at 22%.
Pareto Securities, as stabilisation manager, will receive an option to borrow a number of new shares equal to 15% of the new shares offered. Pareto will be able to buy a number of new shares – the greenshoe option – at the final offer price within 30 days of BW Energy starting trading on the Oslo Stock Exchange.
BW Offshore will distribute shares in BW Energy as a dividend in kind to its own shareholders. The amount transferred will be based on the final offer price and is expected to be valued at around $100mn. BW Offshore owns a 68.6% stake in BW Energy.
Bookbuilding for the IPO will take place from January 30 to February 7 for institutional and retail buyers.
BW Energy began producing in Gabon in late 2018 and has subsequently acquired an oilfield interest off Brazil, where it expects to reach first oil in 2023.
Recommended for you

BW Energy scores Gabon find, plans production in 2024