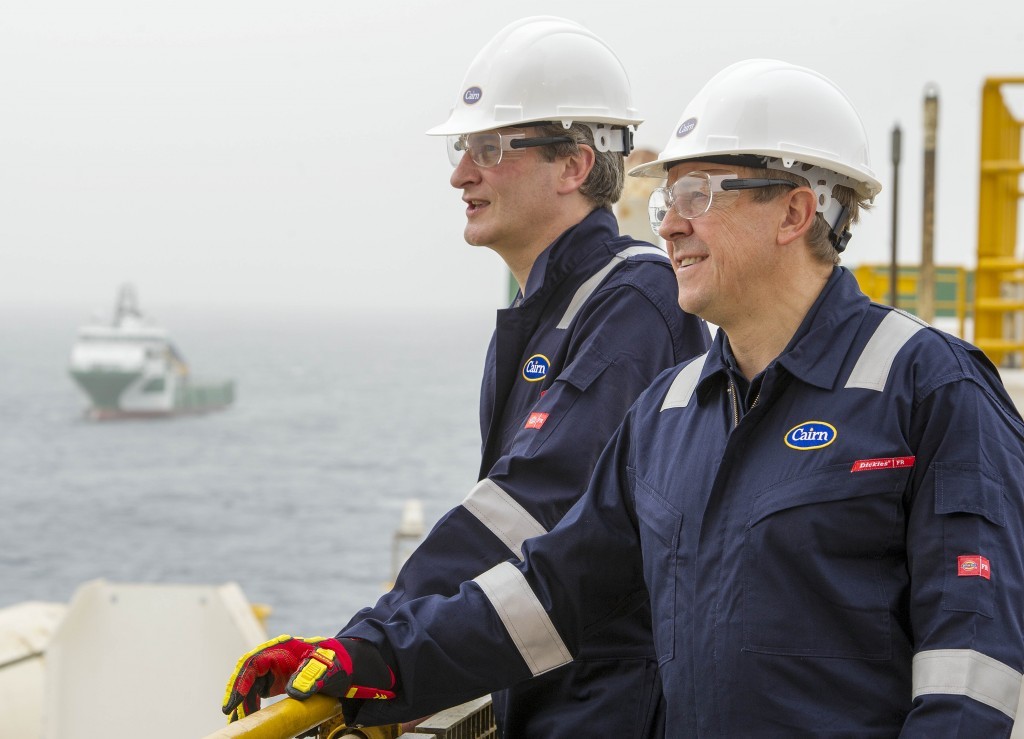 Petrosen has officially launched its first offshore licence round, at a conference in Senegal, covering 12 blocks.
The areas on offer are in the MSGBC Basin with final application due by July 31. TGS, GeoPartners and PGS are supporting the round.
TGS, with GeoPartners, is working on a 3D seismic shoot in northern Senegal. The SN-UDO-19 survey follows the recently completed shoot in the south, SS-UDO-19.
The northern survey is more than 70% complete with fast-track data available in the second quarter of the year. For the full dataset, though, interested parties will have to wait until the fourth quarter, which will be too late for the bid round.
TGS said the survey was intended to shed light on plays in the ultra-deepwater, following successes such as the recently sanctioned Sangomar field, the Greater Tortue Ahmeyim (GTA) complex and Yakaar.
TGS' vice president Rune Eng said the launch of the licence round was a "seminal moment in the nation's hydrocarbon history. TGS is delighted to be able to support this initiative with a full complement of regional data sets that should help E&P companies to de-risk their exploration activities as they seek to take advantage of a world-renowned oil and gas basin."
Senegalese authorities will be touring their offering, visiting London on February 20 and Houston on February 25.
Senegalese President Macky Sall, addressing the conference, noted the importance of the two developments under way, the BP-led Greater Tortue LNG project and Sangomar, which reached a final investment decision (FID) this month. Gas from the LNG project is expected to begin in 2022 and from the oil project in 2023.
Sall trained as a geoscientist in Dakar and Paris and became the head of Petrosen for a short period, in 2000-01, before moving into the energy ministry.
The country adopted a new petroleum code in January 2019. This set out the plan for a tender to auction off licences, with the priority given to the best offer on "technical, financial and socio-economic criteria", according to a note on the law from local lawyers Geni & Kebe SCP. Should the tender be unsuccessful, the ministry can allocate through direct award.