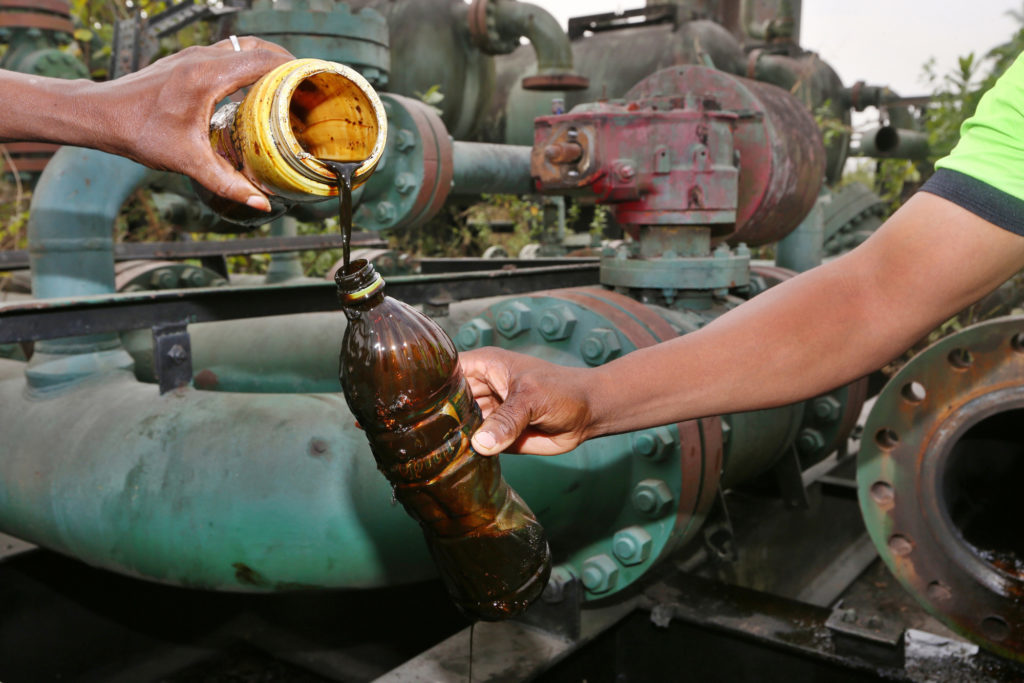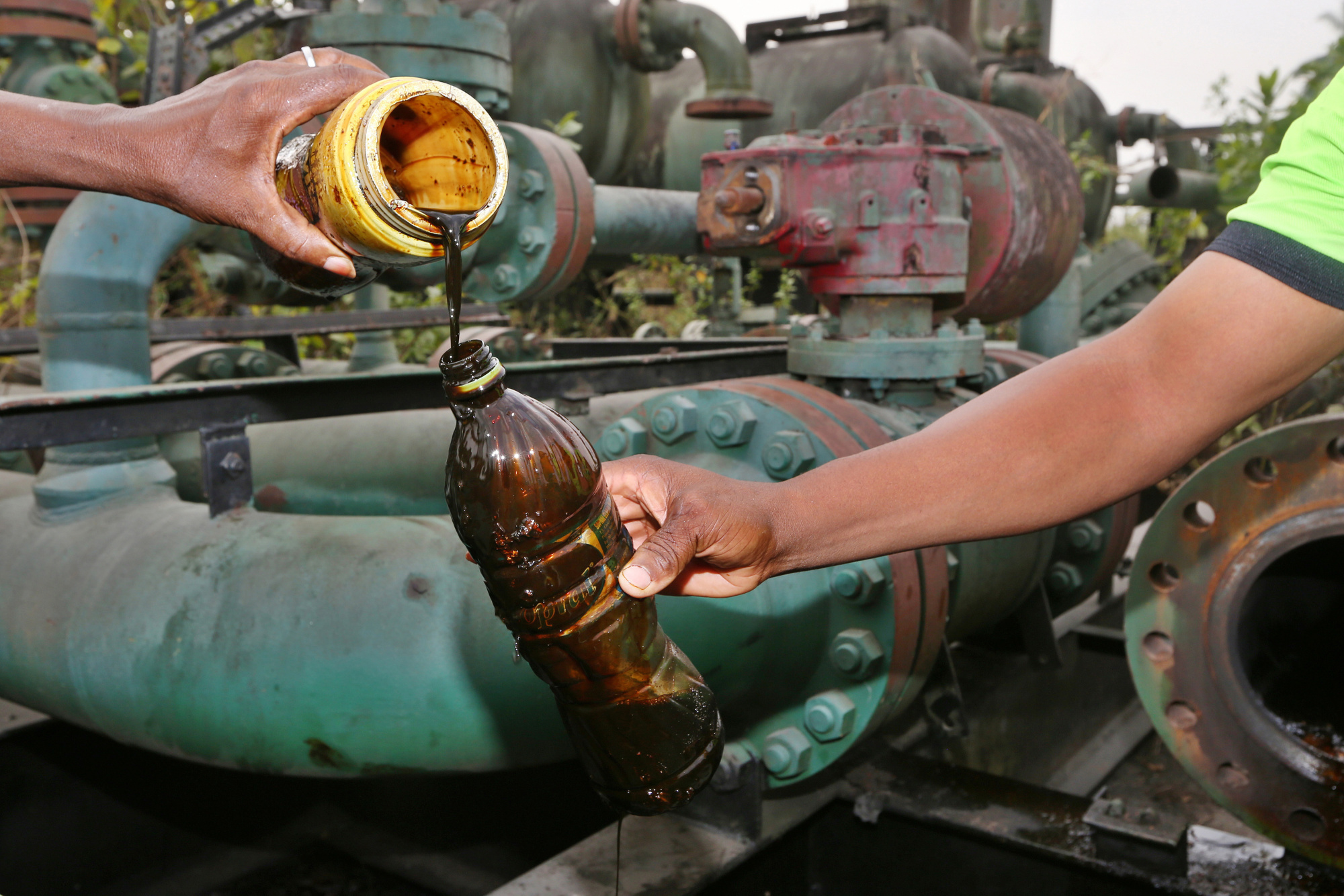 A Nigerian court has ordered the arrest of former petroleum minister Dan Etete over his alleged involvement in the OPL 245 affair.
The High Court in Abuja heard charges set out by the Economic and Financial Crimes Commission (EFCC) on Etete and two others, Amaran Joseph and Munamuna Seidougha. Judge Idris Kutigi requested the Nigerian police arrest the former minister and present him to court. Etete was Nigeria's oil minister when Malabu Oil and Gas, in which he had a stake, was awarded the major OPL 245 area. He was convicted of money laundering by a French court in 2007
The three men were named in charges against Nigeria's former attorney general Mohammed Adoke set out earlier this month. The charge sheet, seen by Energy Voice, accuses Adoke of receiving a payment from Aliyu Abubakar in order to facilitate a resolution agreement on OPL 245, involving Shell and Eni.
The charges also accused Etete, Joseph and Seidougha of forging shareholder documents at Malabu Oil and Gas, the original holder of OPL 245, to remove Mohammed Sanni from the shareholder list. This allowed them to open bank accounts and receive cash.
Adoke was released on bail today, the EFCC noted. He must pay a sum of 50 million naira ($137,800) and hand over his passport. Adoke faces 42 charges, the agency said. He is on trial with Abubakar and Rasky Gbinigie, who were also both released on bail. Gbinigie was the company secretary of Malabu while Abubakar is said to have acted as a middleman for the dispersal of cash.
Eni and Shell paid a $1.3 billion signature bonus to secure the licence, which has resources put at up to 9 billion barrels. That cash was paid to the government but a large share of it, put at $1.1bn, was distributed to a number of government officials and shareholders in Malabu, including Etete. Kutigi has adjourned the hearing until March 26 and 27.
It remains to be seen whether the Nigerian police will be able to track Etete down. He has been named in a trial, under way in Milan, but is not required to be present. Sightings of the ex-minister have been reported in Paris and he is also said to own a villa in Dubai.
The trial in Milan is focused on alleged malfeasance on the part of Eni and Shell. Retired policeman Isaac Eke appeared in court this week and backtracked on written statements, undercutting some of the allegations over bribes. A letter from Eke had provided incriminating evidence but the former policeman protested in court that he had merely signed his name to a document written by a friend.
Eke had been billed as the star – and final – witness for the prosecution. Two additional witnesses have been called by the prosecution to comment on alleged obstruction of justice during the trial. Once the examination of these factual witnesses has concluded, concluding arguments are scheduled for late March.
Nigeria is also pursuing a case in London against JPMorgan. The government has accused the bank of paying out $875.5 million in three payments to Malabu. Abuja has said the bank failed in its duty of care as it knew Etete would benefit. The bank is contesting the case and denied negligence.
Update: 16:34 with additional detail on Etete and Eke. 
Recommended for you
X

ORE Catapult appoints Forth Ports financial controller to board