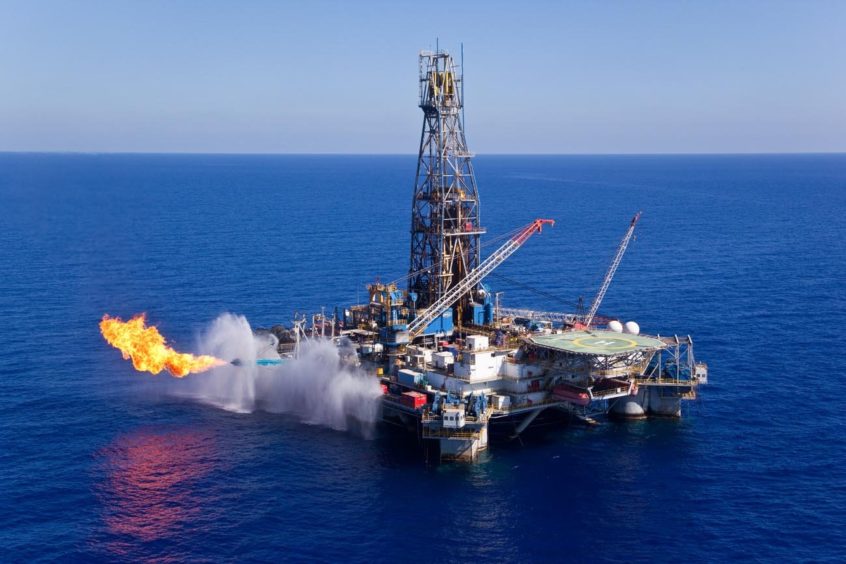 A pipeline in Egypt's Sinai has been bombed, according to reports on February 2, but imports from Israel have continued unabated.
A statement from the partners in the Leviathan gas field, offshore Israel, said the East Mediterranean Gas (EMG) pipeline had not been sabotaged. "Natural gas is continuing to flow in order from the Leviathan Project to Egypt" Delek Drilling said.
It seems the attacked pipeline was for local distribution, rather than the cross-border EMG. Delek has highlighted the facility's security capability.
Production started from the Leviathan field on December 31 and began flowing to Egypt on January 15.
The attack was claimed by the ISIS terrorist group in a statement, noting it was directed at the Jewish government of Israel and the "apostate Egyptian government". The bombing took place near El Arish. The targeted pipeline distributes gas for local industry and power generation.
There were a number of attacks on the EMG pipeline from 2010-12, when gas flowed in the opposite direction, from Egypt to Israel. Cairo cancelled the deal in 2012 as domestic shortages made exports untenable.
ISIS' head Abu Ibrahim al-Hashimi al-Qurashi has called on the organisation's cells to target Israel in recent proclamations, in response to the US-brokered peace plan.
Supplies from Israeli gas fields to its neighbours have proved controversial. Jordan's parliament passed a draft law this month banning Israeli gas imports. Supplies to Jordan began shortly before Egypt. There is no certainty that the law will come into force, with the government having said it was a deal between companies.
One Jordanian politician, speaking in mid-2019, called for any pipeline carrying Israeli gas to be bombed. Jordan's government has said the deal will save the country $500 million per year.
Recommended for you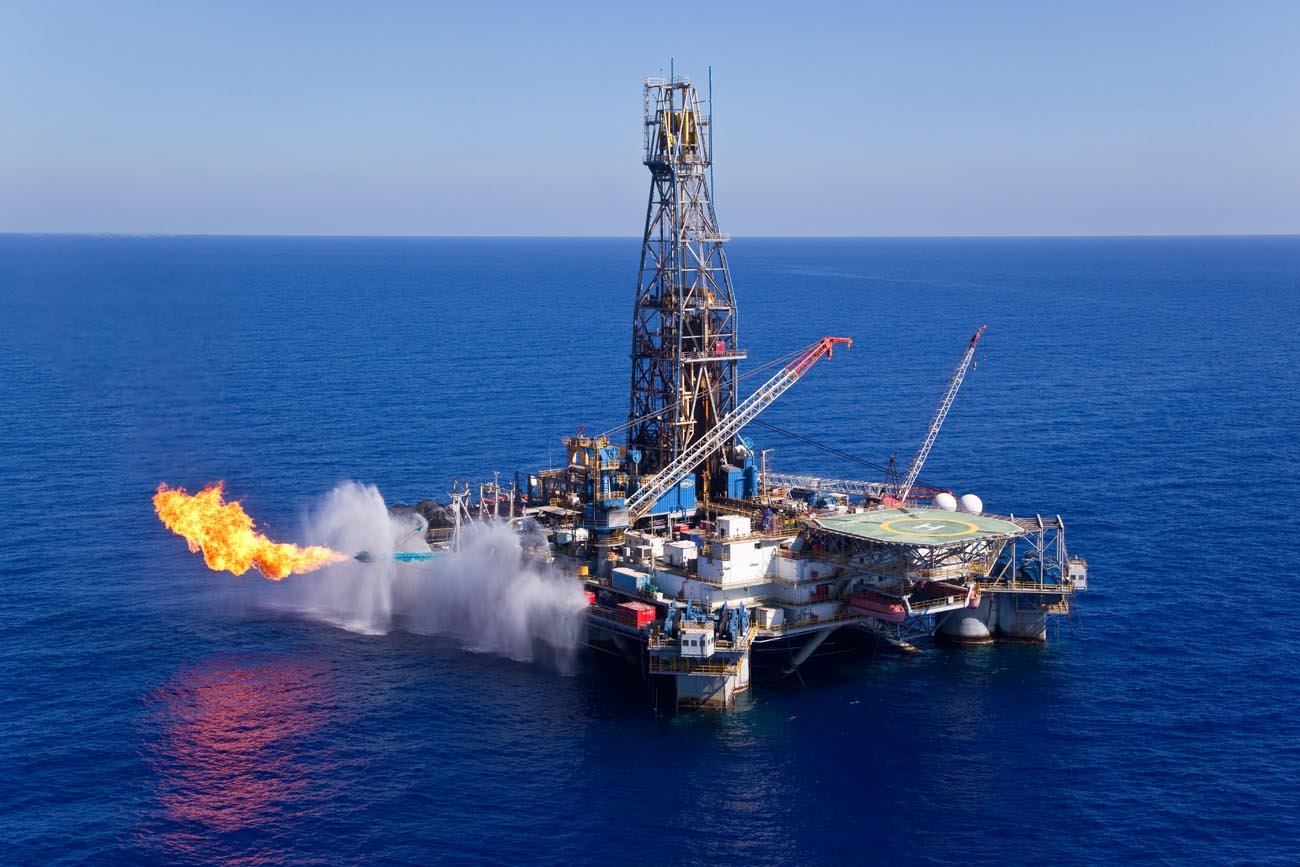 Chevron, NewMed work on gas export options from Israel