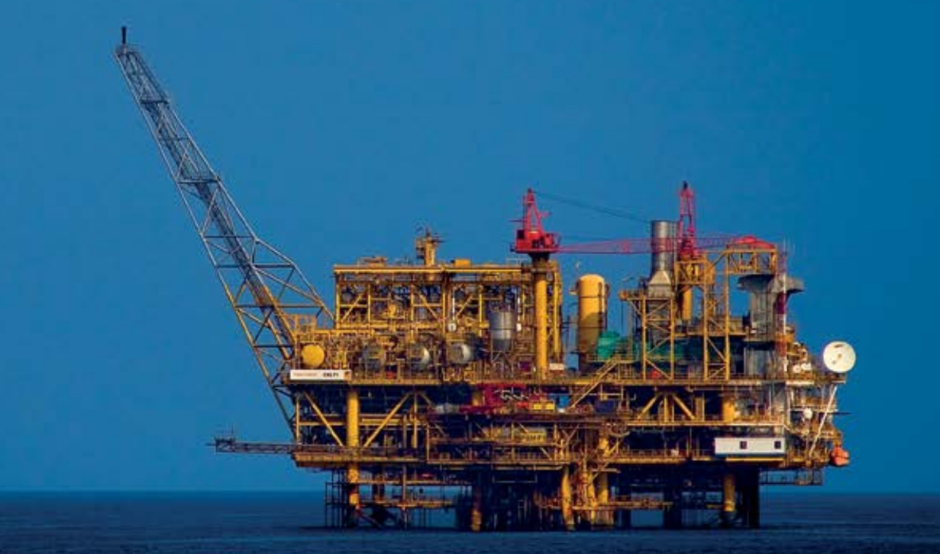 Angola intends to privatise 30% in state-owned Sonangol, in a bid to raise money and increase the company's competitive edge.
A press statement ahead of the Angola Oil & Gas conference, to be held in June in Luanda, also noted "significant cost reductions" at the company. In addition to a partial privatisation, Sonangol is also selling off subsidiaries outside its core business areas of exploration and production.
Such a move, the statement from Africa Oil & Power said, would offer "significant opportunities" for new entrants to the country's hydrocarbon sector. It said FDI in this area might reach $10 billion in the next three years, as foreign players move in to provide support services previously carried out by Sonangol.
The Angolan state has previously said it would sell Sonangol shares through an IPO in 2022.
The Angolan company has made a number of positive steps in recent times, including the signing of a refinery deal with Gemcorp and a number of block awards and extensions with supermajors.
A tender for the Soyo refinery is under way, which will be able to process 100,000 barrels per day. A winner will be announced at the end of March. Gemcorp is expected to begin site work on the Cabinda refinery in February and should reach total throughput of 60,000 bpd.
ExxonMobil signed an extension to its Block 15 in late January. This extends the licence to 2032 and brings Sonangol in, with a 10% stake. The US supermajor committed to the production of another 40,000 bpd from the block in 2019, through new drilling and new infrastructure for subsea flow lines.
Other areas of potential interest in Angola include the 2020 licence round, marginal field opportunities and gas development plans. The Angola LNG consortium committed to the exploitation of new areas in order to sustain output at the facility.
Recommended for you

AFC, Afreximbank close financing for Cabinda refinery