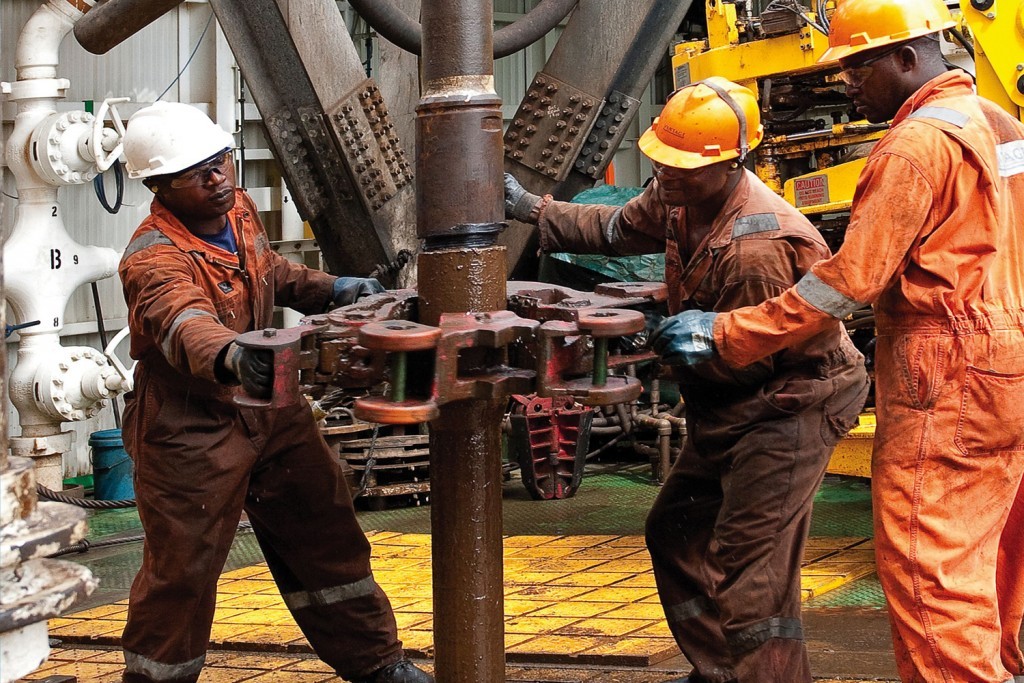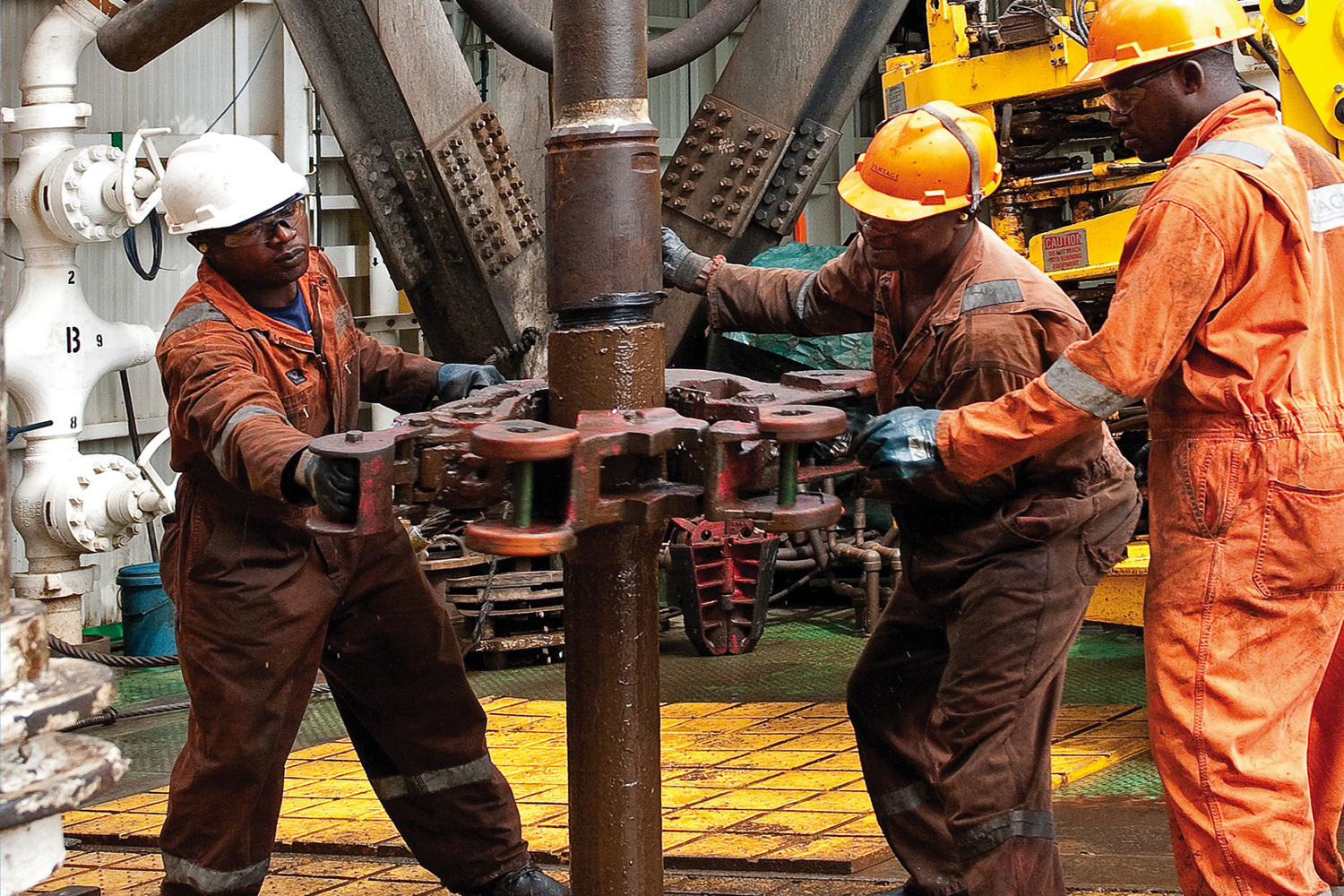 Partners in Cameroon's Etinde project have signed a non-binding letter of intent (LoI) to supply gas to Victoria Oil & Gas, which is facing a tough time with some of its onshore operations.
Victoria and Bowleven noted the signing of the LoI, which may lead to a 20-year gas supply agreement. Supplies would start at 25 million cubic feet (708,000 cubic metres) per day, rising to 30 mmcf (850,000 cubic metres) per day after three years. The LoI will remain in place until a deal is signed or March 31, 2021.
Gas from Etinde would be supplied to Victoria's subsidiary, Gaz du Cameroun (GDC), at Limbe. GDC would then have responsibility for transporting the gas to Douala, via a proposed 60 km pipeline. There would be an interconnection at Bekoko, feeding gas into the existing low-pressure network. GDC has begun talks with multilateral and export credit agencies to cover the debt financing required for the pipeline.
Development of this plan is contingent on a final investment decision (FID) on Etinde. Bowleven's CEO Eli Chahin said the deal with Victoria was a "positive step towards reconfirming the commerciality of the licence". The plan is to reach FID on the project in 2020.
Chahin went on to say additional gas supplies would also be positive for the local economy. Feedstock would be "delivered to independent power suppliers in the country", noting there was strong demand in the region.
Victoria's chairman Roger Kennedy said the company was taking steps to move away from "its historical dilutive, capital intensive programmes to a strategy that we believe should deliver sustained profitability and generate shareholder value in the long term".
Victoria's statement said it would seek to provide gas to new independent power producers in the Douala market, in addition to existing thermal and retail consumers. The company signed a term sheet with Aksa Enerji Uretim in July 2019 on the provision of up to 25 mmcf per day of gas to a proposed 150 MW power plant, in Bekoko.
Supplies would run for 25 years, it said, with a $6.75 per mmBtu gas price and a 70% take or pay component.
At the time, Victoria said this deal provided support for its present Logbaba production and its exploration in Matanda. The company did also note the deal in its statement on the Etinde plan.
The LoI with the Etinde partners comes as Victoria is struggling with payments at its Logbaba site. The company said generator supplier Altaaqa had halted operations because it had not received payment for invoices from power company ENEO. GDC halted supplies of gas to ENEO on that date but has continued to invoice it under take or pay provisions.
The gross amount outstanding as of the end of 2019 was $10.5 million, of which $6mn was net to Victoria.