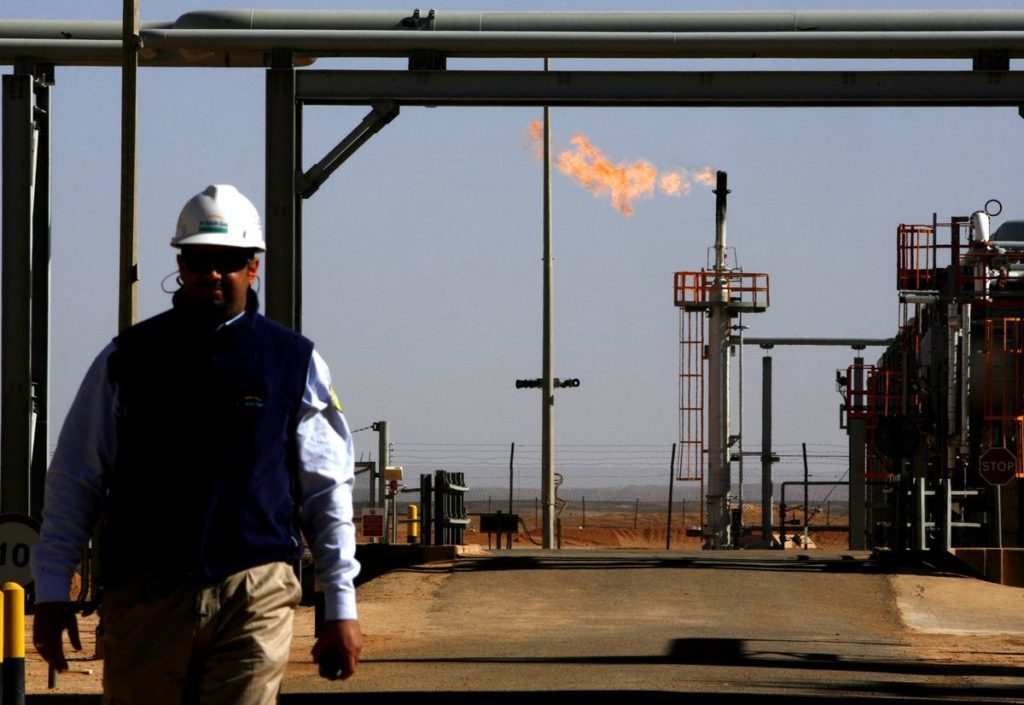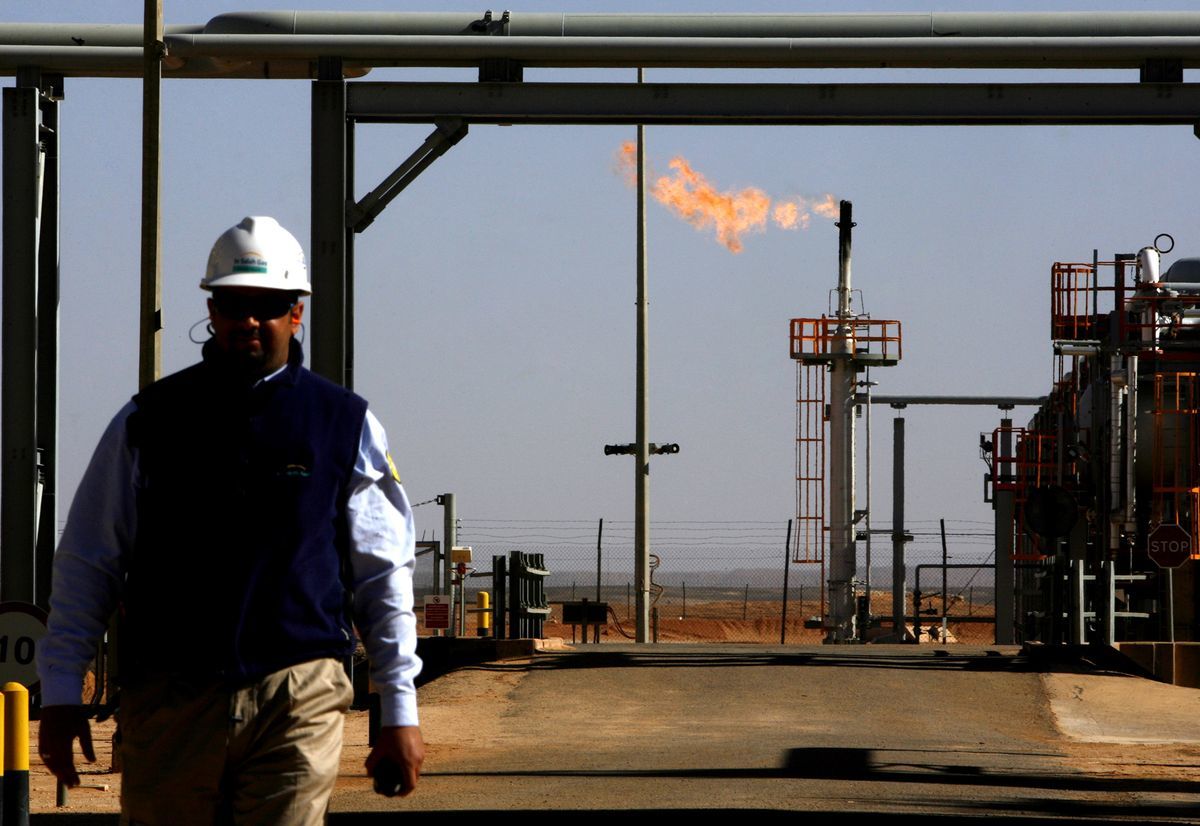 Algerian President Abdelmadjid Tebboune has appointed Toufik Hakkar to head up Sonatrach, ousting Kamel Eddine Chikhi. Hakkar was previously a vice president at the group.
Chikhi was appointed to run Sonatrach in November 2019. He had been appointed by Algeria's then interim president Abdelkader Bensalah. Tebboune was elected in December, amid continued protests.
This continues the trend of a frequently changing cast at the top of the state-owned oil company. Chikhi's predecessor Hachichi Rachid was in position from April 2019 to November.
Hakkar was the head of the task force charged with implementing a new energy law for Algeria. This was approved in November last year, reducing the tax burden but keeping the 51:49 ownership split between Sonatrach and foreign entities. The law officially came into force in January.
Tebboune installed a new cabinet at the beginning of the year, which confirmed Minister of Energy Mohamed Arkab in his position.
Algeria faces rising gas demand and a lack of interest in new projects, which was fundamental in driving the need for a new hydrocarbons law.
Recommended for you

Algeria launches new Medgaz tie in