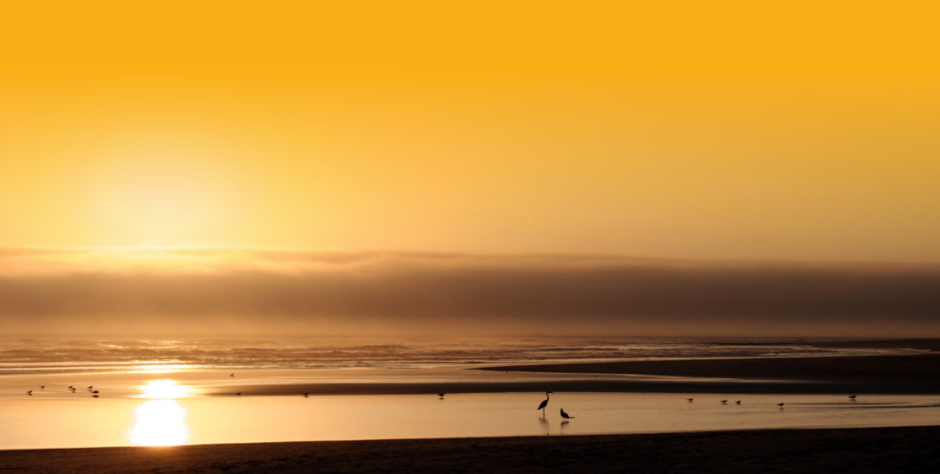 Somali President Mohamed Abdullahi Farmajo has ratified the country's Petroleum Law.
The new law states that the country's hydrocarbons belong to its people and also includes a revenue-sharing agreement that attempts to provide sufficient incentive to secure support from the various states.
The law aims to determine the amount of hydrocarbons that may exist, with the creation of regulator Somalia Petroleum Authority, while also conserving the local environment and benefits to Somalis. It will also establish the Somali National Oil Co. (SONOC).
"The Petroleum Law demonstrates the capacity of the Somalian people to unite in an historic effort to work together to build an equitable, prosperous and peaceful nation. In supporting this law, our democratic institutions have renewed their commitment to work for all Somalis and advance the cause of continued reconstruction," said Farmajo in a statement.
Somali Minister of Petroleum and Mineral Resources Abdirashid Mohamed Ahmed said the ratification of the law created "enormous" opportunities for international exploration, "with Somalia having the potential to become one of the most significant hydrocarbon plays in offshore East Africa. The legislative process has completed to open up this strategic opportunity. We now much look forward to moving to agreeing Production Sharing Agreements with our international partners."
The statement from the ministry said revenues would be invested in rebuilding infrastructure, with a particular focus on "education, security and healthcare, to ensure the long-term prosperity of the Somali people".
While the federal government has made impressive gains in pushing through its new oil law, Somalia's fragmentary nature continue to prove challenging. Puntland has taken the lead in voicing its opposition to the federal government, not least over proposed changes to the electoral law.
The nature of power is particularly complicated in Somalia, with various levels of representation and authority. As such, the assent of this law provides certainty on one level, but more local difficulties remain.