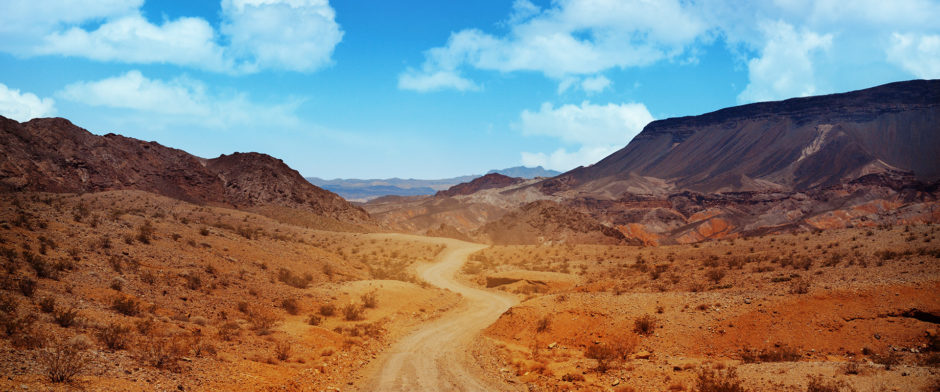 Sound Energy's talks with a potential purchaser of its eastern Moroccan holdings have ground to a halt, with the company opting instead to pursue a micro LNG plan, ahead of more grandiose pipeline development works.
The company said in November 2019 that it had entered into exclusive talks with an unnamed UK-registered company about the sale of a substantial stake in its assets. The exclusive period ran until February 14 and has expired without an agreement.
In particular, Sound said the potential purchaser had not demonstrated it had the cash required to move the deal forwards. Talks are continuing, but are no longer exclusive.
In the meantime, Sound has said it will continue to seek development of its TE-5 Horst field through a micro LNG scheme, with first LNG due in 2021. The company said work on this would continue alongside talks with the Moroccan regulator on a gas sales agreement and full field development funding discussions.
LNG will be transported to industrial consumers in Morocco. This should provide early cash flows from the concession, which can be followed by the grander 120 km pipeline plan. A final investment decision (FID) could be taken on the LNG scheme in the second quarter of this year, allowing production to start next year.
Sound said it had enough cash, at around $7.3 million, to take it through to FID on the micro LNG plan.
"The micro LNG development plan has been identified as an initial and rapid development strategy to prioritise early monetisation of the existing gas discovery, which can in turn facilitate a larger ultimate development," said Sound's acting CEO Mohammed Seghiri.
There is growing interest in Morocco's industrial demand, with SDX Energy also working on plans to deliver gas – via pipeline rather than LNG – in the country.
Recommended for you

EU aims to give members option to block Russian LNG imports