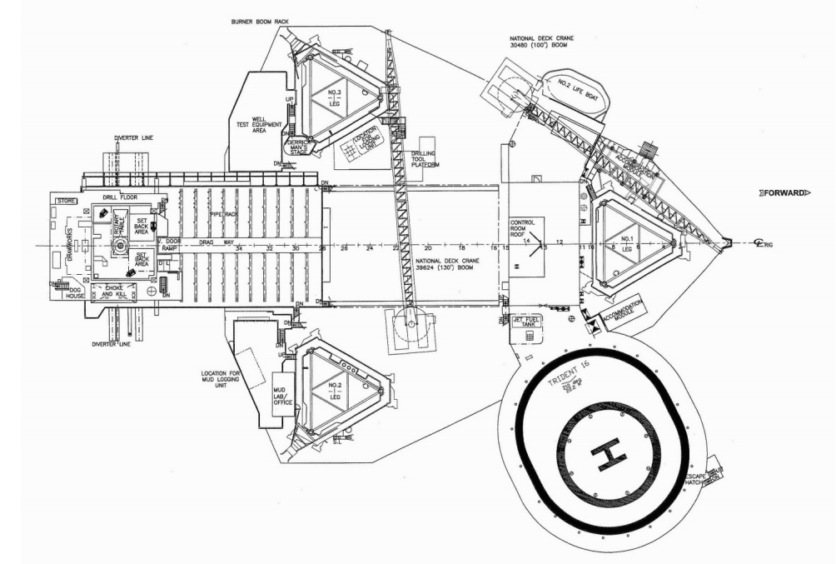 Dubai-based Shelf Drilling has signed a one-year extension for its Trident 16 jack-up in Egypt.
The company said the extension was a direct continuation of the terms with Belayim Petroleum (Petrobel). The rig is working in the Gulf of Suez, offshore Egypt.
The Trident 16 has been working for Petrobel on the Belayim fields since 2015, it noted, and will be under contract until February 2021.
Belayim Marine was discovered in 1961 and remains Egypt's largest oilfield.
Shelf Drilling has two rigs working in Egypt. The second is Rig 141, which is contracted to Gemsa Petroleum Company (Gempetco). This rig is under contract until April, with options for extensions. In Shelf Drilling's fourth quarter results, announced at the beginning of March, the rig was said to have received a six-month extension.
The Trident 16 rig had been working for Gempetco until March 2019, when it was replaced by Rig 141.
Shelf Drilling reported revenues in the fourth quarter reached $159.8 million, up 21% versus the third quarter.
Recommended for you

Trident signs up Island Innovator rig for Equatorial Guinea