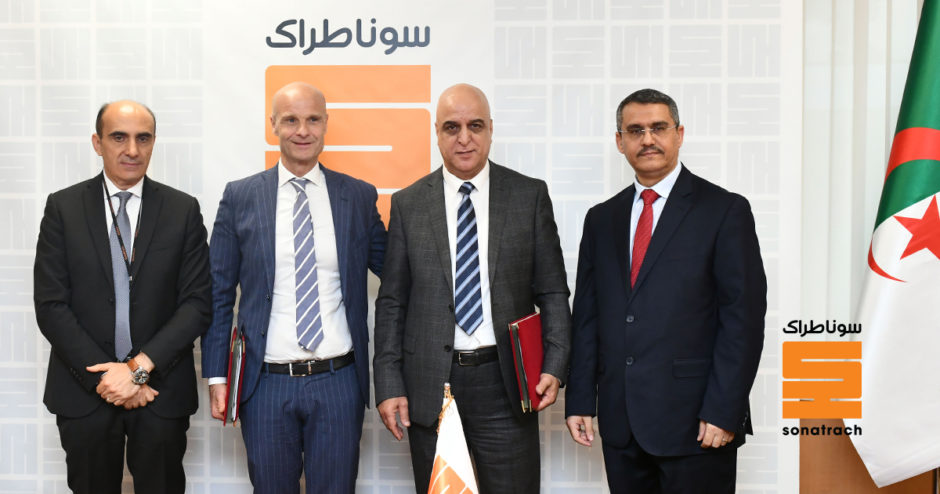 Sonatrach and Eni Algeria Production have signed an agreement on the marketing of dry gas from the Zemoul El Kbar licence, until 2042.
Block 403 is in the Ouargla province. The Algerian company said the gas would be carried via a pipeline that runs from the licence to Block 405b, home of the Menzel Ledjmet (MLE) facilities.
Sonatrach said the volumes in question were around 500 million cubic metres per year.
The two companies had recently announced the completion of a link from MLE to Bir Rebaa Nord (BRN), also in the Ouargla province. The 185 km pipeline can carry 7 mcm per day of gas, Sonatrach said.
This was intended to carry associated gas from the fields on the Berkine North blocks. Four wells have been completed on the area, Sonatrach said. Oil started flowing from the area in May 2019. Production is expected to reach 6.5 mcm per day of gas and 10,000 barrels per day of associated liquids.
The Algerian company said this pipeline project was a manifestation of its shared strategy with Eni of reducing lead times.
Eni has said Berkine North was one of the major start ups for the company in 2019, with plans for a second phase moving towards a final investment decision (FID).
The two companies signed an extension on Block 403 in July 2018, which included the construction of the pipeline to link BRN to MLE. The aim, Eni has said, was to create a gas hub in the Berkine Basin.
Recommended for you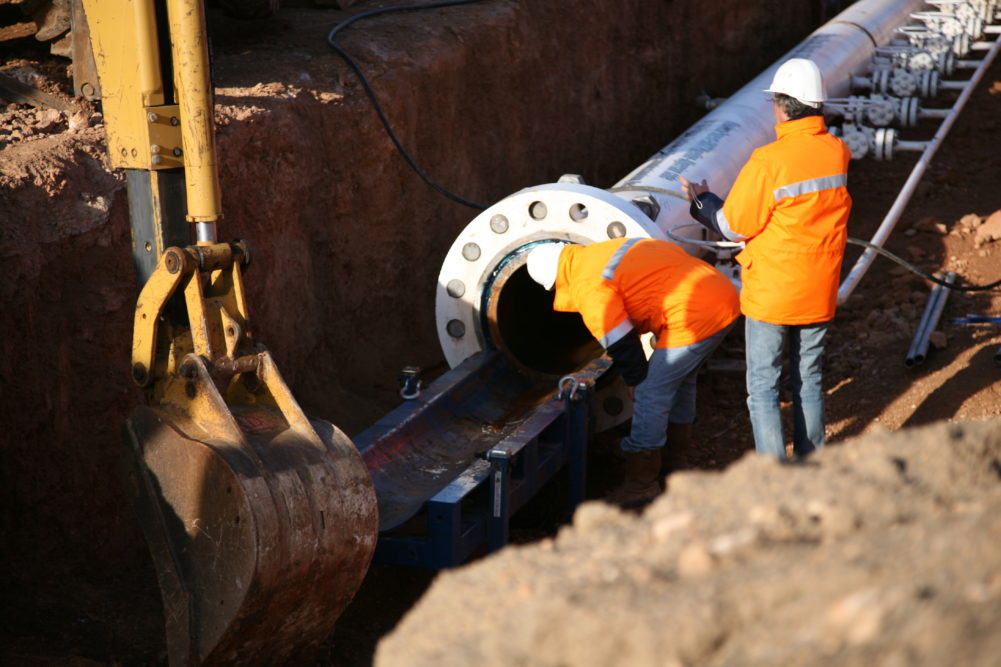 Medgaz launches more compression, considers hydrogen in 2023