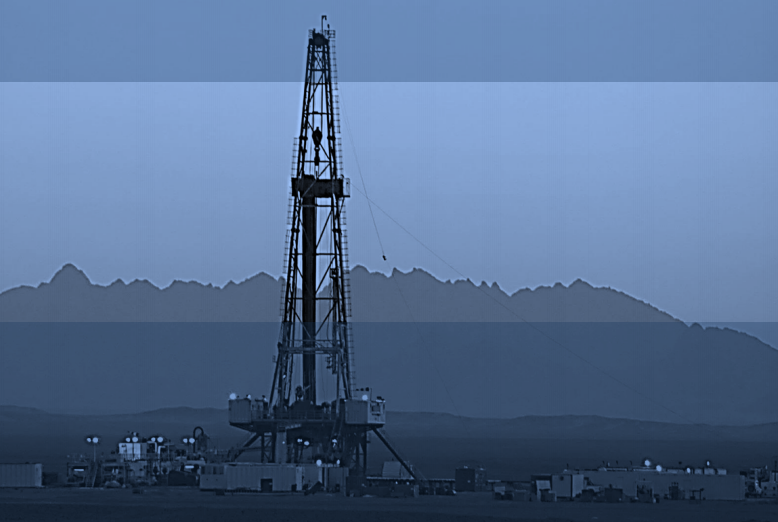 TransGlobe Energy has responded to the oil market's recent plunge by slashing planned spending in 2020, from $37.1 million to $7.1mn.
The new spending plan involves $5mn in Egypt, wholly allocated to development work, with $2.1mn in Canada. One well is under way in Egypt, which was spudded before the price crash. The HW-2A development well, at West Bakr, is targeting the Yusr sands.
One horizontal well will also be drilled in the Cardium light oil play, in South Harmattan, in Canada. This was also spudded before the crash. TransGlobe said this well would not be completed in order to save the initial production phase – when output is higher – for a time when the economics are better.
The company had planned to drill 16 wells in Egypt, of which four were exploration, and four in Canada.
TransGlobe had set out its previous spending plans on February 5. This also involved setting production guidance at 14,500-15,500 barrels of oil equivalent per day for the year, of which 11,900-12,700 boepd would come from Egypt and 2,600-2,800 boepd from Canada.
The plan is now for output to reach 13,300-14,300 boepd in 2020, with Egypt providing around 11,700 bpd and Canada 2,100 boepd.
TransGlobe has also opted to suspend the payment of a dividend in the first quarter. It has long-term debt of $37mn and cash in hand of $26.5mn.
The company had set its initial spending plan with a forecast for Brent at $67 per barrel for the year. With Brent at $30, TransGlobe loses $2.07 for each barrel produced in Egypt. Brent at $40 would see it earn a netback of $2.06 per barrel in Egypt.
Recommended for you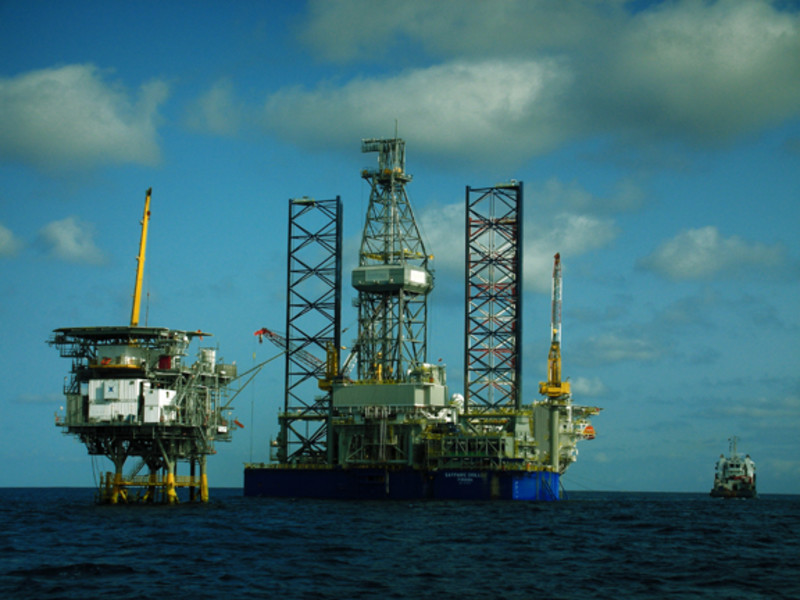 Vaalco struggles to reach goals at Gabon well