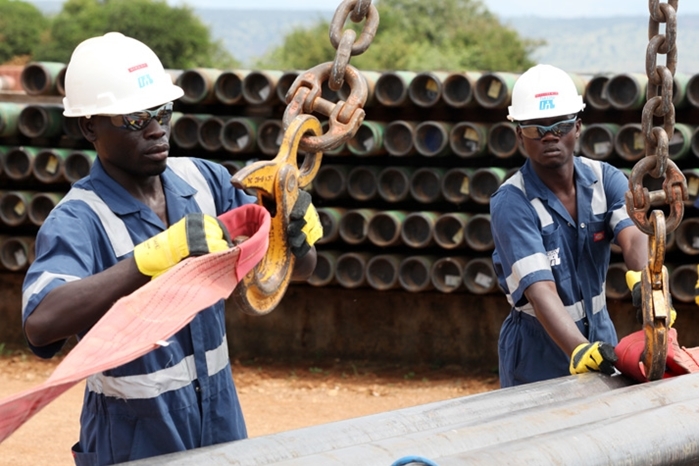 Tullow Oil has slashed spending in 2020 and set out major disposal plans in an attempt to weather the storm.
The oil price crash of recent times comes in addition to problems unique to the company, largely poor progress in moving East African projects ahead and disappointing production from Ghana.
Production was down 4% with a post-tax loss of $1.683 billion, driven by write offs in Kenya and Uganda, largely driven by a scaling down of oil price expectations, from $75 per barrel to $65. Further write offs came from Guyana, Kenya, Mauritania, Namibia and Jamaica.
There has been a "thorough review" of the company over the last three months, Tullow's executive chair Dorothy Thompson said on a conference call. Staff numbers are expected to be reduced by around 35% and operations centralised in London. The Dublin and Cape Town offices will close.
The portfolio has also been reviewed, Thompson said. The plan is to raise around $1 billion in sales, although details were scarce beyond the planned farm downs in Kenya and Uganda.
A note from Jefferies' Mark Wilson said that this target suggested "production assets may also be included as well as E&A farm-downs". The analyst went on to note that Tullow was in danger of breaching its gearing covenant on its reserve-based loan (RBL) at the end of 2020 unless the sales were executed.
The Jubilee FPSO's gas handling capacity has been increased, with work being completed in February, while the government has committed to taking more from the project, Tullow's COO Mark MacFarlane said. The company has also received approval allowing more flaring, should that be needed.
"We're looking to see whether we can optimise our drilling plan to see how we can improve production," MacFarlane said. Production is likely to run at around 70,000 bpd for the next couple of years, he continued. "Jubilee's reserves are robust … it's a very large field and there are significant areas where more development can occur."
A new opportunity has been identified at Ntomme, as a result of 4D seismic, while plans are considered for Enyenra.
Tullow's CFO Les Wood said net debt had been reduced by 42%, this remained "too high". The company will shift to a more conservative model, with a more "proactive approach to portfolio management". Hedging will continue to manage price volatility. There will be strict discipline on capital spending and delivering cash flow, Wood said, with tight controls on costs.
Free cash flow was $355mn, down from 2018, and adversely impacted by the failure of the Uganda transaction in August 2019.
Capital expenditure has fallen to $350mn, with the company looking at stopping or deferring activity in light of the recent oil price cratering. Capex is down by around 30% from 2019. Decommissioning will be around $100mn this year and next but will then decline.
The exploration budget has been halved, MacFarlane said. According to the company's presentation, only one more exploration well will be drilled this year, offshore Suriname. It may drill a well in Comoros in 2021.
Production this year should be around 75,000 bpd. Jubilee will provide 29,000 bpd, TEN 23,000 bpd and non-operated at 23,000 bpd. The breakeven this year will be around $45 per barrel. Output is hedged with a floor of $57 per barrel covering around 60% of its production.
FID at the end of this year for Kenya is "ambitious but achievable", MacFarlane said. In Uganda, the partners are working on a way forward. "We're on track to deliver production guidance for 2020."
In response to a question about the impact on coronavirus and preventing it from getting into the offshore, MacFarlane said its plans had been driven by its response to the ebola crisis in 2015. Tullow has banned flights to Tier 1 countries and flights to Tier 2 countries require MacFarlane's approval.
Furthermore, before workers get on FPSOs they are required to explain where they have been for the last 14 days and undergo temperature testing. Should an FPSO have to be shuttered because of an outbreak, it would be unlikely this was covered by insurance, Wood said.
"Africa remains at the heart of our strategy and it's a very robust business," Thompson said. "I believe the right organisation strategy is pivotal to delivering the overall business."
Recommended for you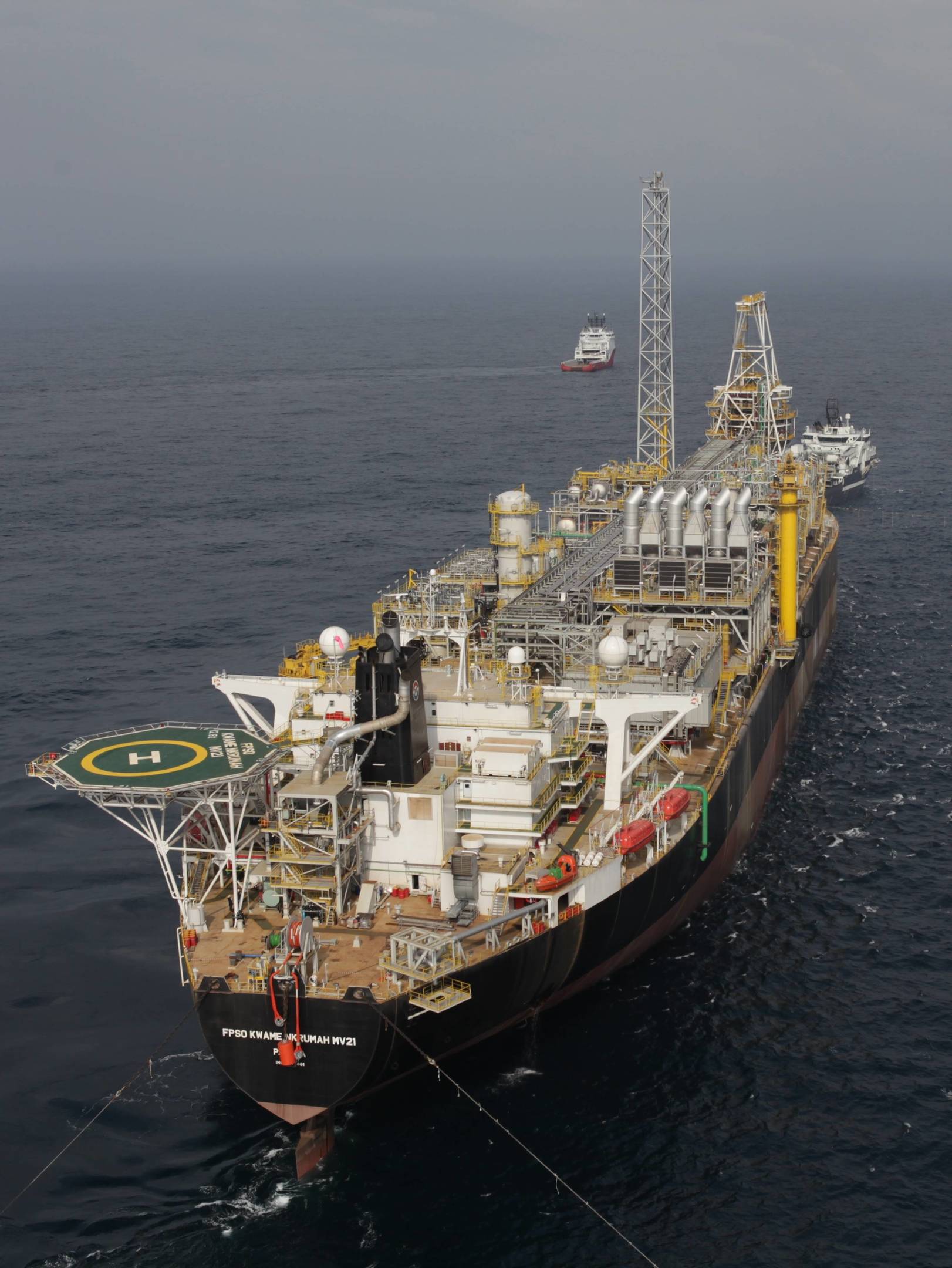 Tullow sets focus on growth, Capricorn merger