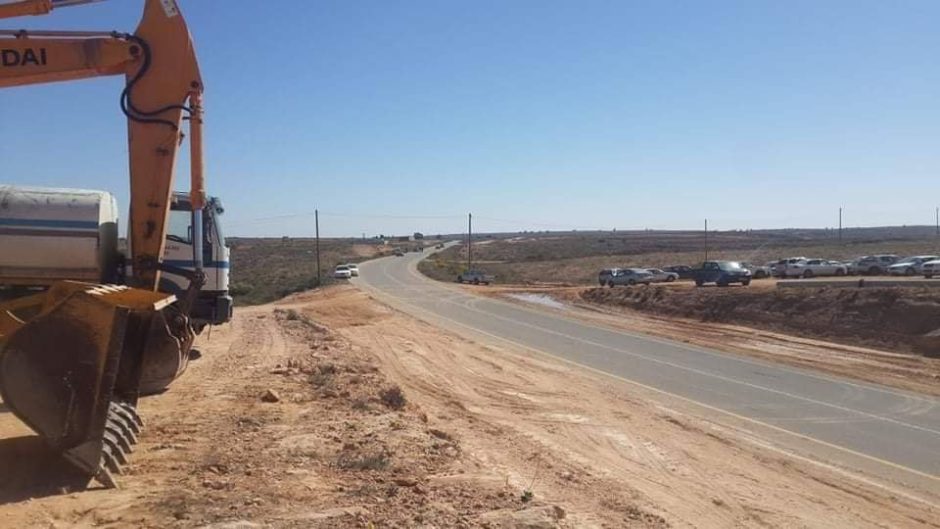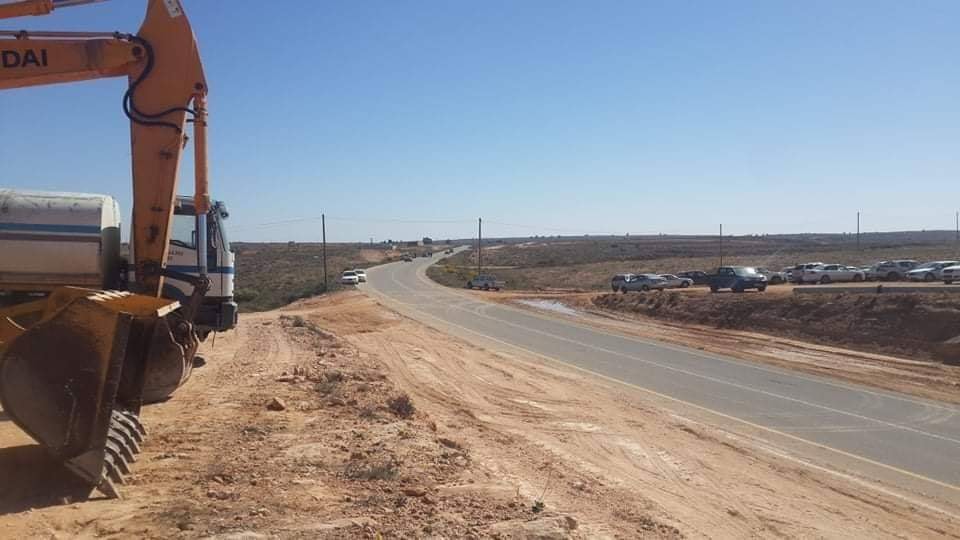 Libyan oil production has slipped below 100,000 barrels per day, the National Oil Corp. (NOC) has said, amid warnings of fuel shortages.
Output from the North African country has fallen to 97,508 bpd as of March 11, NOC said. The cost of the embargo, which began on January 18, preventing exports has reached $3.09 billion, it continued.
Production has dropped from 114,331 bpd as of March 8, the company said. Before the embargo imposed by the Libyan National Army (LNA), output in Libya was 1.22 million bpd.
NOC said it was concerned about a likely fuel shortage as a result of reduced local production, the closing of the Zawiya refinery and a lack of government funding to import fuel. "All this is a result of the illegal blockade of oil facilities," NOC said, calling for those responsible for the blockade to immediately lift it.
Supplies to the country's east arrive via Benghazi. This part of the country is controlled by the LNA, with an LPG tanker discharging its cargo on March 11 and a gasoline tanker arriving.
The west is struggling, though, as a result of the poor security situation. Supplies to the south come via the western routes. Tripoli has been besieged since April 2019 by LNA forces, which shelled the port in mid-February, disrupting unloadings.
The conflict between the east and west factions in Libya shows no signs of abating. Furthermore, global economic turmoil, and low oil prices, have reduced international interest in the Libyan civil war. Military supplies for the LNA have continued to arrive from the United Arab Emirates, with reports of deliveries via large transport aeroplanes, while Turkey is providing mercenaries and materiel for the Tripoli-based government.
Amid the conflict, the United Nations' representative to Libya Ghassan Salamé has resigned, citing stress, and has been replaced temporarily by the US' Stephanie Turco Williams.
Another point of pressure for NOC has been the smuggling of fuel, with products taken out of the country and sold in order to cash in on low Libyan prices. A report was released by two NGOs at the beginning of March into smuggling and naming Swiss and Maltese interests as being involved.
Recommended for you

An oil rebound in Libya rests on shaky political foundations