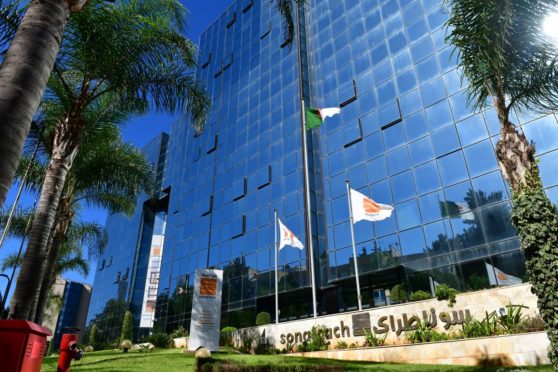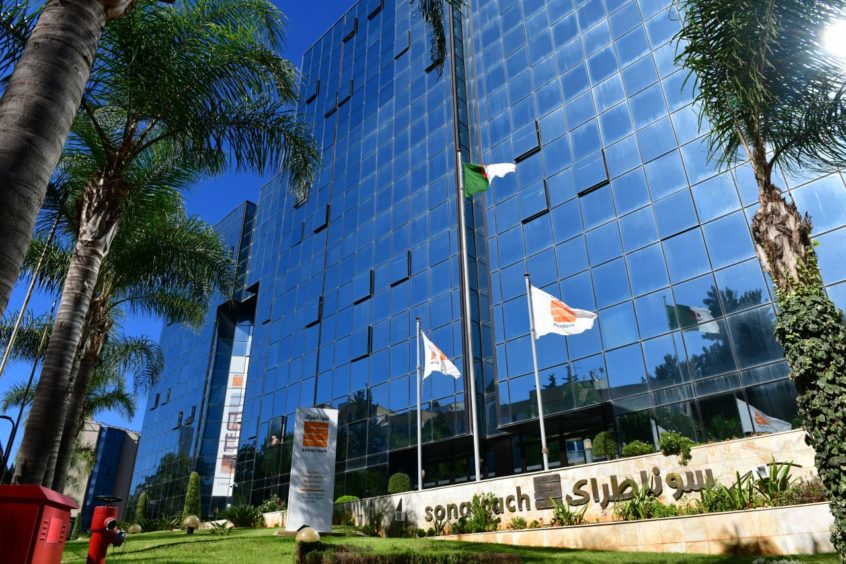 Sonatrach has signed a memorandum of understanding (MoU) with Chevron, the Algerian company said.
The MoU sets out plans for the two sides to begin future co-operation, on exploration, development and production, following the signing of the new Hydrocarbon Law.
Sonatrach said the MoU would see the two companies work on technology transfer in various parts of the oil and gas business, without providing further details.
The new law was put onto the books on December 11, 2019, at the same time as the country's new president was elected.
The law preserves Sonatrach's equity position in contracts at 51%, allowing foreign companies to hold 49%. It has been seen as presenting opportunities for new investors, which is what the North African state badly needs given pressure on its hydrocarbon sector. The new law reduces taxes and local content requirements.
Algeria has made some progress recently, most notably with Eni. The Italian company signed an agreement recently on gas sales with Sonatrach. US companies have been more wary of working in the country. Talks with ExxonMobil on exploration have made little progress, amid concerns expressed about the US company's sale of a Sicilian refinery to Sonatrach.
Working in Algeria has not always been plain sailing. Total's acquisition of Anadarko Petroleum's African portfolio has ground to a halt in the North African state.
Recommended for you
X

Oil price drops to lowest since 2016 as global demand collapses