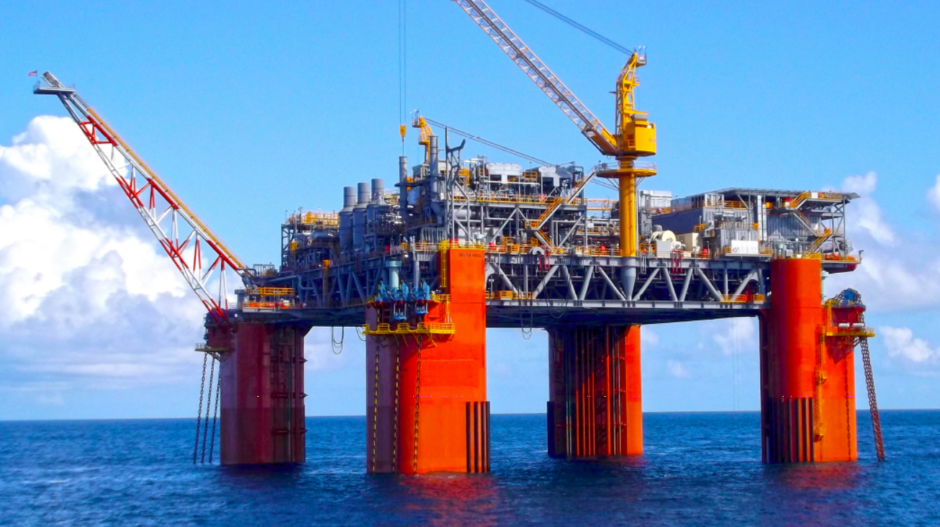 Kosmos Energy has set out plans to reduce planned capital expenditure in 2020 to under $250 million.
At the end of February, Kosmos said spending this year would be $325-375mn, excluding expenditures in Mauritania and Senegal. The cuts will come largely in the US Gulf of Mexico and other basin-opening exploration work.
In addition to reducing capex, Kosmos intends to find $60mn of savings from operating expenditures and general and administrative costs. Opex in 2020 was forecast to be $14.5-16.5 per barrel of oil equivalent, with Kosmos aiming to reduce this by $1 per boe.
Kosmos' board has suspended dividend after the pay out for the fourth quarter of 2019.
The company said it was working with BP at Tortue Phase 1, the cross-border floating LNG (FLNG) project off Mauritania and Senegal, to extend its carry until the end of the year.
Kosmos was initially carried by BP but had expected capex for its 30% stake to be around $250mn in 2020. The total amount due to the beginning of production is around $600mn.
The plan had been for this to be covered by a farm-down of around one third of its interest. Given uncertainty around the energy sector, this may no longer be possible but it was not clear what Kosmos would offer BP.
Production is expected to remain flat in 2020 despite the reductions. Impact on 2021 should be "minimal", the company said, with options to reduce spending available that year as well.
These actions combined should allow Kosmos to be free cash flow neutral as of the beginning of the second quarter, funding all of its needs at $35 per barrel of Brent.
Kosmos had planned to drill three exploration wells in 2020 in the GOM and one in Sao Tome & Principe, on Block 6. In 2021, it was to drill a well in Namibia and in Suriname.
Recommended for you

BP, Kosmos clash over GTA LNG sales