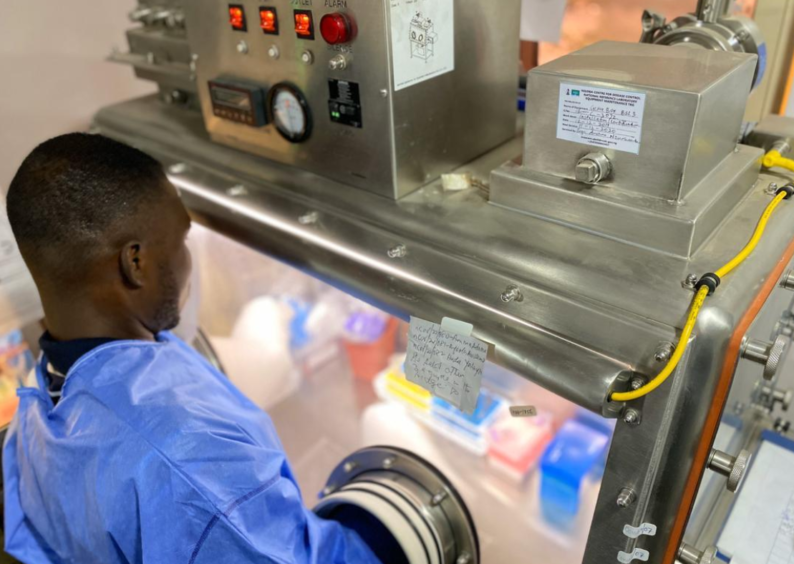 Coronavirus has begun to spread in Africa, triggering governments to impose lockdowns and take steps to tackle the pandemic.
The first case was reported in Egypt on February 15, according to the Africa Center for Strategic Studies. Within a month, cases were being reported in more than 30 states. Confirmed cases are rising at a rate of around 26% per day, it said, saying the key in tackling the problem would be reducing in-country transmissions. As of March 17, Egypt had 196 cases, in South Africa 62 cases have been reported.
The continent is worse prepared than other parts of the world, with less cash available for health spending and fewer numbers of doctors per person. That said, there is a greater history of collective mobilisation in response to health threats, including the ebola response in 2014 and AIDS/HIV.
Travel bans and controls on international movement have become widespread. Angola stopped all international flights on March 20, while South Sudan has taken steps to limit travel, including revoking visas and denying entry. Angola and Uganda have reported first cases within the last two days.
Nigeria has imposed quarantine restrictions on visitors from a number of states and is understood to be in the process of closing its airports. The Nigerian Centre for Disease Control (NCDC) has said that, as of March 23, there were 36 cases confirmed of the virus and one death. The cases are concentrated in Lagos, with 25 reported.
The death was reported to be that of a former official from the Petroleum Products Marketing Company (PPMC), who had recently returned from the UK and had various medical conditions. One of former vice president Atiku Abubakar's sons has tested positive for coronavirus.
The NCDC went on to warn of fake reports circulating on social media, saying information on coronavirus should only be trusted from official sources.
Botswana President Mokgweetsi Masisi has gone into self quarantine after returning from a trip to Namibia. A state of emergency was declared in Namibia on March 17 in response to the illness, where three cases have been reported.
Equatorial Guinea has also declared a state of alarm over the virus, with a special emergency fund launched. The government has approved plans to acquire 1.2 million test kits for coronavirus, sufficient for every citizen to be checked, in a move supported by the Ministry of Mines and Hydrocarbons.
The coronavirus outbreak has put a stop to Algeria's street protests, which have been going on for around a year. A note from LPA-CGR avocats' Rym Loucif noted that the Algerian customs had defined coronavirus as a force majeure event, in this case in relation to vehicle imports.
Sonatrach is said to have cut its capex plans by half in 2020, from $14 billion to $7bn.
At a virtual meeting of African finance ministers hosted by the United Nations Economic Commission for Africa (ECA) there was talk of the need for a co-ordinated response, an immediate economic stimulus package of $100bn and a focus on protecting jobs.
Waiving interest payments, on debts and sovereign bonds, would provide $44bn this year, with more to be done for fragile states.
Concerns were raised over Libya and Algeria, given their dependence on exporting hydrocarbons to Europe and Asia. A presentation at the ECA meeting said Nigerian growth may fall to 1.3% in 2020, from 2.9%. Low oil prices provide benefits to importers.
Recommended for you

Talking energy security, Namibian hydrogen eyes European role