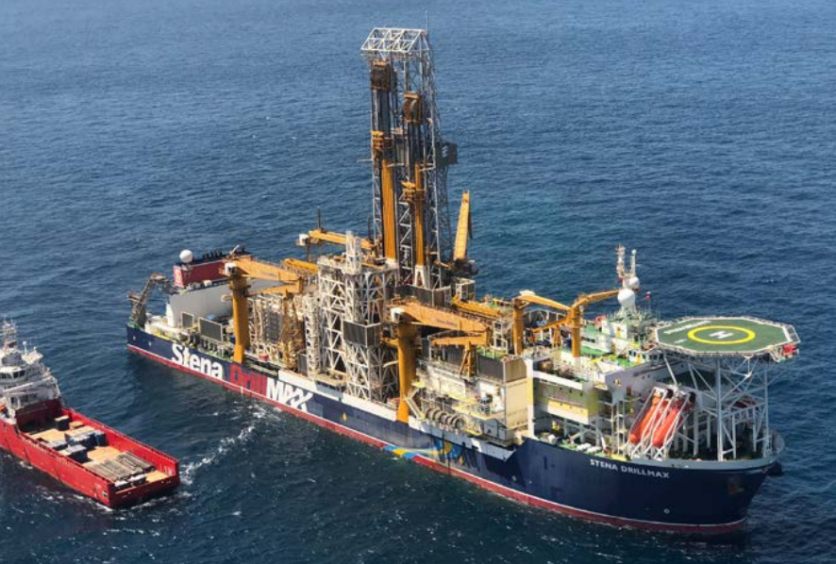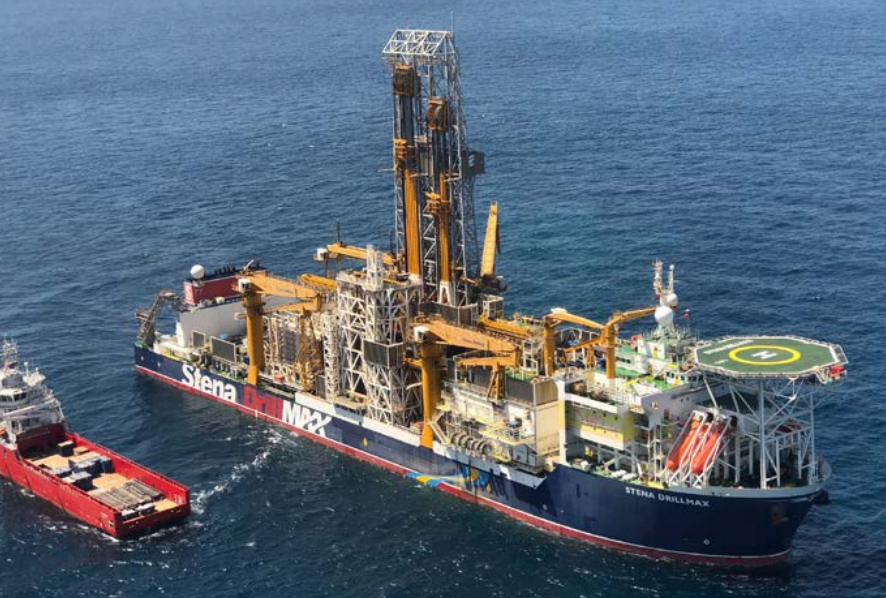 Australia's FAR has temporarily suspended plans for drilling offshore The Gambia, in response to the coronavirus pandemic, while the oil price crash has made talks on securing debt for Senegal's Sangomar development harder.
FAR said its talks with financiers on the Sangomar plans were "materially compromised", with the double whammy of the pandemic and oil price crash "presenting challenges to our debt process".
The company carried out a raising in December and set out plans to secure a $300 million senior secured reserve-based lending (RBL) facility. It had hoped to finish documentation on the RBL, choose a junior debt provider and conclude funding in the coming months.
The is now focused on business continuity and preserving the cash it raised at the end of 2019, which were A$150 million ($89mn) at the end of February. The company's focus is to suspend spending and save cash for when the world is more predictable and stable.
The Senegalese and Gambian governments have closed their borders, FAR said.
"The rapid decline in oil prices has created a significant headwind for energy companies, and the board of directors feel it is prudent to adjust our spending levels in order to protect our balance sheet and ensure sustainability of our business based on our current understanding of market conditions," said FAR's managing director Cath Norman. "The Senegal [joint venture] is working to better understand the impact on the Sangomar development of the COVID-19 virus and we anticipate releasing an update in the near future."
In The Gambia, an exploration well had been planned to be drilled in the second half of the year. Suspending work, FAR said this was a "good hold-point" and plans could be reactivated in the future. Licence obligations will continue, it said, and consultation will be held with its partner Petronas and the government.
The company has until the third quarter of 2021 to drill the well.
Work on the Sangomar development, meanwhile, is under review. The work is operated by Woodside Energy. The partners are looking at how to cut costs and delay spending – and see how this would have an impact on timing of first oil.
FAR will aim to hold an AGM on May 27 but this will be available online.
Recommended for you

BP tipped to reach next Senegal FID this year