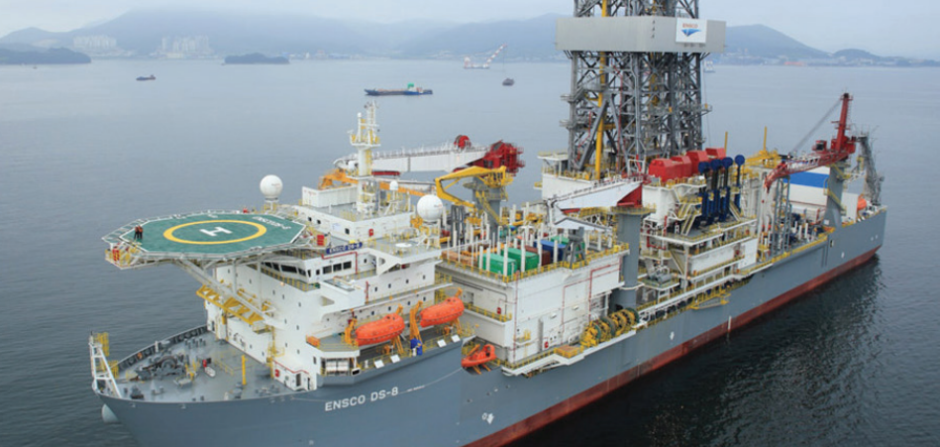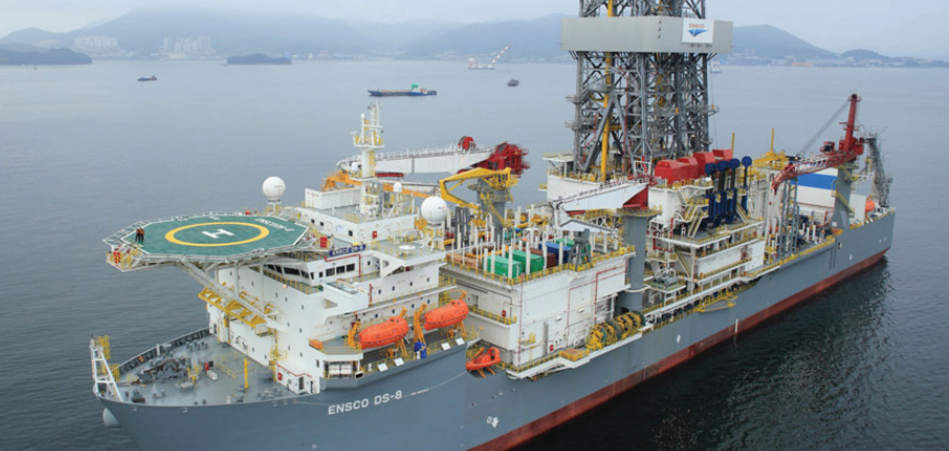 Total and Chevron have cancelled rigs contracted from Valaris, working in Angola, the drilling company has announced.
As a result of these changes, the drilling company said it was withdrawing its financial expectations for the first quarter and the full year. Valaris had expected adjusted EBITDA to be $210-240 million for 2020.
The Valaris DS-8 was reported to have suffered a problem with its blowout preventer (BOP) earlier this month. On March 19, Total gave Valaris a termination notice for the rig. The BOP had disconnected while moving between well sites.
Valaris said the rig contract was worth around $150mn, with its total revenue backlog of $2.5 billion.
The DS-8 has a day rate of $620,000 and its contract was due to run until November 2020. Valaris said it had loss of hire insurance, covering $602,500 per day following a 45-day deductible. The company said it would seek to recover losses under its insurance.
Another rig, the Valaris JU-109, was also cancelled. This was scheduled to operate offshore Angola until July 2021. The rig will now stop operations in mid-April 2020, reducing revenue backlog by around $50mn. This contract began in December 2014.
More are likely to come, Valaris said, with the company expecting contract terminations and requests to renegotiate contract day rates.
Valaris had planned to provide its DS-4 drillship to Amni Petroleum for the drilling of an exploration well in Ghana, starting in March. This contract has been transferred to the DS-7 and will now begin in April. This is a one-well contract, with the options for four more.
The DS-7 was held under contract by BP in Egypt until March. It was due to begin working in Senegal, still for BP, in September.
Valaris has also won work for the Valaris Ju-87 in the Gulf of Mexico, for one well.
Some new contracts and extensions have been signed, adding around $100mn to Valaris' backlog. These include a three well deal with Santos offshore Australia and a number of wells offshore Mexico, for Lukoil and Fieldwood.
Recommended for you

Transocean takes eight-gen Titan for Chevron work