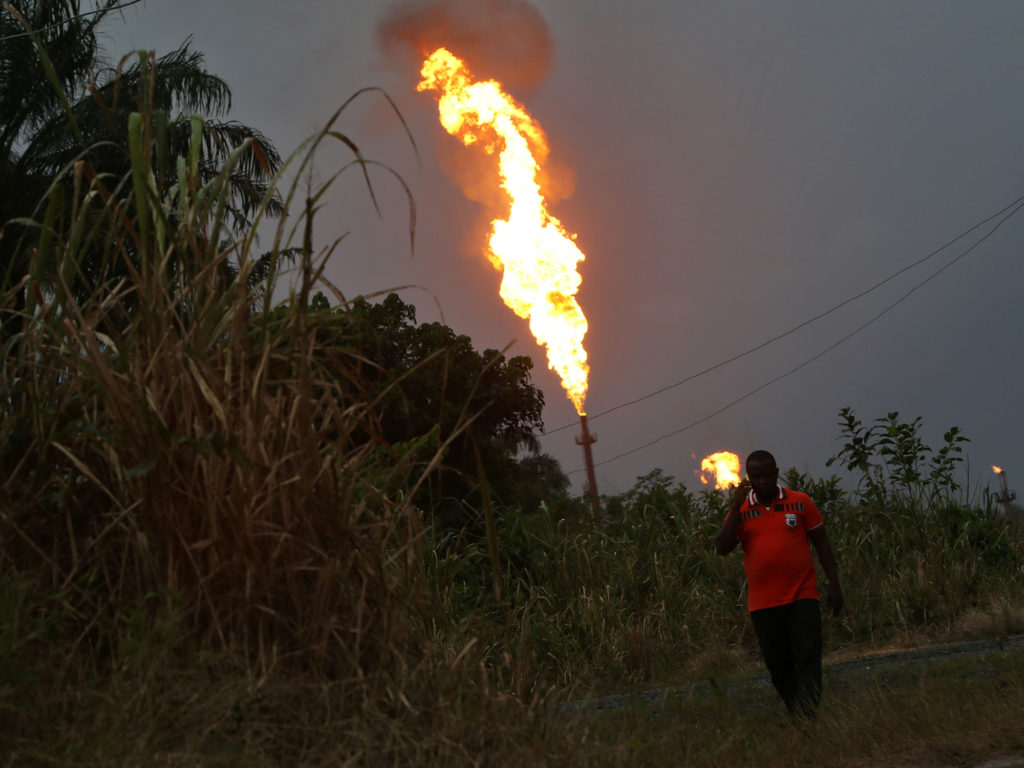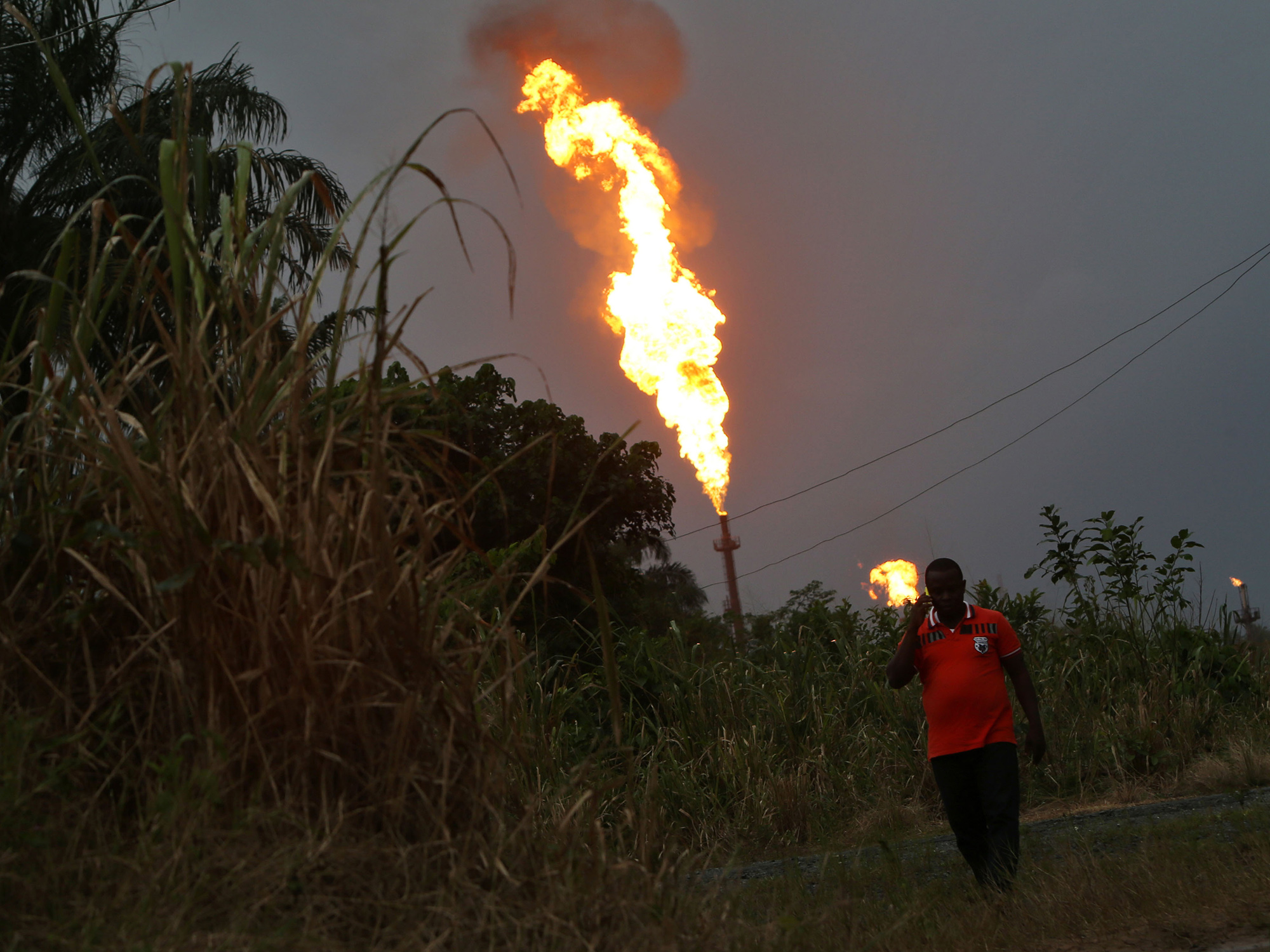 Nigeria appears to sense an opportunity in its legal wranglings with P&ID given an alleged lack of response to the government's allegations of fraud in an English court.
A representative of Nigeria's Attorney General said P&ID had not responded to the case, apart from an initial statement. Nigeria had set out fraud allegations against the company in December 2019 in a case to the English courts.
A case management conference was held on January 24. Nigeria is working to secure a hearing on whether its application can be brought outside the normal time limits.
P&ID has disputed Nigeria's assertions. The company claims that it was victorious in the January 24 hearing, rather than Nigeria, and that the West African state is now required to explain at a special hearing why it waited nearly five years before challenging the arbitration award.
Nigeria has taken the position that P&ID's gas supply and processing agreement (GSPA) was gained via corruption. The government's inability to meet the requirements of the GSPA allowed P&ID to secure a $10 billion legal award against the country.
"It is unsurprising that P&ID's lawyers have not been able to prove that it legitimately, and lawfully, secured a 20-year contract worth hundreds of millions of Naira. The company has yet to even demonstrate that they had the credentials in the first place to carry out such a complex arrangement, nor provide any evidence of tangible investment or land-holding," said the unnamed Nigerian representative.
P&ID cited the January hearing as saying Nigeria would be unable to cite allegations of fraud at the special hearing, which is to take place later this year.
Nigeria's budgeted spending for 2020 is around $35bn. The amount awarded to P&ID is more than eight times the country's health budget.
"Nigeria simply cannot afford to have our future threatened by a sham company that is not even capable of answering to the concrete evidence of fraud levelled against them," the representative said.
Nigeria is also reported to be seeking records from 10 banks in the US over the P&ID case, according to documents filed late this month.
P&ID has also expressed concerns about the way in which Nigeria has pursued individuals linked to the company, with a number of court hearings and investigations.
"P&ID urges the Buhari administration to abandon its ill-fated attempts to avoid its legal responsibilities through the sham [Economic and Financial Crime Commission] EFCC investigation targeting innocents – a campaign which Nigeria only launched in reaction to its previous defeats before the Tribunal and the English Court – and instead, accept the reality of the Arbitration Tribunal Award in favour of P&ID, and the decisions of the English Court," a P&ID official said.
Update March 31, 15:26 with comments from P&ID. 
Recommended for you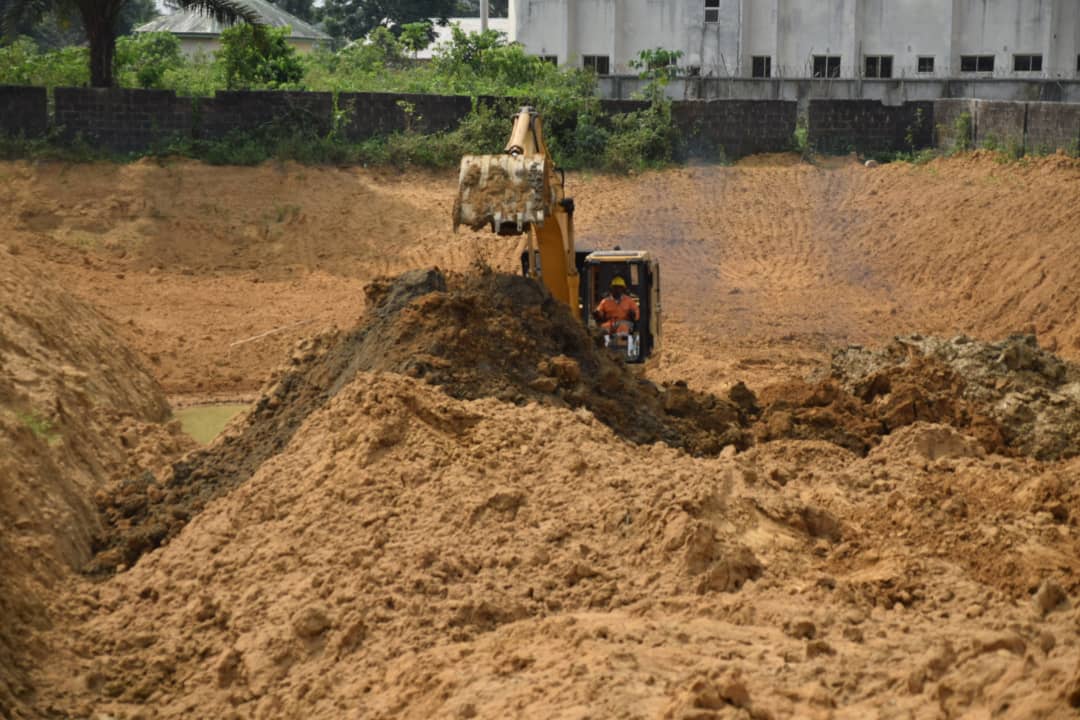 One of world's most polluted spots gets worse as $1bn cleanup drags on