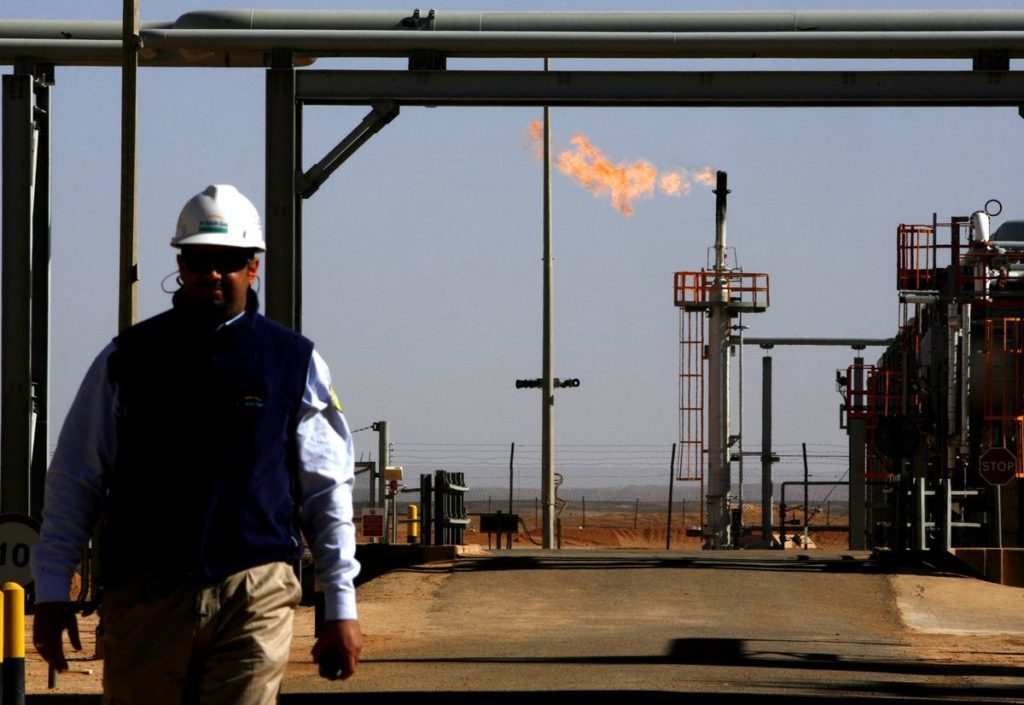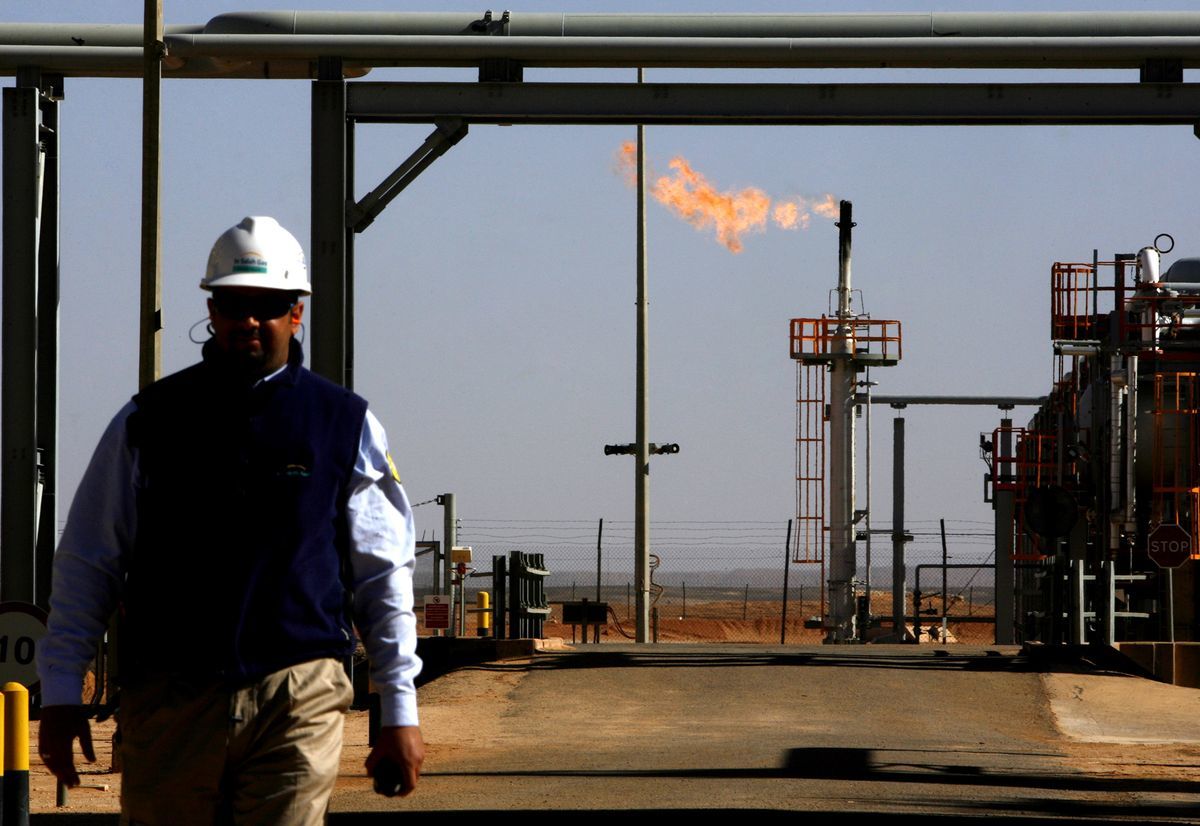 Sonatrach has confirmed it plans to cut its spending in 2020 by 50%, pushing back projects that are not urgent, the company's CEO Toufik Hakkar told a local newspaper.
Hakkar, talking to El Khaber, said this had been driven by the impact of coronavirus on oil markets. Sonatrach will reduce all spending that will not have an impact on future production, he said. Some projects will be postponed and employment savings should reach 30%, he told the paper. This should save $7 billion, he was reported as saying, with the interview distributed by Sonatrach.
While the company is working on extracting savings, Hakkar said Sonatrach was working to create new plans with companies interested in coming to Algeria. Negotiations are advanced with a number of companies, which he attributed to the new hydrocarbons law.
He cited discussions with Chevron as one instance of this, which will look at joint studies in the hydrocarbons sector.
Over the next five years, Sonatrach does not need foreign funding for its investment programme, Hakkar told El Khaber. Petrochemical plans are backed by project financing, but Sonatrach has not excluded external financing for its works in the future.
Sonatrach is shifting to a policy of medium term contracts, in addition to moving to LNG sales to Asia, over pipeline sales to Europe.
In other news, Sonatrach said it had brought under control a fire at a well in the Hassi Messaoud region. A team due to work on the gas injection well had noticed a leak before starting work, which then caught fire, a statement on March 24 said.
The company took around 48 hours to contain the fire, it said, with the aim of resuming work as soon as possible. There were no casualties.
Recommended for you
SSE and Equinor unveil plans for 'cutting-edge' CCS power station in Peterhead