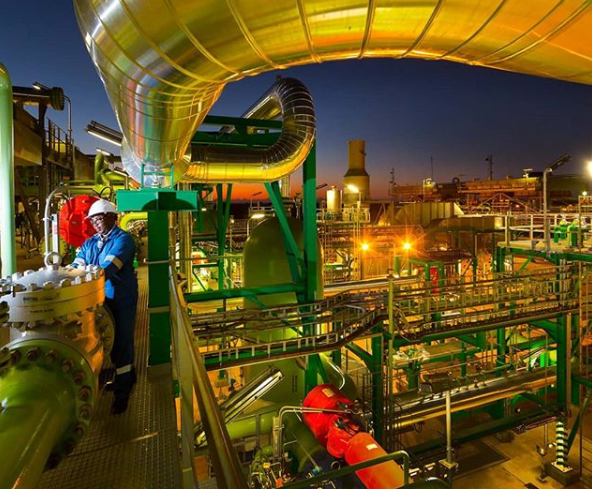 Sasol has set out plans to reduce throughput at some of its plants, as South Africa goes into lockdown, while ratings agencies have become more cautious on the company's outlook.
South African President Cyril Ramaphosa ordered the country's citizens to remain at home, starting on March 27 and running until April 17, in a bid to tackle the coronavirus outbreak.
Sasol said most of its products are classed as essential so it would continue operations for the duration of the lockdown. That said, output would be reduced and some plants may halt.
The company said it had formulated an alcohol blend to meet growing demand for hand sanitiser. Sasol is also working with the South African government to ensure supplies to tackle the spread of the virus.
Outside South Africa, Sasol's operations are largely continuing. There has been no impact on its ambitious North American Lake Charles Chemicals Project (LCCP). Its Central Processing Facility (CPF) in Mozambique, which supplies gas to South Africa, has not been affected.
While impact has been limited thus far, Sasol said there were risks to its various production, construction and supply chains. The company warned there was a risk to its 2020 earnings, acknowledging concerns raised by ratings agencies on its prospects.
The coronavirus outbreak, with South Africa having more than 1,000 cases, comes at a time when S&P Global Ratings and Moody's have both cut Sasol's ratings. S&P moved Sasol to BB with a negative outlook, while Moody's has cut it to Ba2 under review for a downgrade.
The revised rating will cost Sasol around $10 million per year, as its debt is linked to its credit rating. In the fourth quarter of the 2020 financial year, Sasol has hedges for around 80% of its synthetic fuels at a price of around $32 per barrel.
The company set out plans in mid-March to tackle some of its problems, with a wide-ranging plan for raising cash, through asset sales and a rights issue.
Recommended for you

Sasol outage means all South African oil refineries are now shut