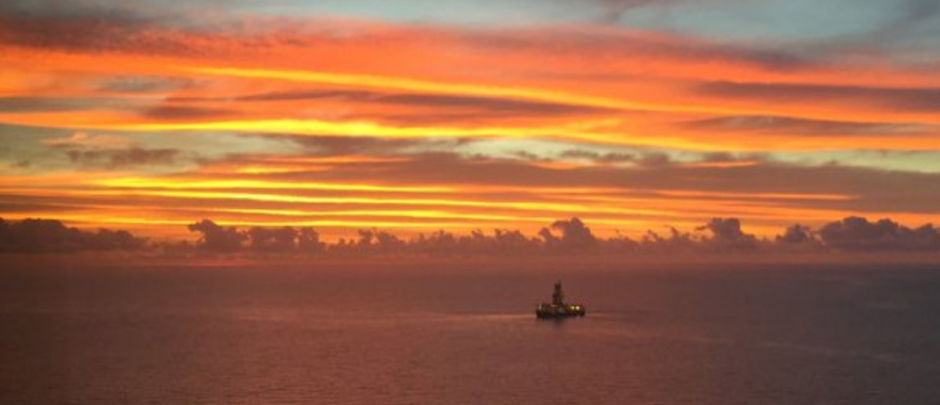 Essar Exploration & Production (Mauritius) has filed an "opportunistic" complaint in the UK against a Nigerian joint venture, Shoreline Canadian Overseas Petroleum Development, known as ShoreCan.
Essar Mauritius' timing in its suit is "merely opportunistic at this time of a global health pandemic and the associated global economic crisis. We have attempted for some time to resolve these issues with Essar Mauritius without success," said Canadian Overseas Petroleum's (COPL) CEO and president Arthur Milholland.
COPL has a 50% stake in ShoreCan, which owns an 80% interest in Essar Nigeria. The latter company has a 100% stake in OPL 226, offshore Nigeria. The other partner in ShoreCan is Shoreline Energy International.
According to a statement from Essar, the share purchase agreement and shareholders' agreement are both terminated, following a repudiatory breach. It calls for an order that ShoreCan return the shares to the Essar parent.
Millholland said the company intended to defend itself rigorously. "The timing of this legal action during the upheaval in the global oil markets caused by the Covid-19 pandemic speaks volumes to the quality of the OPL226 asset. Time will tell how this plays out in Nigeria as it involves Shoreline, a prominent and well respected indigenous Nigerian shareholder. "
Essar Mauritius is also seeking $63 million worth of damages from the Nigerian venture, based on the amount it invested in the work. The company complained that ShoreCan had failed to provide agreed funds.
"Shorecan has made one excuse after another for four and a half years. Essar have decided to take legal action as there is only six months remaining in the current extension period to put operations back on track. Essar have provided ShoreCan with more than enough time to take corrective steps to remedy its defaults. It is time for action, not more spurious excuses," said an Essar representative.
COPL said a claim had been filed in the High Court of Justice of England and Wales although ShoreCan has not been formally served.
The ShoreCan acquisition of the Essar Nigeria stake was completed in September 2016. ShoreCan had agreed to invest $80mn in the asset but Essar Mauritius began complaining in 2018 that it had failed to deliver. That year, ShoreCan agreed to a project financing and offtake agreement worth $30-50mn with Mauritius Commercial Bank and Trafigura.
ShoreCan denied the claims, while also saying that problems in securing long-term funding had been partly Essar Mauritius' fault for failing to comply with its obligations. The joint venture also holds the position that it has a number of defences to the complaint – and even counterclaims of its own.
Drilling on an appraisal well is expected to take place this year, pushed back from late 2019. The last well drilled on the licence was in 2001.
The exploration period on OPL 226 runs until October 2020. The licence has a best estimate of 2C contingent resources of 16mn barrels, with unrisked prospective resources of 533mn barrels.
Update April 7, 10:53 am with quote from Essar representative. 
Recommended for you
X

RockRose growth prospects 'undimmed', Brae transfer gets under way