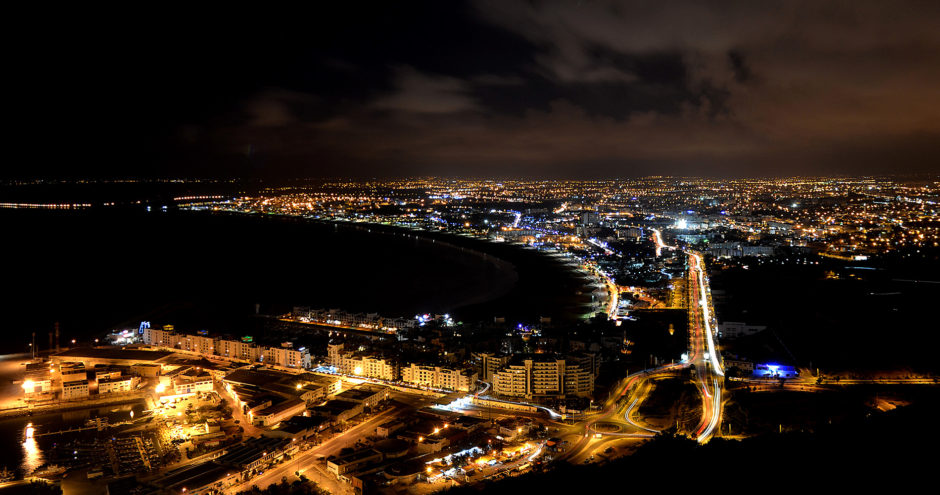 Chariot Oil & Gas has cut its running costs by around 45% while continuing to seek a partner for its Moroccan gas project.
Developing a Moroccan gas business is how the company sees its best opportunity to maximise value for its investors. In order to achieve this end, it has lined up savings with its board reducing fees and salaries, helping bring running costs down to $2.5 million for the year, from $4.5mn. Directors have opted to take 50% of fees or salary in shares, rather than cash.
As of the end of 2019, Chariot had $9.6mn in cash, giving it a certain amount of latitude. Changes in the market may allow it to make acquisitions, it said.
Chariot said it would continue to focus on developing its Anchois gas project, in Morocco. This has a recoverable resource of 423 billion cubic feet (12 billion cubic metres), according to Netherland Sewell & Associates.
Reprocessing has been carried out on the legacy 3D seismic, providing more information on exploration in the area. A deep target has been found, with Chariot saying this might have a prospective resource of 159 bcf (4.5 bcm).
There has been interest from potential partners for work on the Anchois development, although recent changes have thrown up some challenges. Chariot noted the ESG credentials of the proposal, which would help Morocco shift to a lower-carbon economy.
Chariot had previously pursued higher-risk deepwater exploration, participating in wells offshore Namibia and Morocco. Times have changed, though, with chairman George Canjar saying the Lixus licence, which holds Anchois, put it in good stead to "benefit from the transition to natural gas as an important fuel source in the energy matrix and remain well funded to react to any opportunities that might arise in the current environment".
Chariot's CEO Larry Bottomley described Morocco as "one of the most attractive places to operate in the world. The partnering process for Lixus has endorsed our excitement for this project, and we remain highly motivated to deliver value from Anchois and the additional potential of the Lixus licence over the coming years."
Recommended for you

SDX begins second drilling phase in Morocco