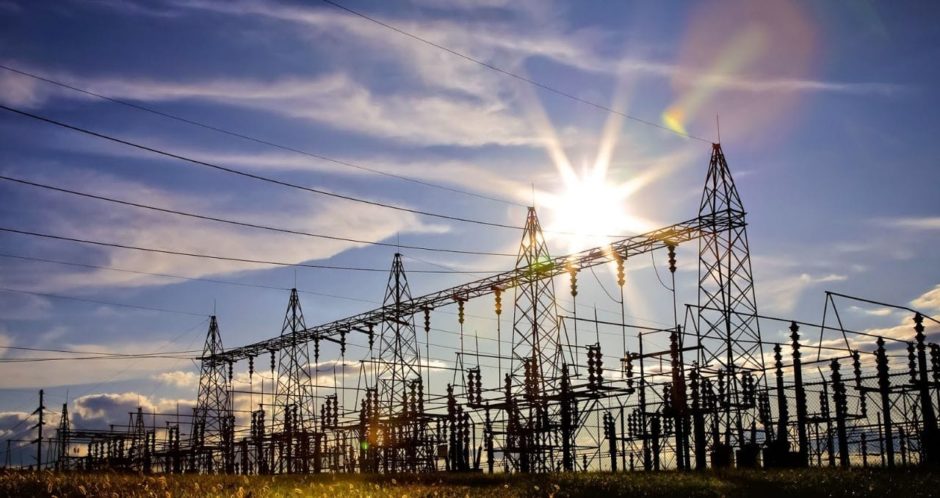 Eskom has cleared its COO of accusations, including corruption and abuse of power, following an external investigation.
Allegations raised by Corruption Watch and the South African Federation of Trade Unions (SAFTU) said Jan Oberholzer had helped Stefanutti Stocks, an engineering company, defraud Eskom.
Eskom launched an investigation into the allegations in March. A senior counsel was appointed to interview people and review documents. The investigation began on March 20 and the report was submitted on April 4 to the board.
The counsel found no evidence that would prove the allegations of "dishonesty, corruption, conflict of interest and abuse of power" of which Oberholzer had been accused.
The investigation also considered a contract with Black & Veatch, finding no fault or improper conduct on the COO's part.
Oberholzer was also accused of having made life difficult for Eskom manager Mark Chettiar, who had raised concerns at a commission into state capture. The counsel found there was evidence in the relationship of tension but did not "find that there was victimisation or that any further legal processes should follow".
Chettiar was previously the general manager for power plant projects. Since raising concerns, he had been transferred to the human resources department.
Eskom went on to note it was defending a claim against it from another construction company, Aveng. This is due to be heard in the South Gauteng High Court in May. The board intends to wait for the outcome of this case before considering disciplinary actions.
According to Moneyweb, Aveng is suing Eskom over failure to pay for work on the Majuba rail project. Majuba is Eskom's second largest power plant, with coal-fired capacity of 4,110 MW.
Recommended for you

NCA charges former Nigerian oil minister with corruption