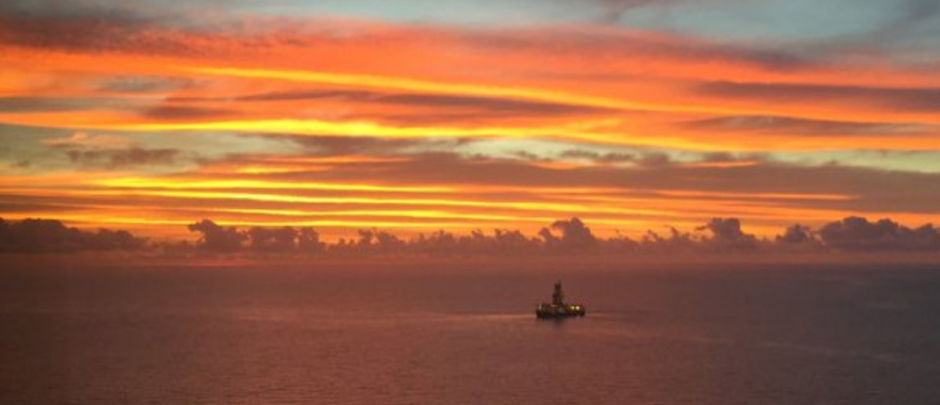 Nigeria is moving towards production cuts as a result of a lack of local storage and inability to sell cargoes.
Nigerian National Petroleum Corp.'s managing director Mele Kyari acknowledged the country's problems in an interview with local newspaper Premium Times.
"We have to cut down, whether with or without OPEC output cut deal. We have to reduce our oil production level because we do not have [any] where to take the oil to, till the situation improves. The impact of the crisis is global and not on Nigeria alone," Kyari was reported as saying.
The NNPC head put Nigeria's production at approaching 2.44 million barrels per day. According to OPEC, the country produced 1.85mn bpd in March, with condensate volumes on top of this thought to be 350,000-450,000 bpd.
Nigeria is in a worse spot than West African neighbour Angola, OilX's CEO Florian Thaler said, noting that some April cargoes remain unsold as the month comes to an end. This is despite a dramatic drop in prices.
Nigeria revised its budget in March in response to price falls, cutting its expectation from $57 per barrel and 2.3mn bpd of production to $30 and 1.42mn bpd.
Data from OilX show Nigeria's relative selling pace for April cargoes at the bottom of the 12-month average. Typically at this point, around 40% of cargoes are sold but the rate of sales for May's cargoes are less than 10%.
Angola has also seen its selling pace slow, OilX shows. The 12-month average rate of selling at this point in the month has around 85% sold but less than 60% of May cargoes have transacted.
Research from IHS Markit at the end of March forecast Nigeria had storage capacity for only 1.5 days of production, based on 1.9mn bpd of output. Angola is marginally better placed, with 3.9 days of storage.
Kyari, in his comments to Premium Times, predicted consumption would pick up in May as countries ease lockdown restrictions. Once this occurs, storage availability would increase and prices rebound.
Recommended for you

NNPC 80% ready for an IPO, Kyari says