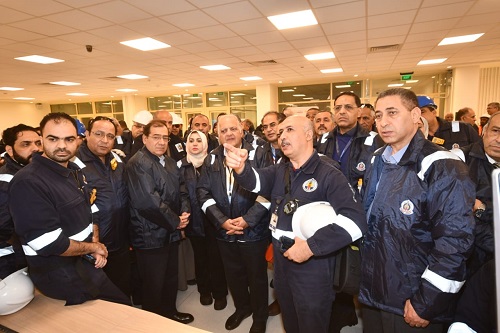 Eni has begun producing at two new wells in the Mediterranean Sea, Egypt's Ministry of Petroleum has announced.
The Zohr 17 and Baltim South West 7 wells will produce 390 million cubic feet (11 million cubic metres) per day of gas and 1,300 barrels per day of condensate.
A report was presented to Egyptian Minister of Petroleum Tarek El Molla by the head of the Petrobel company Atef Hassan.
The new Zohr well is in the south of the field and is ramping up to around 250 mmcf (7.1 mcm) per day of production. There are now 15 wells on the Zohr field, with 10 in the north and five in the south.
Zohr reached 2.7 bcf (76.5 mcm) per day in August 2019.
The Baltim South West 7 is expected to reach 140 mmcf (3.96 mcm) per day of gas, plus condensate. Petrobel said the well had been drilled and completed in record time, around two and a half months.
Eni began producing from the Baltim South West in September 2019, after discovering it in June 2016. The plan was for the field to reach 500 mmcf (14.2 mcm) per day in the second quarter of this year. The field holds around 1 trillion cubic feet (28 billion cubic metres) of gas, with another 2 tcf (57 bcm) in the adjacent Nooros field.
The ministry's statement reported that this had been achieved with production from four wells, versus the initially forecast six. Reducing the number of wells has provided cost savings, it said.
The Ministry of Petroleum has also been working on plans to make the domestic gas market competitive. It has been holding talks with regulatory agencies on this topic, focused on the gas transmission network code. Among a number of plans, this code sets the stage for allowing new parties to enter the market, which will bring more transparency to the sector.
There have been discussions recently of using gas as a fuel for cars in Egypt. Progress is slow, thus far, but with substantial quantities of gas in the country – in addition to supplies from Israel – the prospect is appealing.
Recommended for you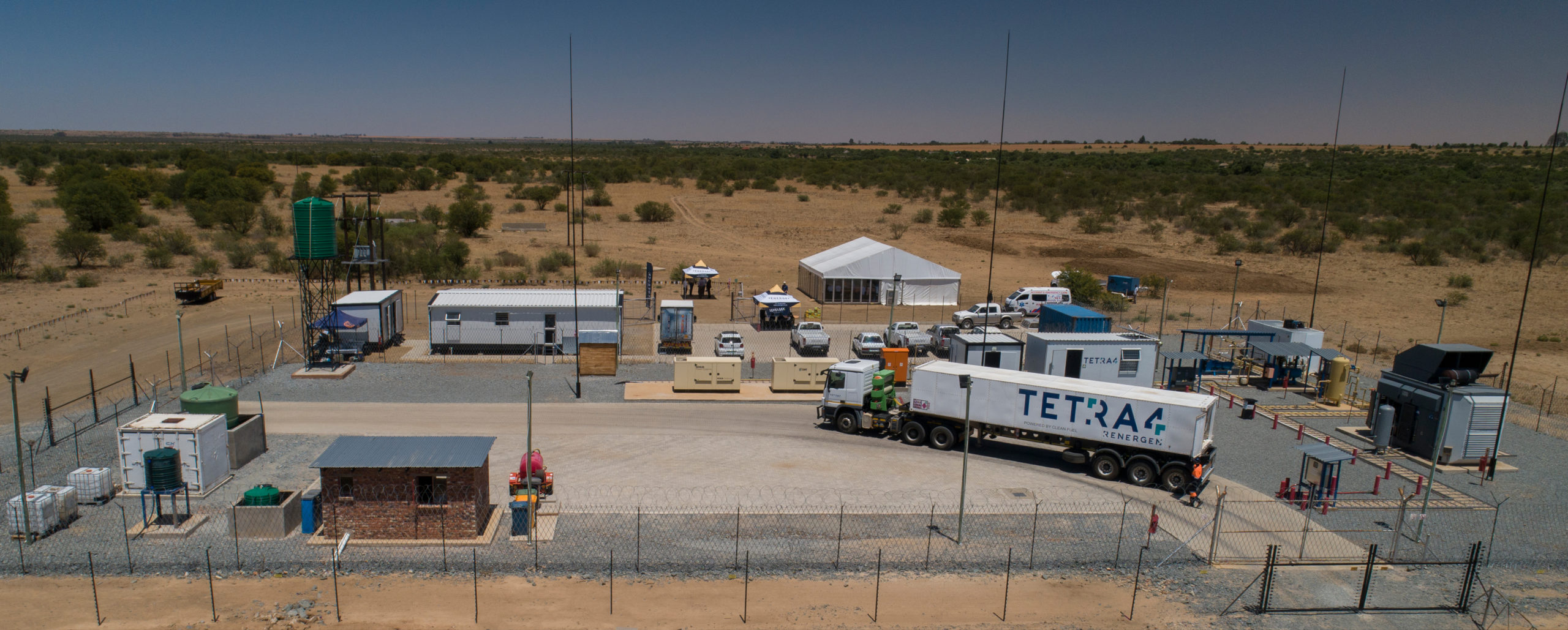 DFC, Standard Bank approve funding for Renergen's next phase