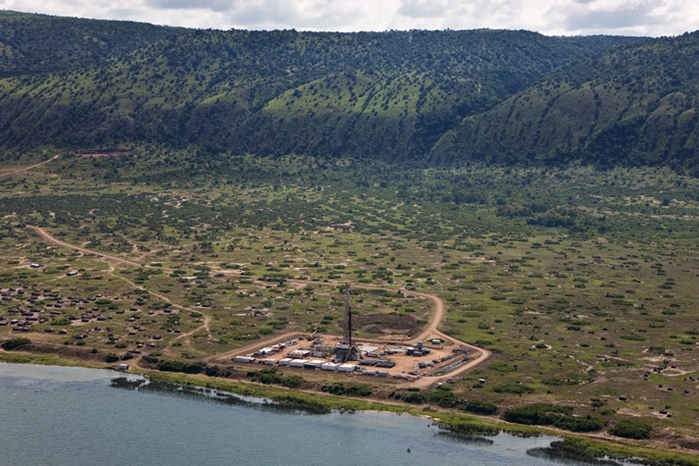 Tullow Oil has struck a deal to sell its entire stake in Uganda's Lake Albert project to France's Total for $575 million.
Proceeds from the sale would see Tullow pay down debt and would represent a major part of its plans to sell $1 billion worth of assets.
The price agreed, though, represents a climbdown for Tullow from previous deals. In January 2017, Tullow agreed to sell 21.57% of its stake to Total for $900mn. This would have left it with 11.76% in the licences. Tullow valued the Ugandan assets at $992.2mn.
That deal fell apart in August 2019 as it ran out of time, largely on problems with the Ugandan government. This time around, Tullow said it and Total had had discussions with the government and the Uganda Revenue Authority (URA).
Completion of the deal is expected in the second half of the year and will have an effective date of January 1, 2020. It requires approval by a vote from Tullow's shareholders.
Total Uganda will remit the capital gains due on the transaction to the URA, which is expected to be $14.6mn. A binding agreement is expected to be signed with the government in order to allow the deal to be completed.
"We are pleased to announce that a new agreement has been reached with Tullow to acquire their entire interests in the Lake Albert development project for less than $2 per barrel in line with our strategy of acquiring long-term resources at low cost, and that we have an agreement with the Uganda government on the fiscal framework," said Total's chairman and CEO Patrick Pouyanné.
The deal covers Tullow's 33.33% stake in Blocks 1, 1A, 2 and 3A and the East African Crude Oil Pipeline (EACOP). The link will run from Lake Albert, in Uganda's west, to the Tanzanian port of Tanga. Tullow is the operator of Block 2.
Total is to pay $500mn on completion of the deal with the remaining $75mn at final investment decision (FID). There are also contingent payments linked to the oil price that will be paid once production begins.
CNOOC Uganda has pre-emption rights to acquire half of Tullow's assets. It opted to exercise this opportunity the last time Tullow struck a deal with Total on the assets.
"This deal is important for Tullow and forms the first step of our programme of portfolio management. It represents an excellent start towards our previously announced target of raising in excess of US$1 billion to strengthen the balance sheet and secure a more conservative capital structure," said Tullow's executive chair Dorothy Thompson.
Total will provide additional payments to Tullow when Brent crude is higher than $62 per barrel of 1.25%, rising to 2.5% when Brent is higher than $70.
Tullow moved into Uganda in 2004 and made commercial discoveries in 2006.
Tullow also set out a trading update on its operations, with its AGM to be held today. Production in the first quarter was 75,800 barrels per day, of which 28,100 bpd came from Ghana's Jubilee field and 24,400 bpd from that country's TEN project.
Coronavirus has not had an impact on its West African production but seismic in Cote d'Ivoire has been halted as has some work in Kenya.
Recommended for you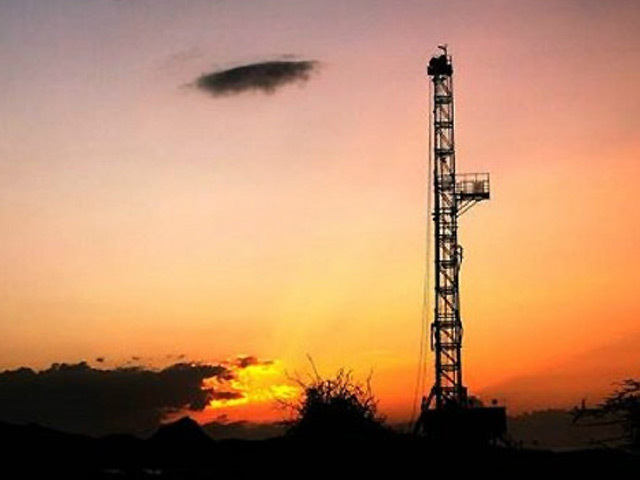 Tullow Oil hits goals, rethinks Kenya plan