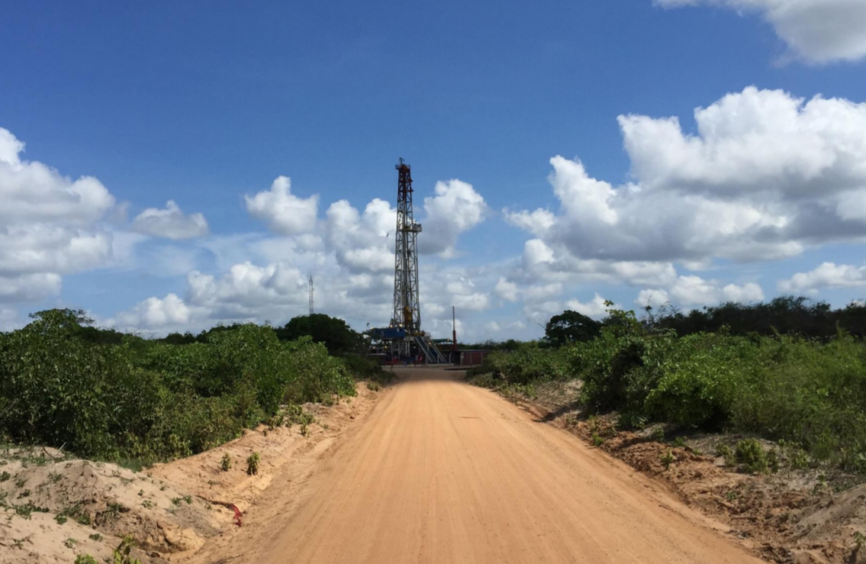 Aminex has received an extension to its Mtwara licence, in Tanzania, satisfying one of the remaining conditions of its farm-out agreement with ARA Petroleum Tanzania.
The deal with ARA will provide Aminex with a $35 million carry, taking it to the start of gas production.
The extension is for one year but will be insufficient to carry out all the required work. As such, Aminex and its partners expect to apply for an extension as necessary.
Conditions of the extension include the acquisition of 200 square km of 3D seismic, the drilling of the Chikumbi-1 exploration well, the negotiation of gas terms with Tanzania Petroleum Development Corp. (TPDC) and the submission of an application for a development licence.
Aminex now has "line of sight towards the development of a nationally important resource with the drilling of the Chikumbi-1 well. Furthermore, this well includes, as a primary objective, the exploration of promising deeper horizons," said the company's chairman John Bell.
Solo Oil is working with Aminex on the Mtwara licence and reported that work had been expected to be around $40mn, with Solo's share at $10mn. There are plans to reduce the cost of the work.
At the beginning of March Solo launched a process to bring in a partner to support it in Tanzania. It reported there had been a number of interested parties.
Aminex has also appointed a new interim CEO, Robert Ambrose, who had previously served as a non-executive director. Ambrose had been appointed to the board as a representative of Eclipse Investments, a shareholder in Aminex, and had previously served as COO for a division of The Zubair Corporation, the owner of ARA, Aminex's new farm-in partner.
The statement said the new CEO was no longer representing Eclipse and had retired from Zubair in September 2019.
Aminex is taking steps to save money with by 25% this year, following reductions of 30% in 2019. UK staff costs are falling by 20% on a temporary basis.
Ambrose is taking a salary of £60,000, downy by almost 70% from the previous CEO, and will be awarded stock options instead of cash.