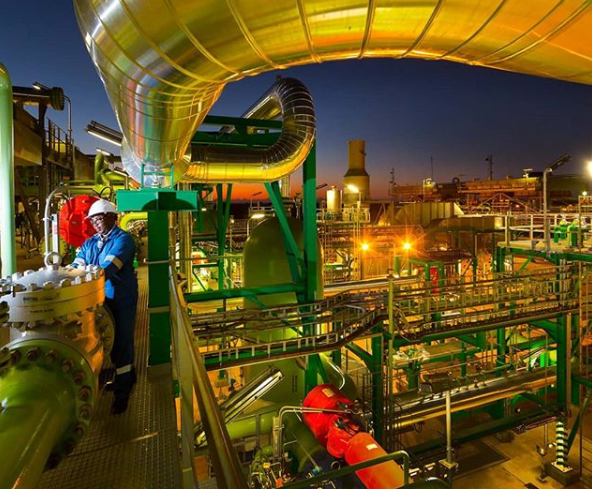 Sasol has appointed Wood to act as engineering partner under a five-year partnership framework agreement, with a focus on operations across South Africa.
Wood will provide services to Sasol ranging from feasibility studies and front-end engineering and design (FEED) to engineering, procurement and construction (EPC). The company said this was a new way of working for Sasol that was "mutually beneficial".
The agreement will allow the partners to increase efficiency and work on the long-term sustainability in Sasol's work.
"We are delighted to have secured this partnership agreement with Sasol to support their capital projects portfolio across the complete asset life cycle, from feasibility to construction," said Wood's CEO of asset solutions Dave Stewart.
"Drawing on Wood's global capabilities, we will work collaboratively to deliver sustainable, efficient and innovative solutions to support Sasol's operations in South Africa."
Wood said work would be carried out by its regional office and on-site teams, with support from its broader capital projects and technical consulting base.
Sasol has faced mounting difficulties in recent times, largely stemming from its ambitious $13 billion Lake Charles Chemicals Project (LCCP), in the US.
Domestically, it has reported a significant decrease in fuel consumption since a lockdown in South Africa was imposed. Its Secunda synfuels throughput has been cut 25% and Natref refinery suspended.
Sasol set out a transformation plan in mid-March aimed at cutting costs and raising cash. One of the areas it is looking at is selling down a stake in the LCCP work.
Recommended for you

Wood hails bumper year with £425m of Middle East contracts