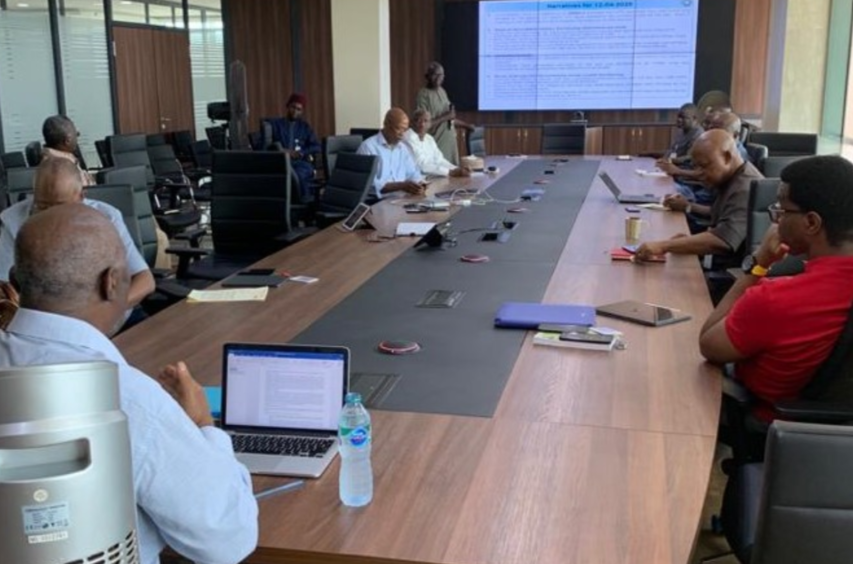 The Nigerian Electricity Regulatory Commission (NERC) is attempting to broker a peace deal between the Transmission Company of Nigeria (TCN) and the Abuja Electricity Distribution Company (AEDC).
NERC said in a statement that there had been an "unnecessary exchange of technical opinions and blame trading" in public between the two companies. The dispute focuses on the operation of power systems and how outages are managed.
Those holding licences were ordered to halt "any such public displays of indiscretion" on operations in the electricity sector.
Such talk in public serves no purpose, it said, and the discussion of the "capitalisation of network utilities" was not a suitable subject for social media campaigns. As such, TCN and AEDC are to meet at NERC's offices on April 30 to discuss the matter.
The regulator warned that other distribution companies (discos) would be scheduled for meetings to address similar issues. Once these have been completed, NERC will provide a regulatory finding to provide "general direction" to suppliers on how to protect the system.
AEDC and TCN have been trading accusations following power outages on April 25. TCN kicked things off that day by saying there was a need for capitalisation of the discos. If nothing is done to tackle this problem, it warned, "the power sector will completely collapse".
AEDC responded the following day, asking whether it was more important for the discos to be capitalised or for TCN to have expertise.
Some AEDC 33kV feeders did trip on April 25, it acknowledged, but pinned the blame for power losses predominantly to TCN. TCN has resisted the co-ordination of relays and it was this that cause the problems, AEDC said.
The company went on to describe TCN as the "weakest link in the value chain" and that the network lacked adequate protection.
The dispute continued, with TCN issuing further statements. "All TCN want is for Abuja AEDC to strengthen its network and stop dropping massive load at the slightest rainfall to safeguard TCN equipment," it said.
On April 29, TCN issued a statement saying there had been a loss of supply on the national grid this morning. The cause of the outage is being investigated.
Recommended for you

Abubakar touts power plans amid grid chaos